Emergency Sirens
DON'T PANIC, jump out of your skin, or head for the shelters……
….if you are treated to a blast of the emergency sirens which blare out regularly in small towns and villages around the region. It's not the beginning of WW3!
This national network of 4,500 sirens is called the 'réseau national d'alerte' ( RNA). On the first Wednesday of each month around midday, (11.45 in the north, 12.00 in the centre, and 12.15 in the south) the sirens are tested out for one minute. Short sequences are also used in some communes to alert volunteer firemen to man their posts for fire or accident, although this happens less today thanks to mobile phones and pagers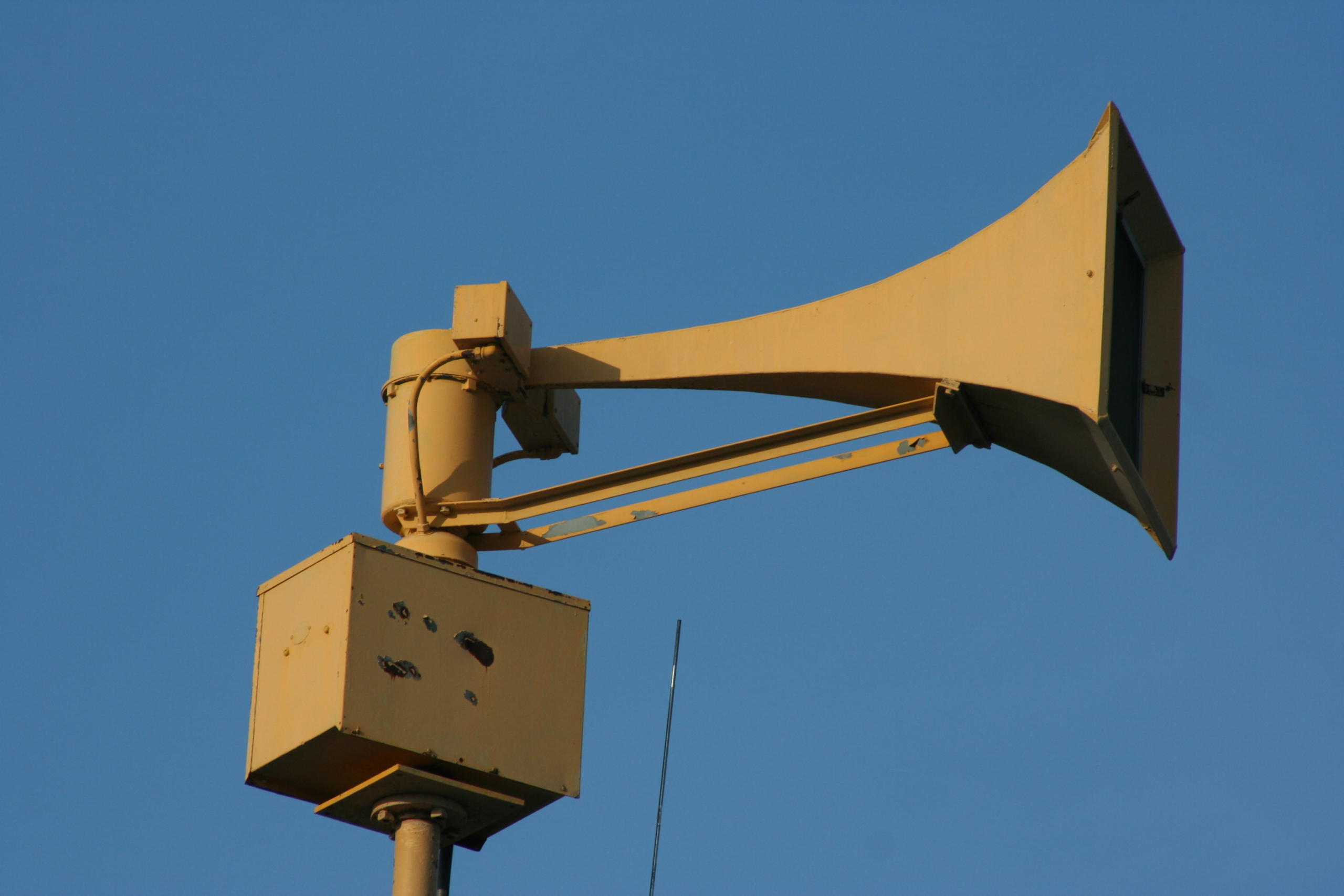 THE WARNING SIGNAL
The signal should be clearly audible without causing anxiety! It is believed that limiting it to 3 repetitions of 1 minute and 41 seconds makes it effective without causing stress.
WHY EXACTLY 1 MINUTE AND 41 SECONDS?
Originally, the signal was 1 minute, the maximum for electromagnetic sirens to sound without tripping. The 41 seconds was added as technology improved.
DO PANIC…..
……if you hear the siren sound in three sequences of 1 minute each, separated by a silence of five seconds. This warns of imminent and major catastrophe!
When the warning signal sounds, people are expected to remain at home or the building they are in and listen to further instructions on radio via France Info, France Inter, or local stations.
WHAT SHOULD YOU DO?
Official advice from the Ministry of the Interior is to
– get out of vehicles
– leave children at school, as they are the school's responsibility
– avoid using phones to keep networks clear for rescue groups
– keep away from windows
– avoid lighting flames
– remain in shelter once found until the all clear.
Of course, all this good advice rather depends upon the nature of the emergency!
THE HISTORY
Tocsins (alarms or signals sounded by a bell) were used for warnings or alerting the population in France up to the Second World War when they were gradually replaced by sirens.
From 1948, the 'réseau national d'alerte', was mainly located along France's land borders, described as 'défense passive' but the Cold War brought about an increase in sirens throughout the country.