Salvador Dali was not the only famous artist to make his mark in Perpignan (By the way, there is now a suitably wacky sculpture in Place Catalogne, to celebrate his presence in the town).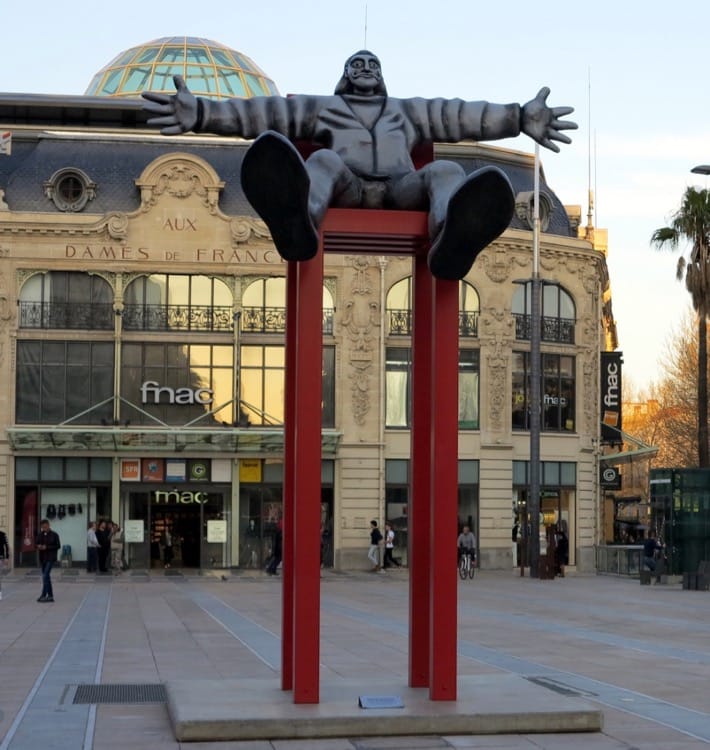 Pablo Picasso spent a fair amount of time with friends in Perpignan, between 1953 and 1955.
This fact is being celebrated in a blockbuster exhibition about Picasso at the newly refurbished and vastly extended Musée Hyacinthe Rigaud (until 5 November, open every day and additionally, during July and August: open Thursdays and Fridays until 21.00h).
After being closed for a massive makeover during the last three years, the Museum re-opens with a new entrance at 21 rue Mailly, having swallowed up a neighbouring historic building.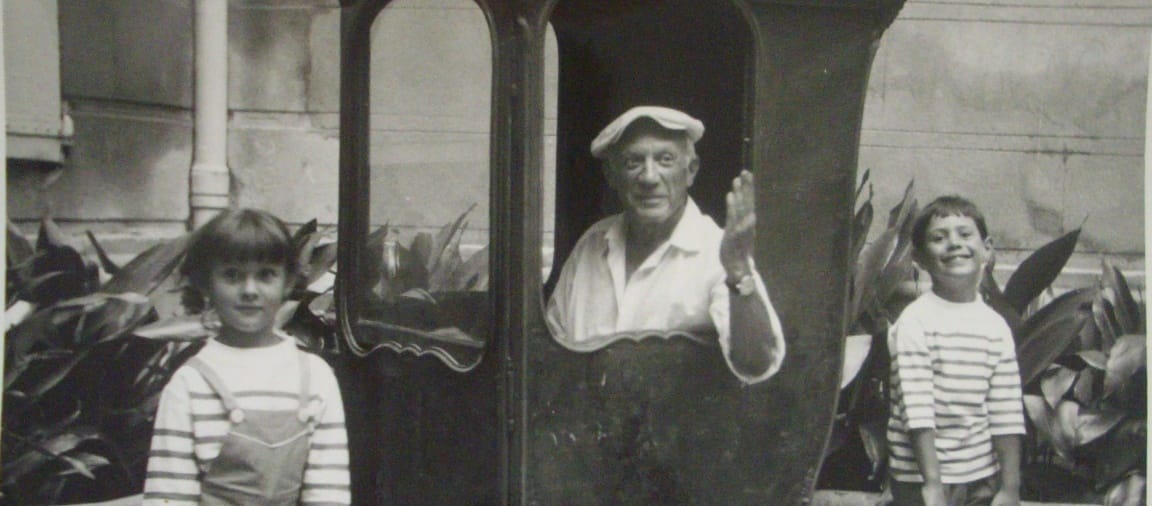 As well as the Picasso exhibition, the permanent art collection will be back on display with classics from the 17th to the 20th centuries. (including paintings by one of my favourite artists: Raoul Dufy, who also spent time in Perpignan).
This is all part of Perpignan's strategy of becoming a "city of arts and culture", which has also included the opening of the Modern Art Museum in the old Fine Arts College building at the bottom of Rue Foch and the refurbishment of churches and other historical buildings in the centre.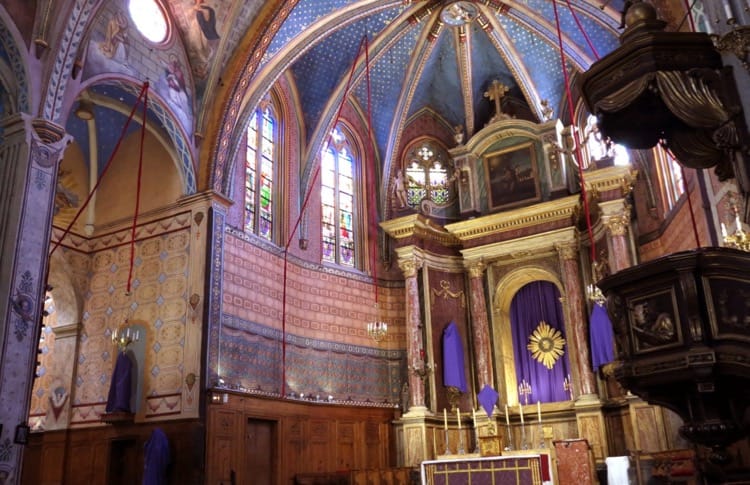 Thus, while visiting the new Musée Rigaud, why not pop round the corner to the church of St Matthieu (12 rue Grande la Monnaie). It looks rather plain from the outside but the newly restored interior must be one of the most spectacular ecclesiastical sights in the whole of the P.O. region! Kitsch it may be (in a seventeenth century kind of way), but the sheer wealth of colour and decoration takes your breath away.
Hyacinthe Rigaud and Les Toiles du Soleil
Named after Hyacinthe Rigaud, Perpignan-born royal portrait painter, the museum naturally exhibits many of the official portraits of the 17th and 18th Century; great paintings but rather austere and drab according to the style of the day.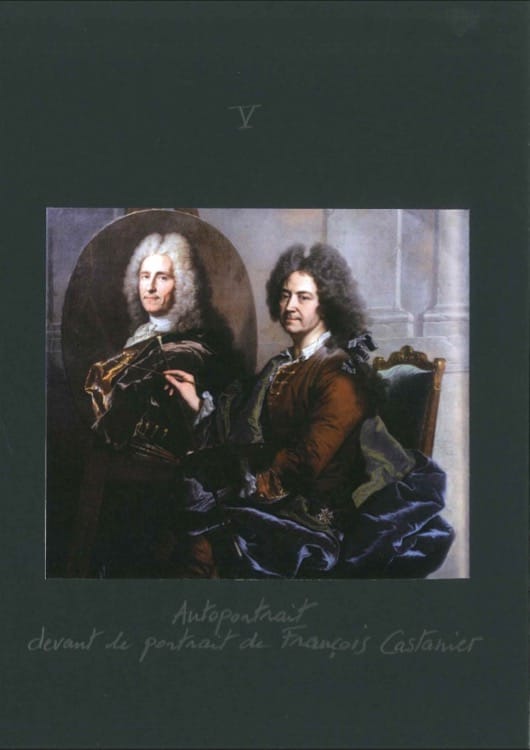 The iconic striped fabric makers 'Les Toiles du Soleil' have taken 9 of these portraits and created a brand new design from their very colours, la toile 'Rigaud' – and it's far from sad!
Inspired by the iconic Catalan 'sanc i or', the blood and gold colours of Catalonia, the vibrant design of la toile de soleil is influenced by local colour; the Tech river, the Sardane, the traditional Catalan barque, the blues and greens of Med and Mountain…….and now the portraits of the Musée Rigaud.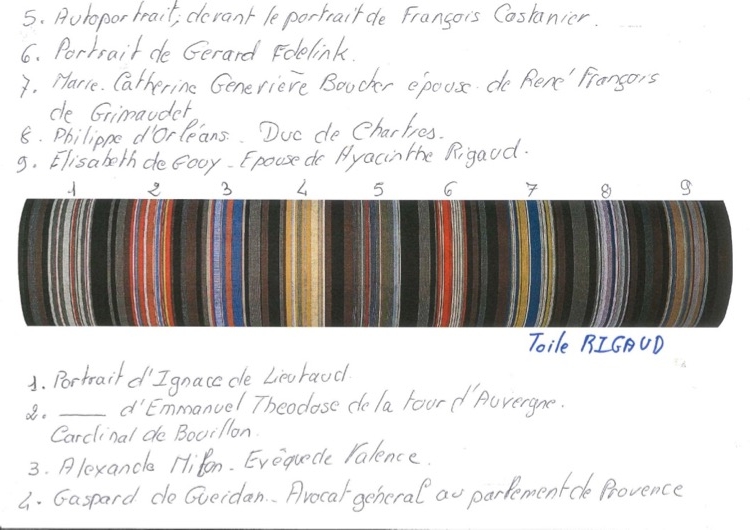 If you don't have time to visit their colourful showroom in Saint Laurent de Cerdans, you can buy this fabric and associated accessories in the museum shop.