AND HERE IS THE NEWS…
….

a quick glance at the latest local news with Caroline Manson
Molotov cocktail thrown into prison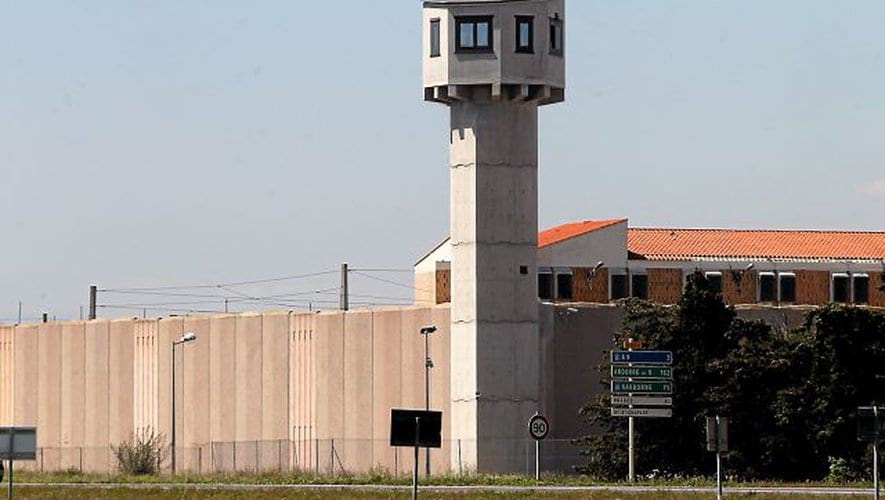 Perpignan prison was targeted by one or more individuals late on Friday night – a 'Molotov cocktail' was thrown from the road towards the nets that surround the building walls. Firefighters quickly extinguished the fire which immediately broke out along the RD900. The prison union is increasingly worried by the boldness of the attack and says that it seems they will now do anything in their attempts to smuggle goods into the prison.
---
Police operation in Place Rigaud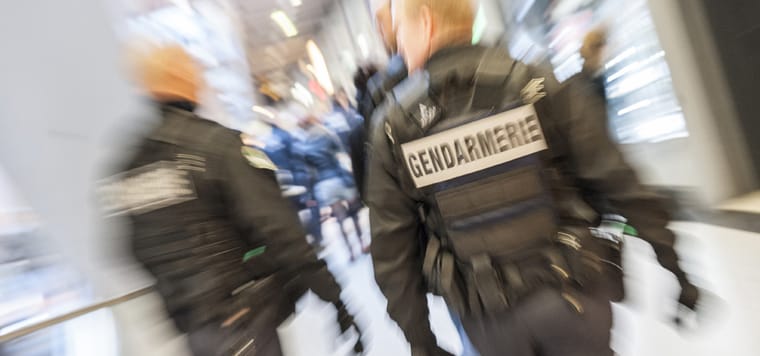 A 'long-planned' operation, at the request of residents who were fed up with the drug trafficking and the disturbances it generates, took place in Perpignan on Tuesday when 70 officials carried out 'controls' in Place Rigaud. Gendarmes, municipal and national police, border police officers and drug detection dogs all took part, and Place Rigaud was closed for most of the afternoon. Nine people were arrested for drug trafficking, Six kilos of drugs, 15,000€ in cash, a gun and ammunition were also seized. Controls were also carried out in the local grocery stores, bars and restaurants where several were found to be in breach of hygiene rules.
---
Internet Blackout in the Vallespir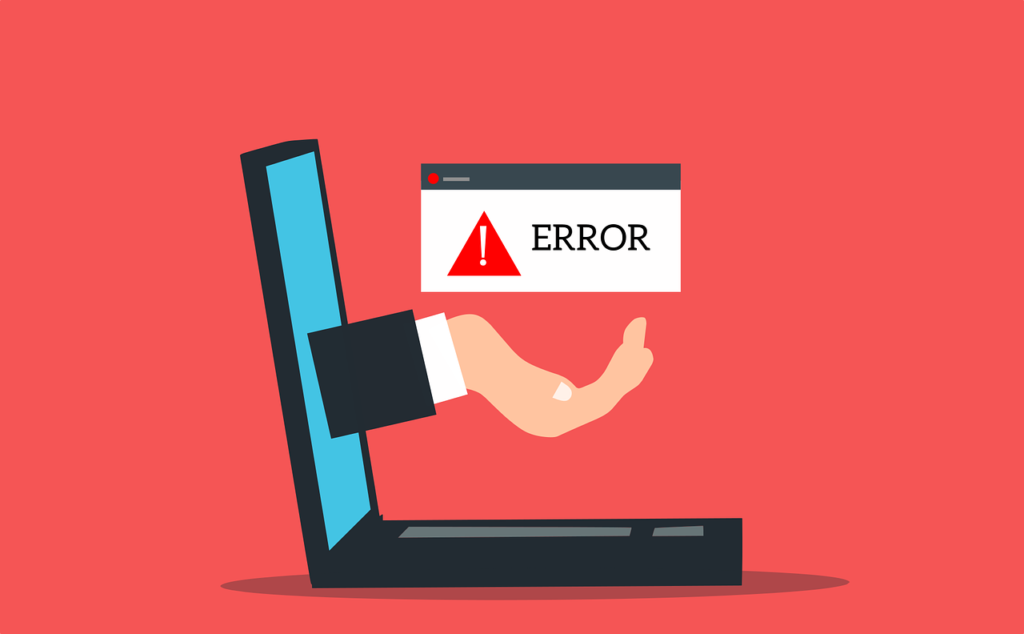 Nearly 11,000 homes, shops and businesses in the Vallespir were deprived of internet access for nearly 48 hours last week. The initial problem was caused by workers who severed a fibre optic cable during a drilling operation and the situation was not helped when more equipment was damaged by a drill during the course of the repairs.
---
Bedbug invasion in homeless shelters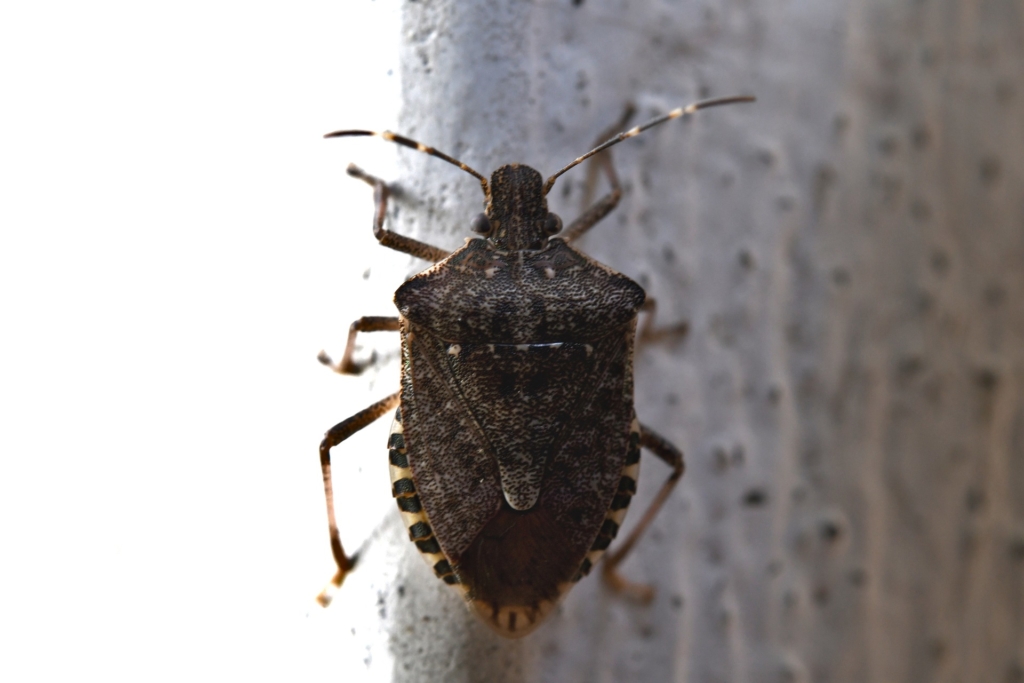 At least three emergency shelters have had to reduce their capacity recently due to an infestation of bedbugs. The problem started at the Red Cross emergency centre on the site of the hospital, then spread to a shelters in Saint-Charles and Céret. Many rooms have been closed while the steam and chemical treatments are carried out, meaning many homeless people are having to be turned away.
---
New destinations from Perpignan Airport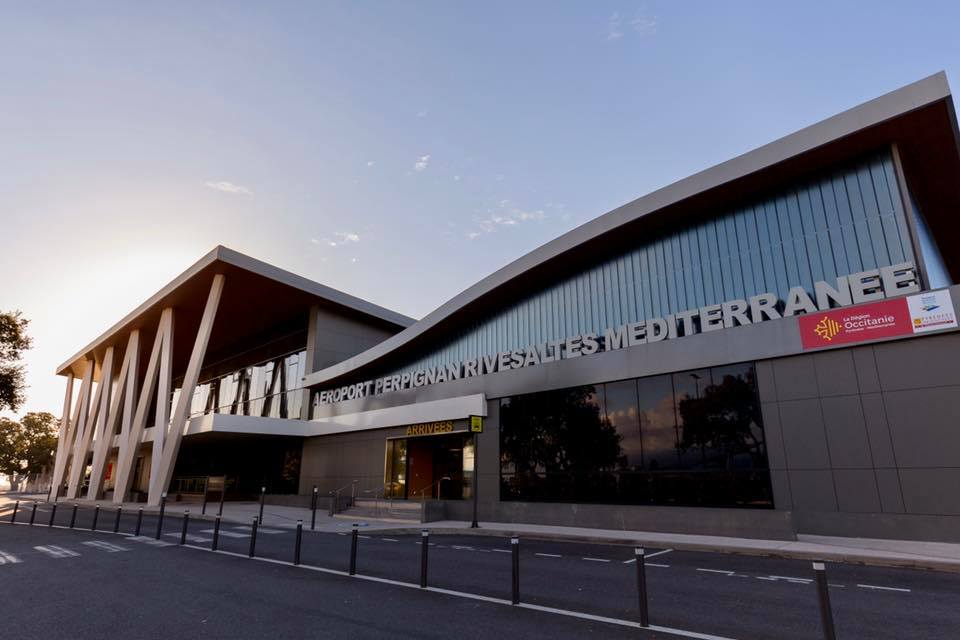 Two new foreign destinations will now be accessible from Perpignan Airport – Ryanair have announced twice weekly flights to Lisbon and Agadir. Their opening prices are offering return trips from just 16€ during November. For the moment these flights are programmed to run throughout the year.
---
Suicide of homeless person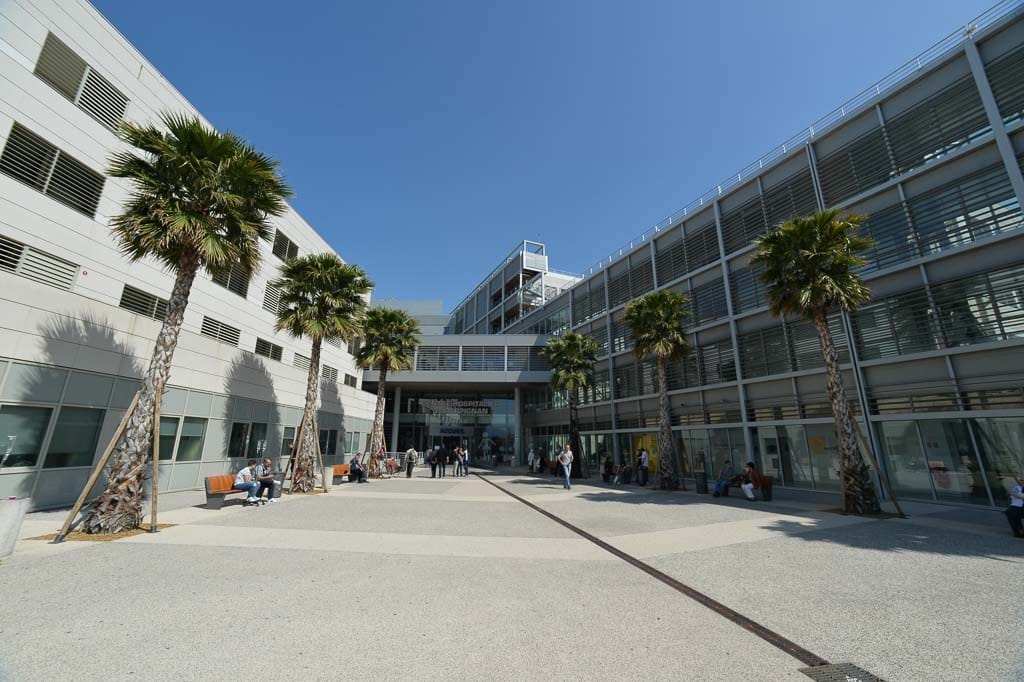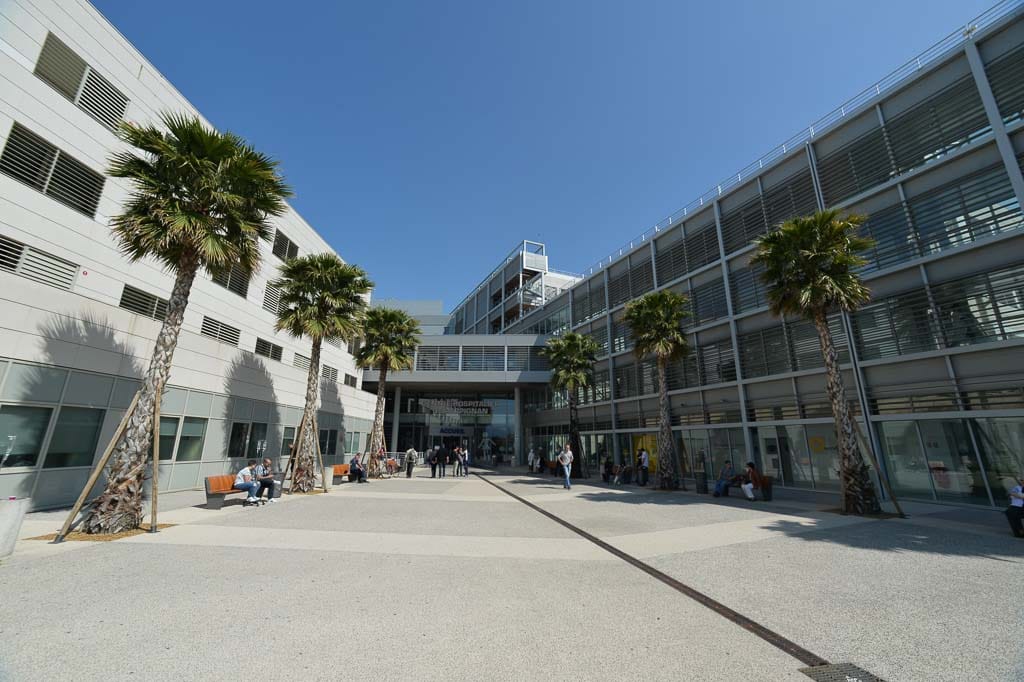 Just two weeks after the sudden death of a 20 year old homeless person in Perpignan city centre, another homeless person lost his life this weekend. The young Moroccan man had been hosted by the 115 association but had been expelled on Saturday evening following bad behaviour. Later in the evening he was also escorted out of Perpignan Hospital by police. Several hours later he hung himself from the gates of the hospital, where his body was discovered by another homeless person. The association Au Coeur de l'Humanité 66 is organising a 'White March' in his memory.
---
Banyuls sur Mer border still closed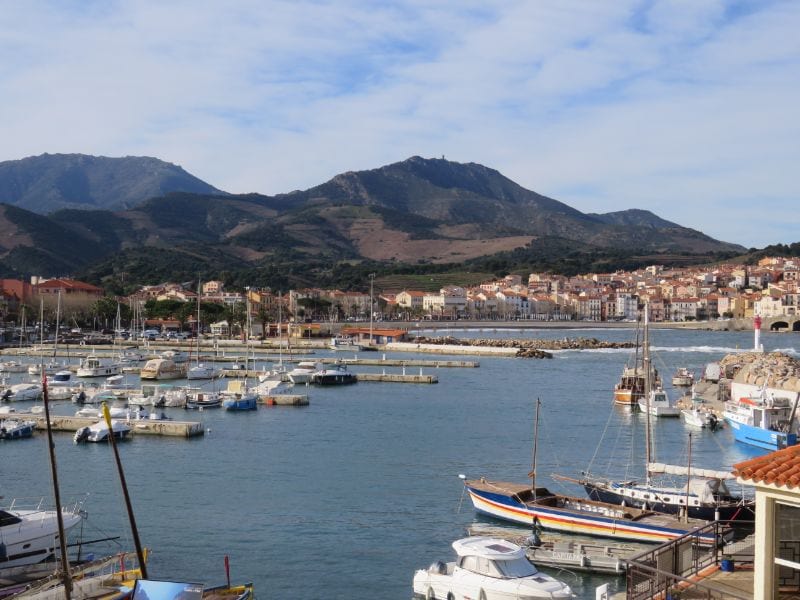 Last January, 5 of the 'secondary' border crossings were closed with concrete blocks 'temporarily' as part of the fight against illegal immigration, terrorist risk and drug trafficking. The idea was that the border control authorities could concentrate on the busier crossing points. Residents of Banyuls-sur-Mer are angry that these blocks remain in place 9 months later. To visit friends or family across the border involves a long detour via Port-Bou or le Perthus, several construction and public works companies can no longer employ Spanish workers, and some of the vignerons are reporting a loss in turnover of around 20%.
And finally…
Police were carrying out random traffic control checks in the Polygone Nord area when they decided to stop and check a car that had a ladder sticking out of the open boot. The driver was having none of it and sped off, chased by the police on motor-bikes. They lost him but shortly afterwards discovered the car abandoned a few streets away. Inside they discovered a PCR test which showed not only the identity of the man but also his mobile phone number. Upon dialling the number they heard a ringing sound from just a few metres away – where they discovered the man hiding in a garbage bin. He was arrested and charged with refusal to comply, a hit and run offence, and also for driving without a licence or insurance.