AND HERE IS THE NEWS…
….a quick glance at the latest local news with Caroline Manson
Huge traffic jams for crossing the border this Ascension weekend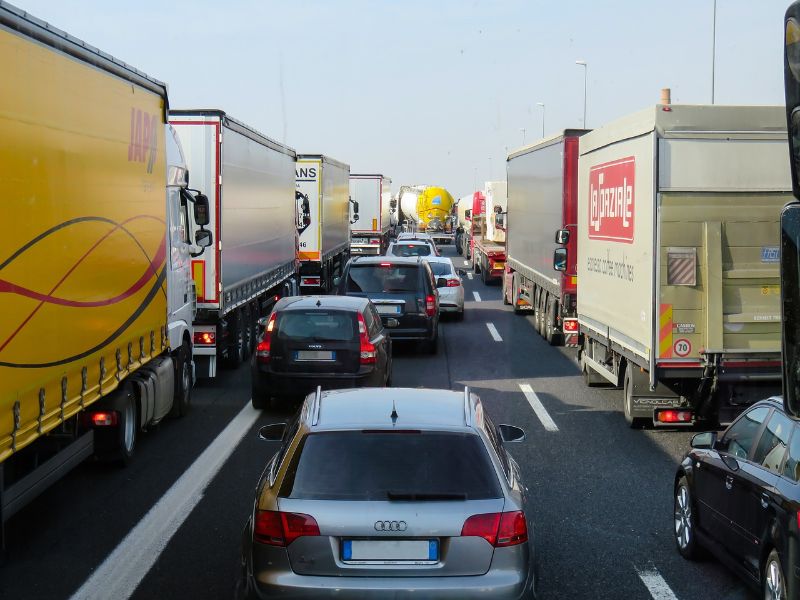 This weekend has always been popular for people wanting to spend time in Spain but this year the traffic jams have been even worse than usual. By 11.30 on Friday morning there was a 5km tailback on the D900 in the direction of Le Perthus, and by midday the traffic was slow even from Le Boulou. On Sunday afternoon drivers returning on the A9 faced queues stretching all the way from Figuères to the Le Boulou Pèage.
89 year old lady missing from Saint-Paul-de-Fenouillet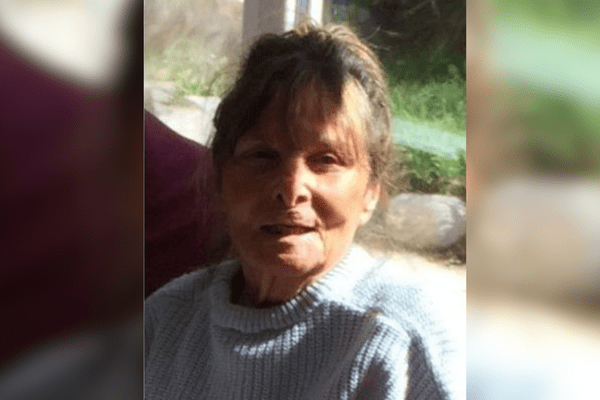 Police are actively searching for a lady who has not been seen since leaving her home in a retirement complex in Saint-Paul-de-Fenouillet at midday on 17th May. Magdalena Fernandez is described as having long hair, and a height of 1.55m.
Fatal accident on RD81 at Sainte-Marie-de-la-Mer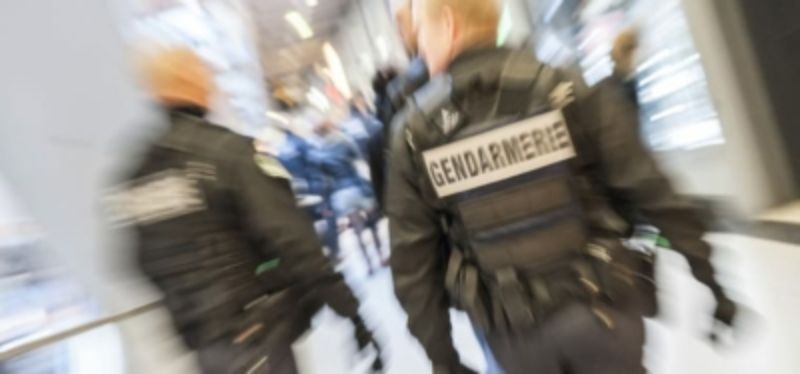 Just after midnight on Thursday May 18th two vehicles were involved in a head on collision. The 50 year old driver of one of the vehicles died instantly and his passenger, a 26 year old man, was seriously injured. The driver of the other vehicle, a woman, had to be cut free from her car and was transported to hospital. Police are asking for any witnesses to come forward.
5 fires in one day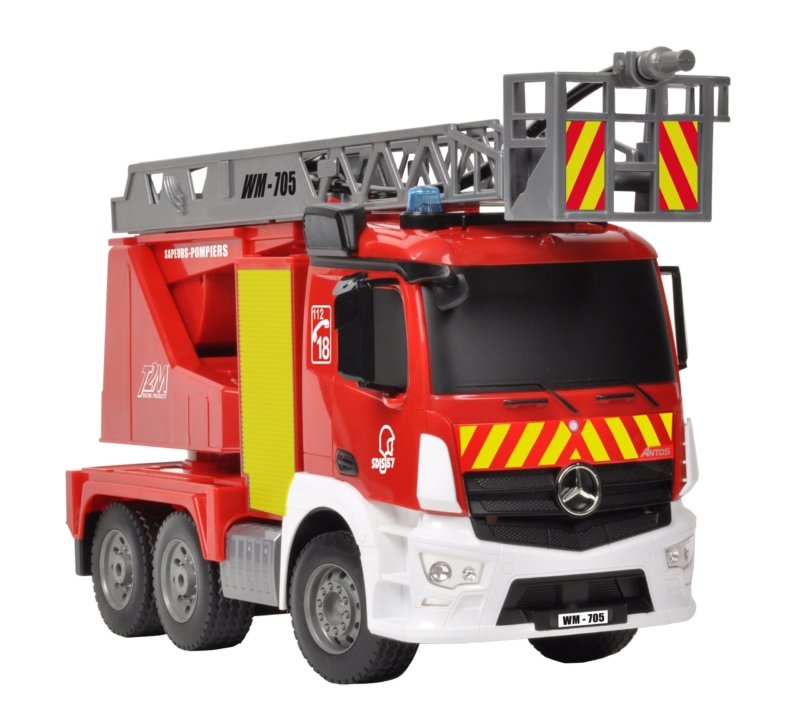 On Wednesday a fire broke out near Argeles-sur-Mer at the Saint-André aerodrome. More than 100 firefighters fought to gain control of the fire, accompanied by the Bombadier Water Bomb helicopter which has been stationed at Perpignan airport all week. Shortly afterwards, another fire was signalled near Espira-de-l'Agly, and then just several minutes later twenty firefighters were called to a fire near the railway track several hundred metres from Perpignan Station. Trains were suspended for several hours but the fire was quickly put out. As if all this wasn't enough for one day, two more fires broke out – one at Saint-Paul-de-Fenouillet and another at Ponteilla. Earlier in the week a violent fire ravaged the former Courtepaille restaurant in Perpignan, and the next day a wildfire broke out near Grand Saint-Charles. Conditions were particularly difficult this week due to the strong Tramontane – and the dryness of the vegetation due to the drought.
Tramontane wind breaking records this year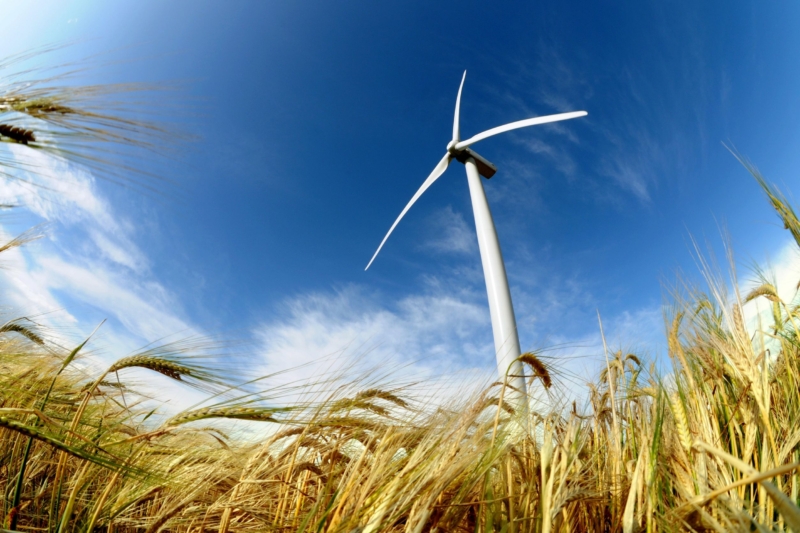 Apparently last year the Tramontane was 'practically absent' – blowing for only 90 days (ie one day in four) which is a minimum since 1981. So far this year it has been blowing for 75 days, (ie every other day) and with gusts regularly exceeding 50km/h. In Cap Béar, the place most exposed to wind in the department, the Tramontane has exceeded 100km/h on 42 days since the beginning of the year. The exact figures, recorded at the reference station located at the airport are:
January – 24 out of 31 days of Tramontane
February – 11 days out of 28
March – 15 days out of 31
April – 14 days out of 30
May – 11 days out of 15 (article was published on 15th May)
Man injured while canyoning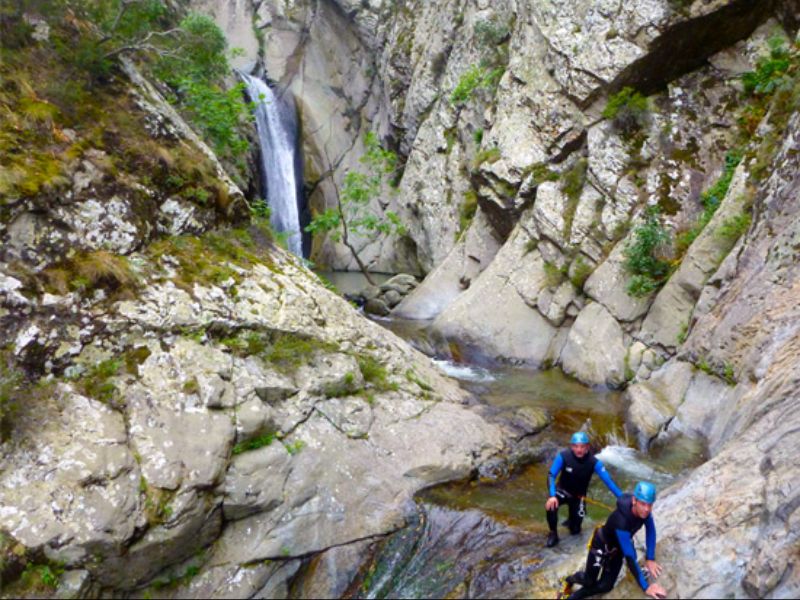 A 36 year old Spaniard was the victim of a serious canyoning accident in the Gorges du Llech canyon in Estoher, on the heights of Prades. He was attempting to navigate a passage called 'the washing machine' when he slipped and fell several metres, fracturing his tibia and fibula. Colleagues called for help and the CRS mountain rescue services and the Samu doctor intervened for 3 hours before he was able to be transported to hospital by helicopter.
Tree falls on pedestrian in Perpignan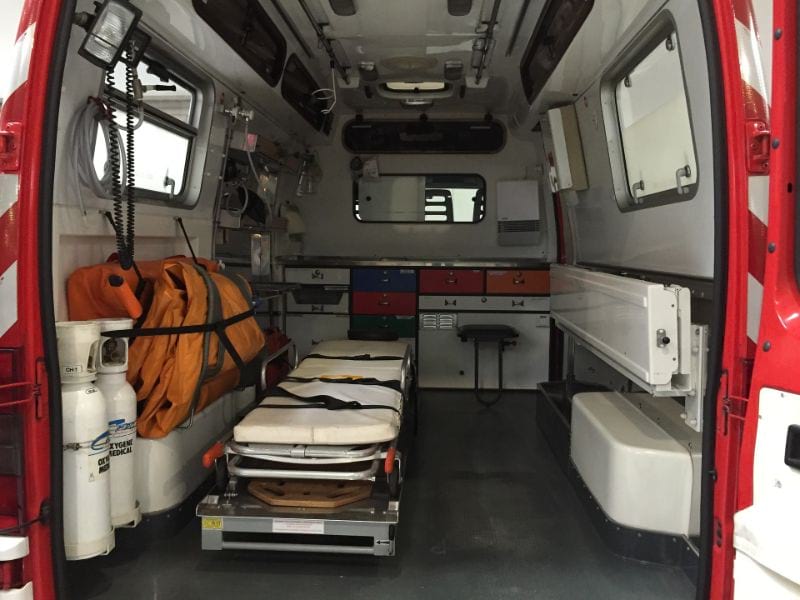 A large pine tree, several metres in height, fell over and completely blocked the Rue de Théza in the Moulin a Vent district of Perpignan. An 87 year old man walking on the pavement opposite was crushed under the branches. It took fourteen firefighters some considerable time to free him before he was able to be taken to hospital, where he was said to be not too badly injured but suffering from bruising and compression to one leg. It is not yet known why the tree fell but the strong gusts of wind and drought conditions could be part of the cause.
And finally…
At the Gilbert & Gaillard International Wine Competition a bottle labelled 'Chateau Colombier' was awarded the gold medal, and was described by the judges as having a "bright garnet red dress, shy nose combining stone fruits, currants, discreet oak. Sweet, nervous and rich mouth with young clean scents that promise a pretty complexity." The wine was, in fact, a 2.50€ bottle of supermarket plonk that had been put in a different bottle, with a fake label and a logo in the shape of a pigeon. It was a trick played by Eric Boschman, elected best sommelier in Belgium in 1988, as part of a 'you've been framed' style tv show.