AND HERE IS THE NEWS…
….

a quick glance at the latest local news with Caroline Manson
Learner driver causes huge traffic jam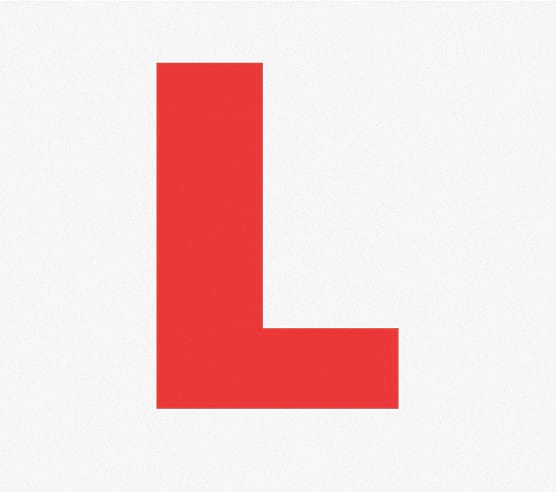 Traffic ground to a halt on Friday afternoon in Perpignan when a lorry from the HGV driving school hit a tree on the Boulevard des Pyrénéees. Nobody was injured but the back of the container truck was completely ripped open and it took several hours before the lorry was able to be removed.
---
Accident at Thuir agricultural college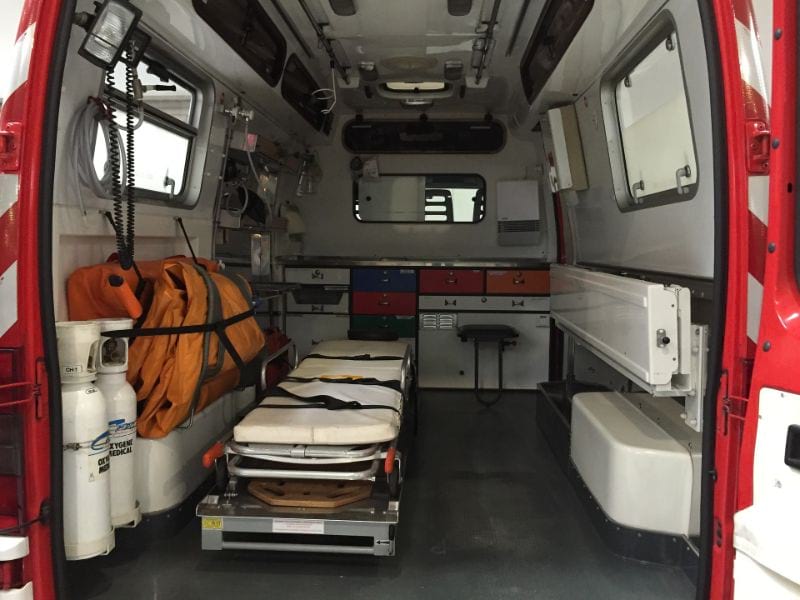 A young woman suffered serious injuries on Saturday morning when her hair got caught in a fruit and vegetable grading machine. She was released and transported to hospital within the hour but is said to have sustained injuries to her face and right arm.
---
Enormous fresco for building in le Barcarès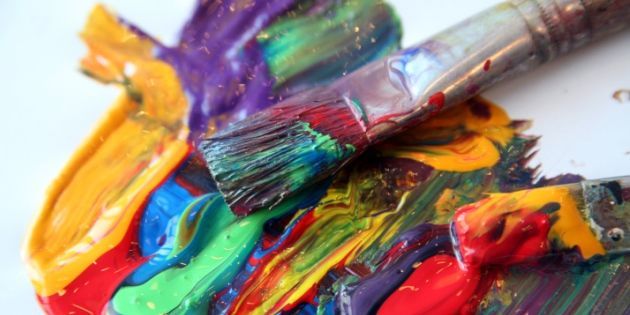 The mayor of le Barcarès called for 'something spectacular' to decorate the dated exterior of the buildings of Saint-Ange residence, and he will not be disappointed – as an employee of the town hall just happens to be a painter of frescoes. This latest one will be 17 meters high and 120 metres long, depicts huge waves, and will be the largest fresco in the Pyrénées-Orientales.
---
Wolf found dead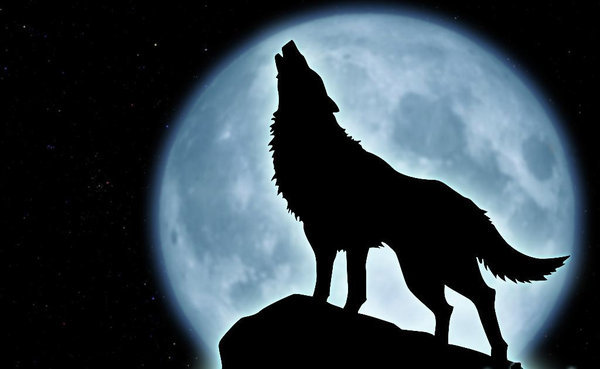 A couple of weeks ago four wolves escaped from the Ecozonia wildlife park, two were traced and shot immediately but two remained unfound. This week one of them has been found dead in a vineyard between Salses and Espira-de-l'Agly – the animal died after being shot and wounded when agents from the French biodiversity office opened fire in his direction during a search. The last wolf remains to be found.
---
Drugs hidden under baby's cradle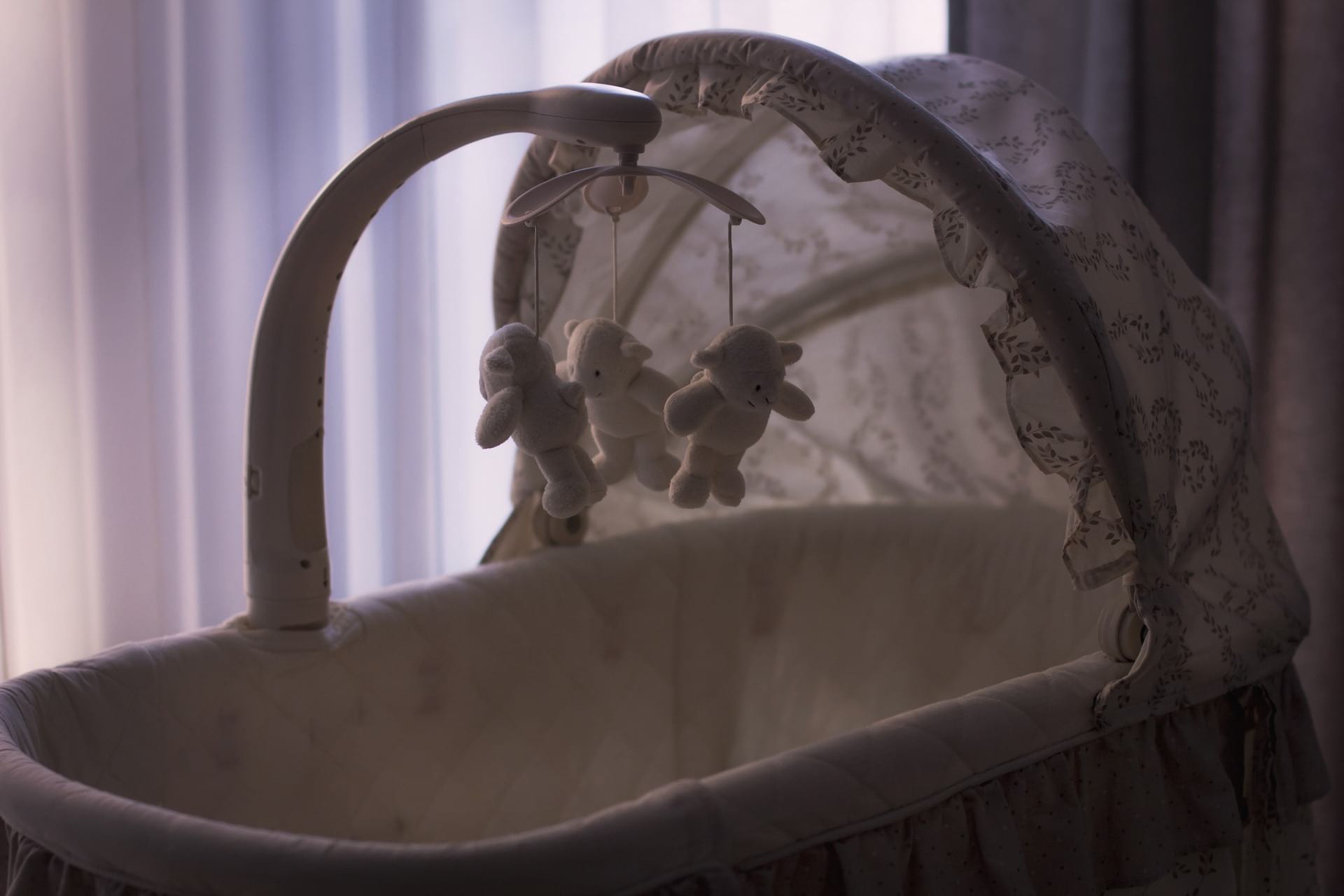 A collaboration between the Guardia Civil and the French Gendarmerie has resulted in the dismantling of a yet another major drugs trafficking network between Spain and France. Thanks to fingerprints taken from packages of hashish found in France, the police traced the network to a suburb of Barcelona.
During the operation, 284 kilos of hashish were discovered – including some hidden under the cradle of one of the trafficker's sons. They also discovered 8,500€ in cash and three high-end cars, which were used to transport the drugs in 'go-fast' operations. Four people were arrested, including a Frenchman of Moroccan origin who was said to be the ring-leader.
---
Perpignan museums opened, Aliot defends himself in Montpellier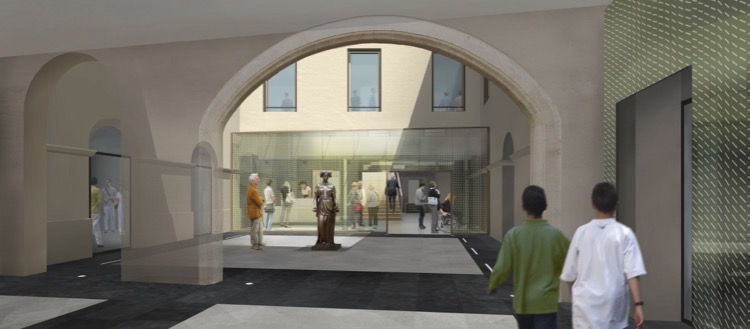 Despite the French government's order that no public buildings be opened, Louis Aliot, the Mayor of Perpignan has decided that 4 of the town's museums can open to the public again. The Mayor himself opened the large wooden doors of the Hyacinth Rigaud museum, and in respect of the health protocols (100 visitors maximum at a time, 10 meters² per visitor, masks to be worn), the museum counted 230 visitors. The museums are unlikely to stay open for long as the Administrative Court of Montpellier is to make a ruling this very afternoon (Monday) on the legality of Mr Aliot's decision.
---
And finally…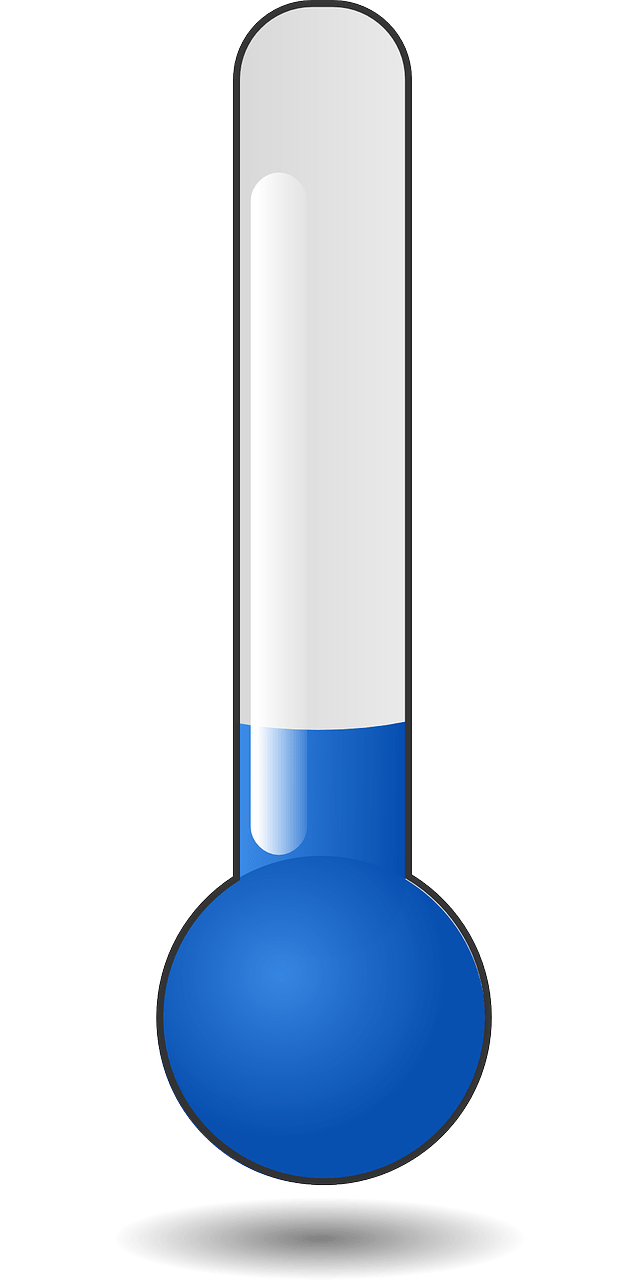 The city of Amiens has invested more than 40 million€ in a fleet of electric buses. Unfortunately, during the recent cold snap, the buses have been unable to circulate because the cold temperatures mean that the heating only reaches 10° and the frost settles in the bottles that supply the air braking system. The buses were bought from a company based in Spain and the president of the town's transport system is very disappointed in his investment as he said 'when we decided to buy these buses we were not told they only worked in hot countries'…