AND HERE IS THE NEWS…
….

a quick glance at the latest local news with Caroline Manson
Pompiers accident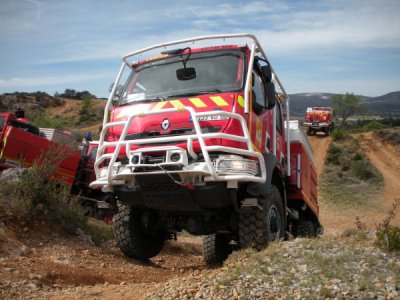 A team from the Saillagouse Fire and Rescue Center were on the way to an incident when the doors of their truck opened and one of the occupants fell out onto the road. The woman, a 38 year old nurse, was seriously injured and transported by helicopter to Perpignan hospital. Her colleagues are being interviewed and investigations are continuing.
'Hit and Run' driver arrested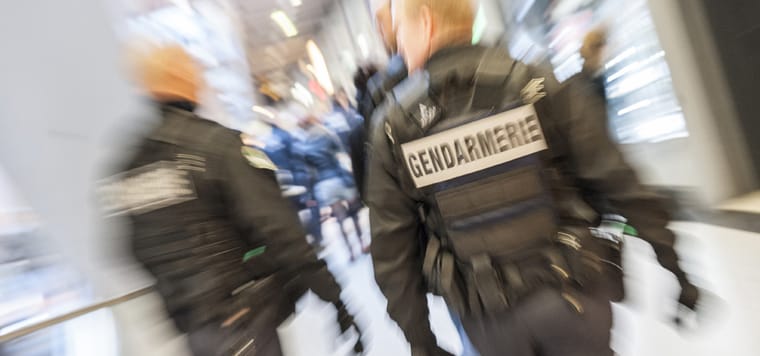 Following the accident on April 4th when a motorist from Bompas was killed, a man has been arrested. He had fled the scene, abandoning his grey Citroen Xantia 100 metres from the crash site. The vehicle had had several owners (but no changes to the Carte Grise) and was uninsured, but thanks to forensic evidence police were able to track down a 44 year old man from Perpignan – who is now facing manslaughter charges.
Young gang sentenced
Four young men who carried out a 4 month crime spree in 2016 were in court this week and received sentences of between 10 and 18 years. Hooded and armed with knives and guns, they broke into homes in Marquixanes, Eus, and Ria-Sirach in the middle of the night and used violence to seize jewellery, money, car keys and credit cards. Their worst crime happened at 4am in Eus when a disabled pensioner was raped by one of the gang.
New tunnel at Paulilles

---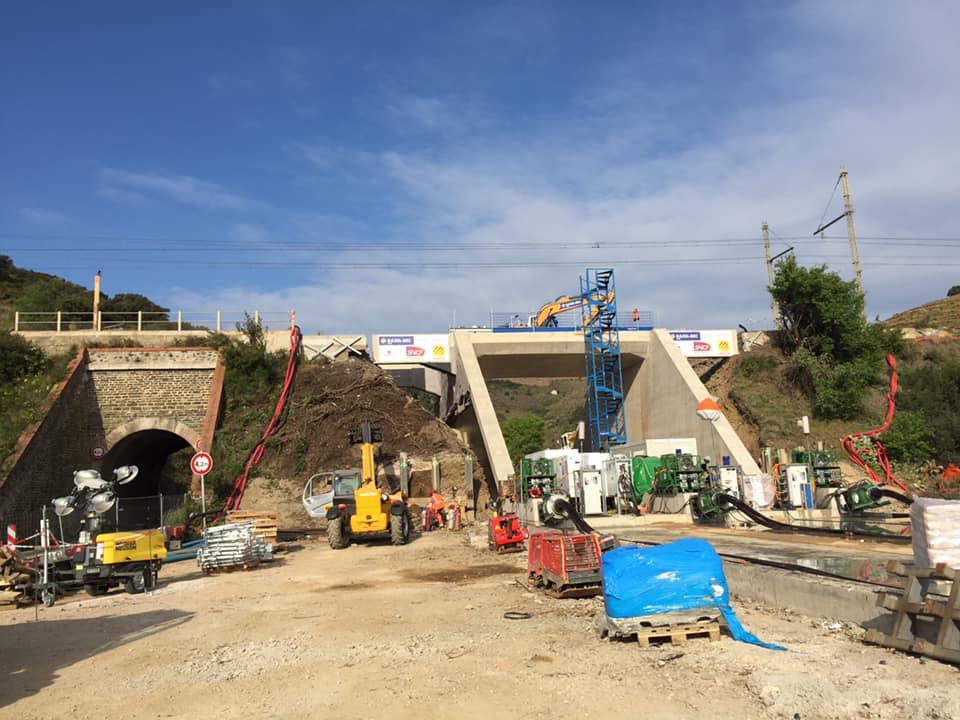 Roadworks will disrupt traffic for several days mid-april on the D914 between Port-Vendres and Paulilles as a 6.6million euro project to enlarge the tunnel is carried out. More than 250,000 cars use this coastal road every year – and one motorist who has used this road for over 40 years says that he has broken 20 wing mirrors in this tunnel so thinks this is a great project.
Big bad wolf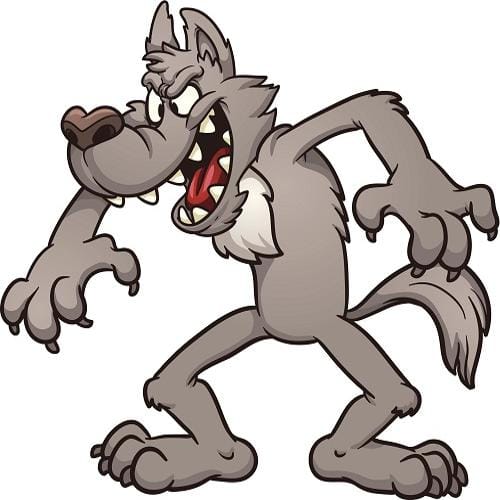 Farmers in Llo are extremely concerned by the presence of a wolf who has savaged and killed sheep. There have been 2 attacks and one farmer has already lost 3 ewes. One farmer has had the idea of using cows to deter the wolf – he has acquired 4 'Heren' cows, a breed from Italy who are known for not being afraid of wolves, and he believes that putting them in the middle of his flock of sheep will protect them.
And finally …….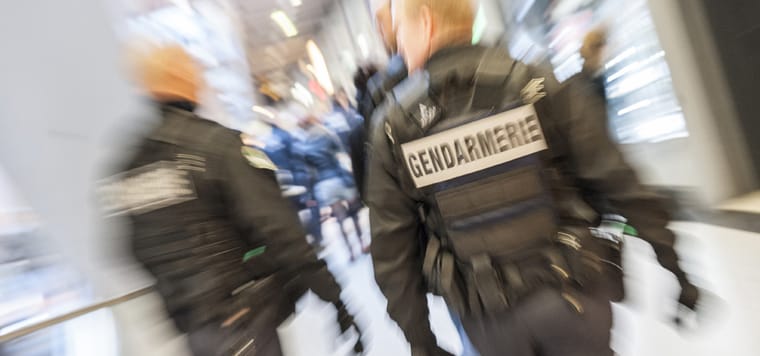 When police arrested the driver of a car reported stolen in Saint-Estève, the young man admitted that he was driving without a licence and that due to the 'mists of cannabis and alcohol' consumed at a party, he and his friends had had the bright idea of playing a game of 'car-thieves'. The game involved trying the handles of cars, and when finding one that was unlocked, to steal any contents and pass on the stolen goods. When he came across an unlocked Nissan with the keys still in the ignition he could not resist driving it away. In court he blamed the fact that he smoked 10 joints of cannabis every day (starting from the age of 10). At first the judge did not seem too impressed as this was his 4th appearance in court – with two more summonses pending. His defence lawyer pleaded that he was a young man who always appears in court when requested, and is due to start an internship every shortly. The judge kindly gave him a suspended sentence.