AND HERE IS THE NEWS…
….

a quick glance at the latest local news with Caroline Manson
Light plane crashes in Corneilla-del-Vercol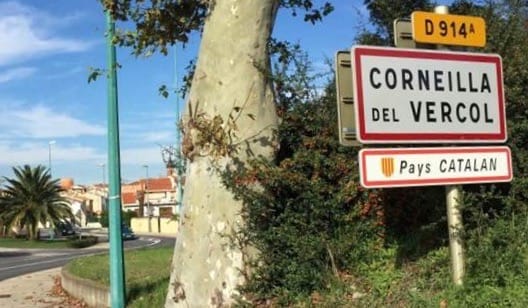 A 4-seater Piper PA44 was stolen from the flying school hangar at Perpignan airport last weekend. It was seen flying very low over Canet and St Cyprien, before crashing onto a field. Mystery still surrounds the pilot, who died during the crash. He is said to be a 20 year old Italian man who had been missing for 20 days, and had never piloted a plane before – only training on flight simulators.
---
Coronavirus update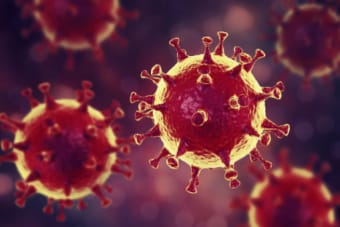 Still no confirmed cases here in the P-O, but a couple in their 70s who are being treated in Montpellier are said to have tested positive for the virus. They had recently spent time staying with family members in Les Angles.
---
Major Drugs Control in Perpignan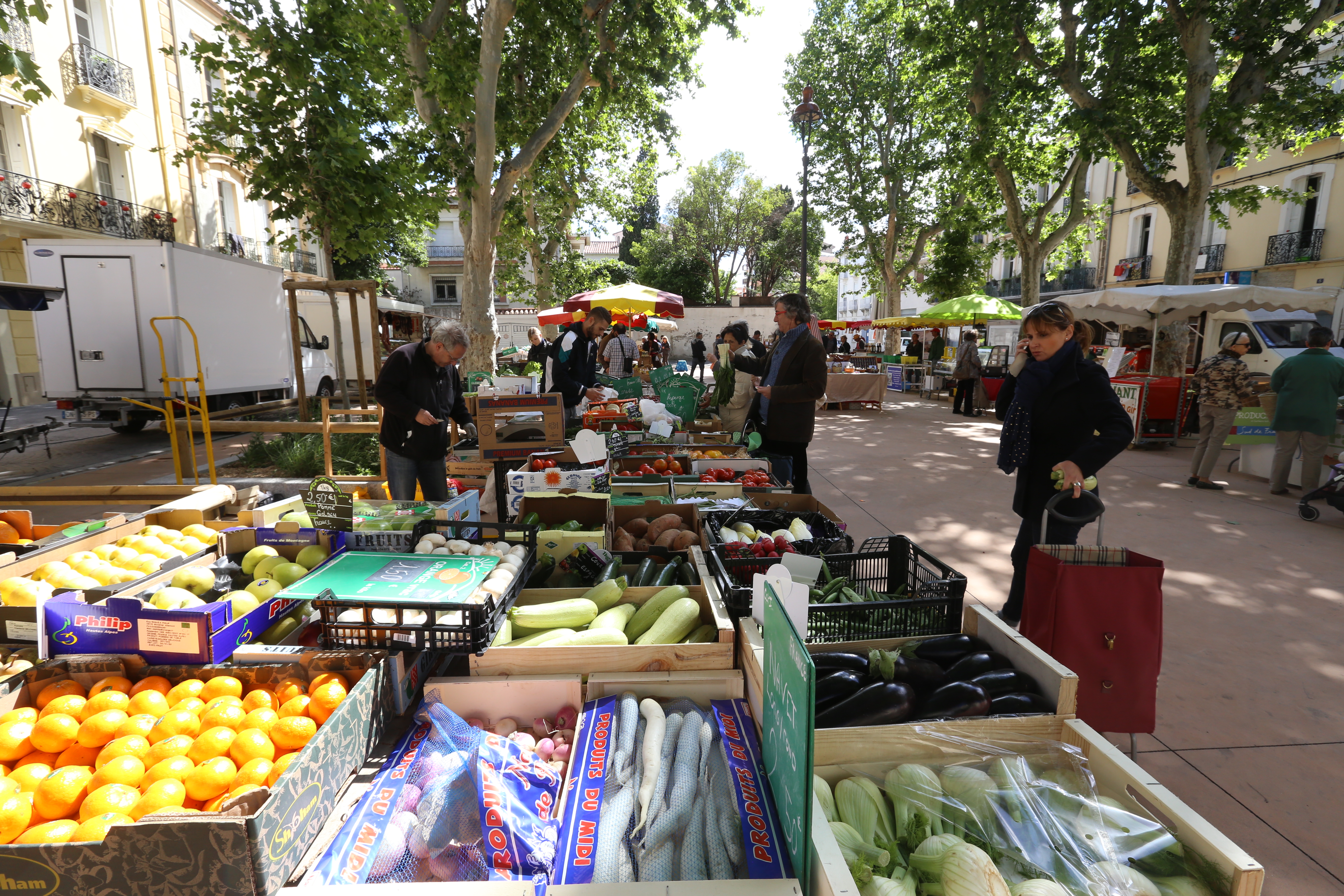 Dozens of police stormed apartments last Monday morning at 6am and around 20 people were arrested and taken into police custody. Among those arrested are a dozen suspected traffickers, and also several of their 'bodyguards' from Bulgaria and Romania. Most of these individuals were suspected of being involved in a violent brawl between two gangs in Place Cassanyes in early February, when there was a clash with iron bars and Japanese sabres.
---
Carles Puigdemont visits Perpignan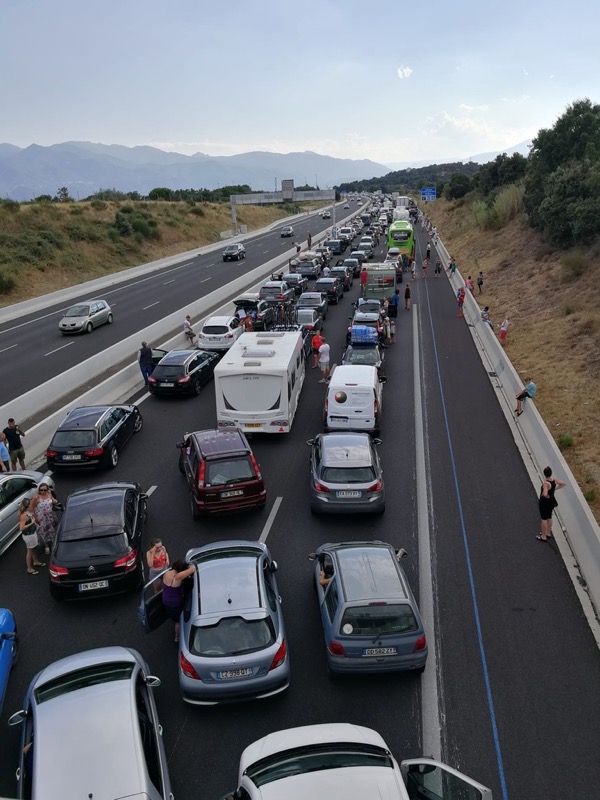 Perpignan ground to a halt last Saturday as over 100,000 people attended a rally at the Parc des Expositions, where the star attraction was Carles Puigdemont, the former Catalan President who is currently living in exile. His speech was delayed by 2 hours at the request of thousands of attendees who were stuck in traffic – and buses and cars were abandoned on the dual carriageway at the entrance to town.
---
Walker dies in Vernet-les-Bains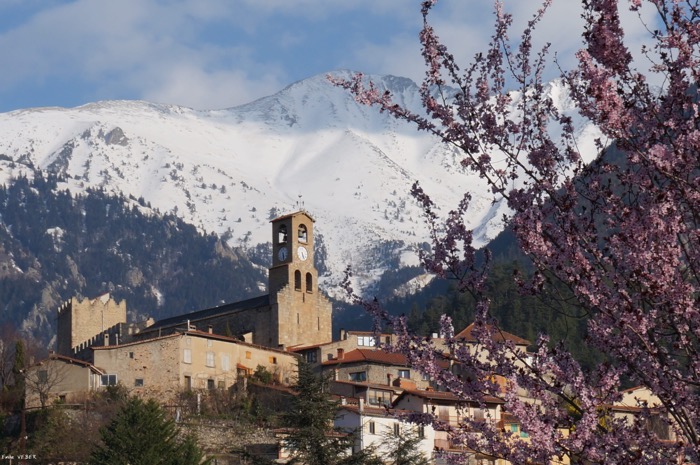 A man from Carcassonne was part of a group hiking between Sahorre and Vernet-les-Bains. During the hike he complained of feeling unwell and his companion and friends called for help. Despite being given first aid at the scene, they were unable to save the 60 year-old man who was said to have suffered a heart attack.
---
Fatal accident on the D900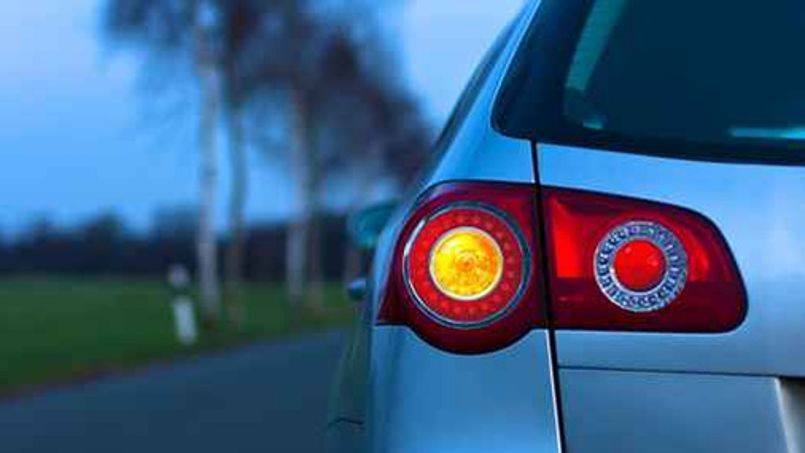 When their car broke down in the early hours of Sunday morning, the occupants left it parked on the D900, near Pia, and started walking to seek help. Tragically a passing car hit one of them, a 42 year old woman, who died instantly. One of the two young men driving the car was slightly injured and was taken to hospital.
---
And finally …..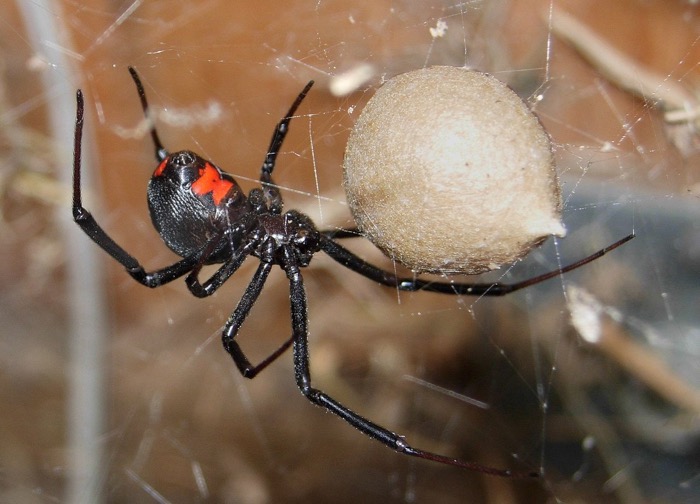 Thierry from St Marie-la-Mer wasn't too concerned when he felt a bite on his shin while he was eating. He spotted that it was a spider, brushed it away and put disinfectant on the puncture marks. He woke in the night in great pain, with a swollen leg, and a fever, but as it was 'just a spider' he did nothing but take pain medication and went back to sleep again. On the Saturday he went out with friends but had to go home early as he felt unwell. On Sunday, when he didn't respond to their phone calls his friends called the emergency services who discovered him at his house, in a very weakened state. He was suffering from blood poisoning and they ascertained that the spider must have been a Black Widow – the poison is 15 times stronger than that of a rattle-snake. Upon his release from hospital (2 days later) he tracked down the spider, hiding in a rolled up carpet, took a photograph, and then took his revenge….