AND HERE IS THE NEWS…
….

a quick glance at the latest local news with Caroline Manson
A9 roadworks set to finish on time
The widening of the A9 motorway between Le Boulou and Le Perthus, should be completed in the first quarter of 2020. This last portion is just 9 kilometres but is the most technical part, in a mountainous area with a lot of viaducts, and the cost of this last section is 180 million euros.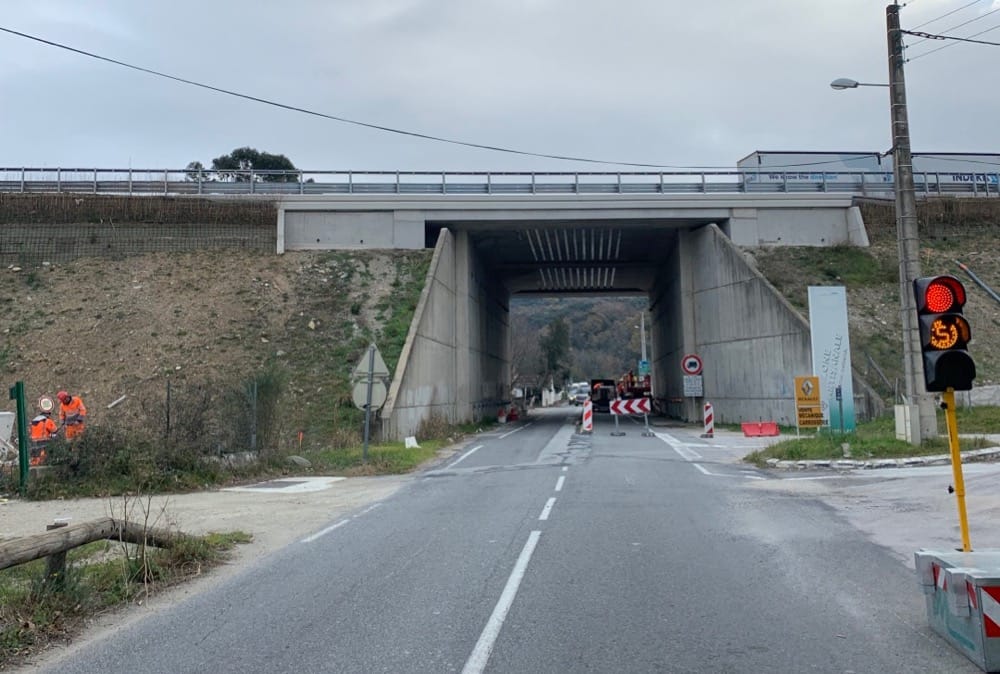 War of the taxi drivers
Last Tuesday a taxi from Perpignan was immobilised in Barcelona for 26 hours, by the local police, because he was going to pick up clients at the airport. He had to pay a fine of 2,800 euros in order to leave. The Barcelona taxi drivers say that only their Yellow and Black taxis are allowed to pick up clients in the area – and as they are limited to a 20 kilometre radius of Barcelona they are not allowed to cross the border, so they say it is unfair of P-O drivers to come into 'their' territory.

Boat fires in St Cyprien
At 2am on Monday morning the pompiers were called out to the Port of St Cyprien where 4 boats were on fire. One of the boats sank but the others were able to be saved. An enquiry is underway into the cause of the fires.

Pony attacked in Argeles-sur-Mer
In the middle of the night, 4 individuals took a Shetland pony from its field to their gypsy campsite, where they then beat and stabbed it to death. Workers housed nearby called the gendarmes who managed to catch the torturers – who admitted in court that their intention was to eat the poor animal. They were sentenced to 4 months in prison.
Mystery markings on roads
Approximately 15 unintelligible markings have been stencilled onto the D900 between Pia and Rivesaltes. Services have not yet removed these marks as they are worried that the materials used could cause a slip hazard, and the motive and meaning remains a mystery.

Glyphosate – 63 complaints filed in Perpignan High Court
Following voluntary testing, several people discovered high levels of Glyphosate (weedkiller) in their urine and 63 people have now deposed complaints in court. One family pointed out that their tests were high, despite the fact they eat organic food and have a water filter system – but their child, who eats in the school canteen, had the highest levels of all of them. A judicial investigation has been opened in Paris.

And finally ….
A teacher from the law school of Perpignan was on trial in Montpellier for 'acts of exhibitionism'. After trying on women's clothes in a shop in Montpellier town centre he then crawled across the shop floor, at the feet of a young salesgirl, naked except for a pair of transparent tights. The case was heard 'in camera' despite protestations from the victim and the prosecution who insisted that a closed court was normally just to protect the victim, not the defendants.