It is not a conventionally accepted way to notice the years reeling by, but when I read that Bono turned 60, it was a jolt for me. In short, life is short – like having a long dream throughout the night and waking up, thinking you have been everywhere, but you don't remember half of it!
Only a few yesterdays ago, my sisters and I were at our first U2 Gig in Croke Park in Dublin cheering on a young lad singing in a band, and now he must lie awake at night worrying that, despite his connections, he is running out of time to recreate the world.
Absorbing the fact that Bono is now in his seventh decade, I have a momentary understanding of what a timeline is; this flash of insight does not come peacefully, like observing the rings on a tree stump but, more like someone is shaking me. All of this has the effect that I want to bite into my first day of freedom in St. Cyprien with vigour. I feel imbued with a new sense of urgency and how I wish to savour my short life on May 11th, our first day of de-confinement in France.
At the one-kilometre mark, I had to turn back. It is a nuisance, not to mention ironic, that freedom is not free, but, I discovered that I had forgotten my wallet at the exact point that we were finally allowed to run free. At home, the thought occurred to me not to head off again, but to run around to the boulangerie, a journey that takes less than 5 minutes.
I wondered if I was recently brainwashed, like in a creature in a sci-fi movie, I was controlled into submission by a higher power and no longer wished to go any further than I had grown accustomed. I laughed off my silliness and forced myself outside, even if it was only to break through the barrier. The hamster would get off the wheel and flee from her cage into the world. And so, I set off again on my merry way.
This time I turned towards Argelès-Sur-Mer, knowing that once I started on the bike path that I would go the distance because I am a stubborn old fool in that way. The clouds looked troubled that morning, but in my eagerness to exit the house for the second time, I neglected to bring a jacket, a pump, or anything useful.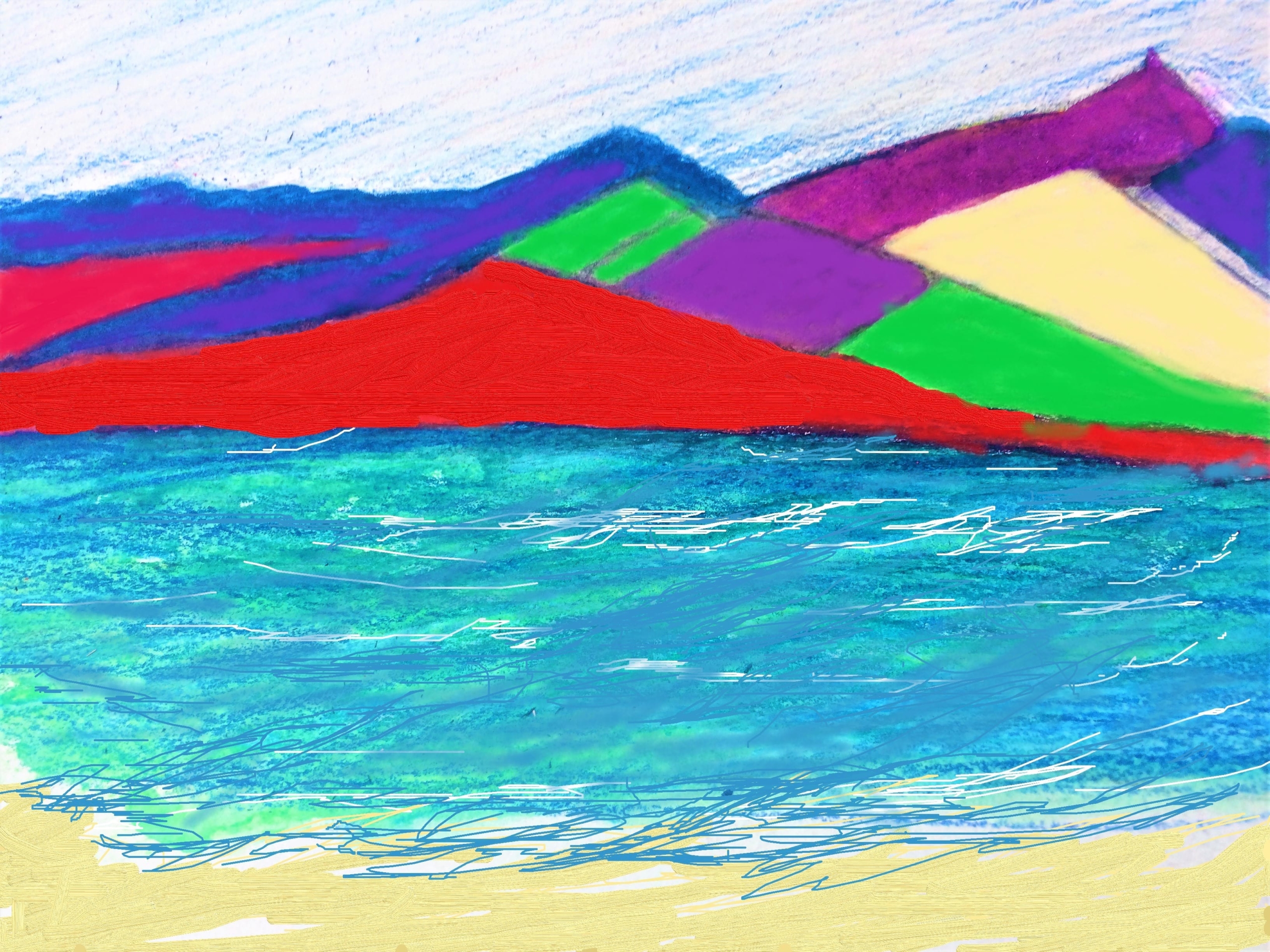 I was optimistic and unprepared, wearing shorts and a tee-shirt. It was one of those days that life gleefully seized the opportunity to punish me for being hopeful. Threatening grey clouds overhead had the benefit of a birds' eye view of me; they waited until I reached the furthest point from my homestead before tumbling down upon me with such wrath as if had I lately committed a grave offence to upset the heavens. Within moments I looked like an otter that had slithered out of the water.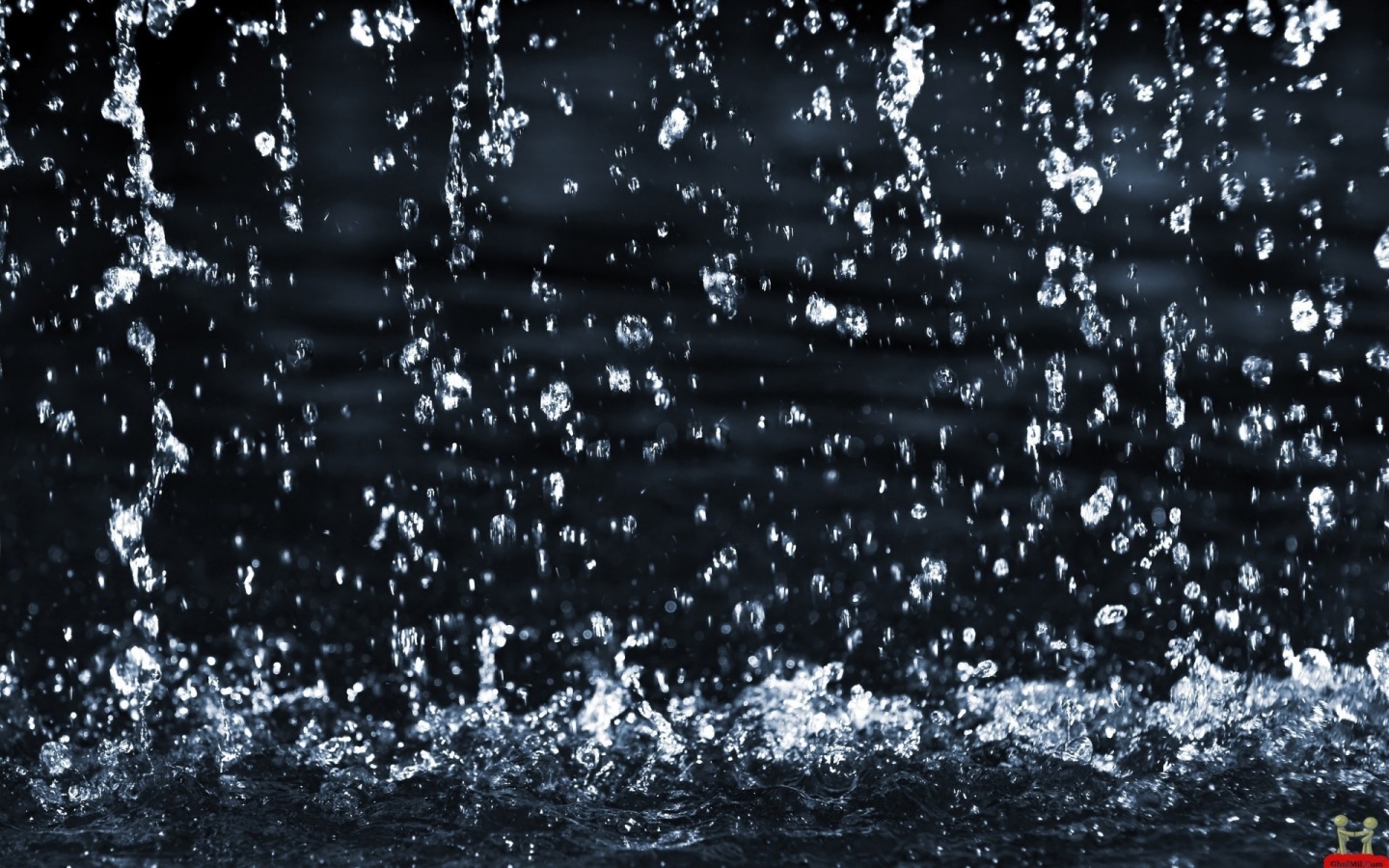 So much for my first day-trip outdoors, I was forced to cycle home thinking about how I wished I had stayed there in the first place.
The process of cycling a bicycle is rather involved- one's legs are engaged, one's feet are pedalling furiously, one's hands are braced at any moment to pull on the brakes, and one's eyes and ears are at all times alert to hazards. And yet, as incredible as it seems, all the while I am in charge of a machine and propelling myself along a public roadway, my mind can be a million miles away, wondering how my mother is keeping, or planning dinner.
I might think about Trump, Putin or how we are composed of 93% stardust. All of these thoughts can occur within the space of three minutes. Thoughts can bombard me as I am cycling uphill, downhill or cruising along on the flatter parts of the world, although, I notice if I decide to race with some fury, I tend to concentrate only on the task at hand and how much pain I am in at that particular moment.
A solid wall of bamboo cane lets some errant strands flop onto my path. Their drunken heads bow and try to prevent me from passing through. I feel their wet leaves harassing me, slapping my face as I brush past and it's all a bit of a struggle in the jungle. Damp and irritated, I reach the underpass.
Ordinary people would not think twice about dismounting their bicycle at this juncture to save themselves the trouble of cycling the short, steep uphill turn. I am the daughter of Peter Crinnion, a former professional cyclist in France and Olympic competitor and so, it is either inherent in the genes, or forced into the genes, but, either way, nature or nurture, a mental battle gets underway as I want to dismount. Still, it sticks in my gut to do so.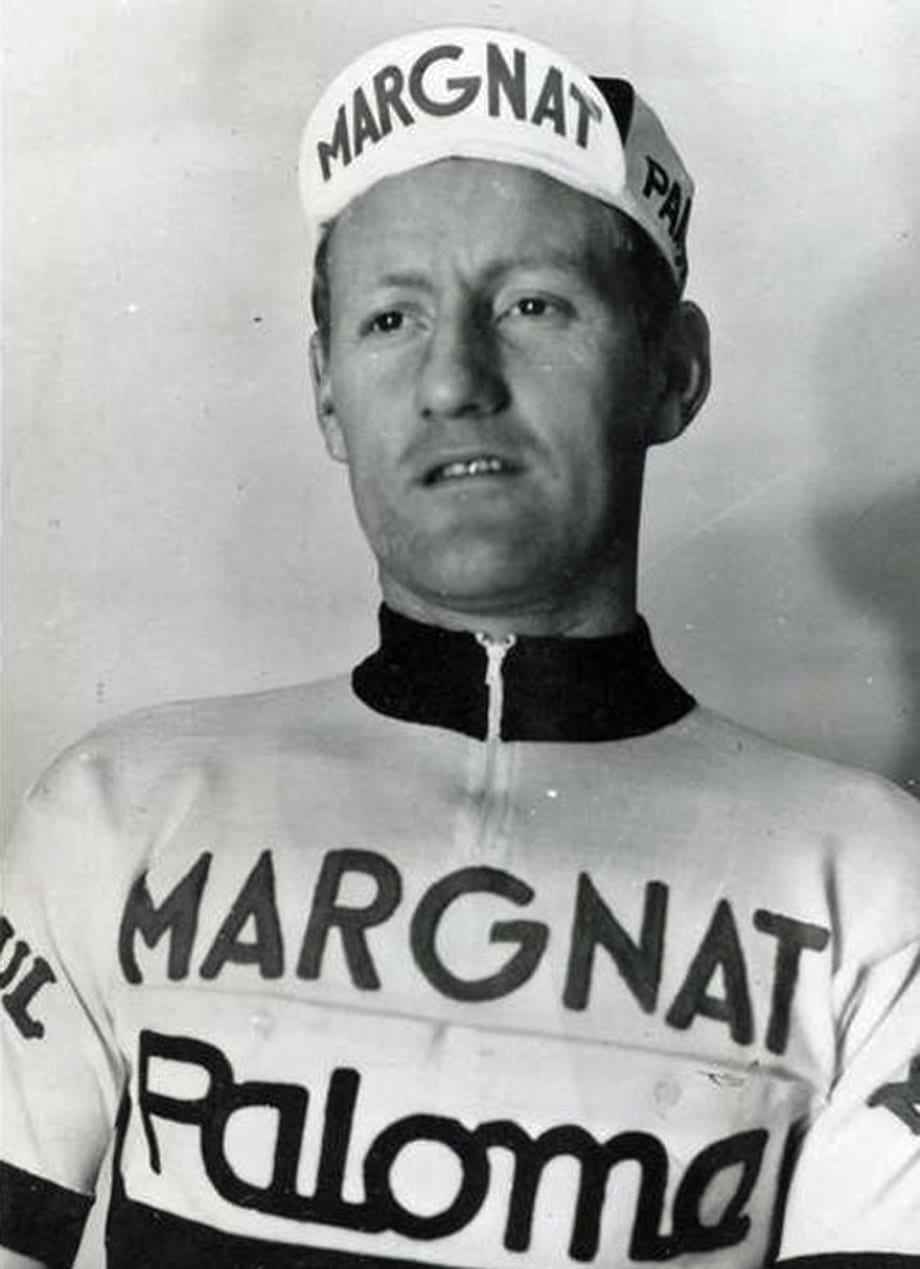 Finally, I decided that my father cannot see me from Ireland, and I may dash up the hill walking alongside my bike and no-one will be any wiser. I am left feeling as though I have devoured a bar of chocolate – first comes the initial relief and joy of the taste of it, then when one is somewhat sated, guilt comes along and finally, there is a bed of shame when the wrapper is all that is left. However, I am quick to forgive myself as I remind myself that I do look like a fish that has slithered out of the water and I am rather excellent at feeling sorry for myself when I am wet.
Then, the sunshine hid away from us for a few days. I felt disgruntled and choked by the thought of having been inside for months, and now I was forced to stay indoors because of grim weather conditions. Finally, l decided the best tactic was to put on my raincoat and get out there. I tried cycling, but passing cars played the game of splashing puddles with me and then I had a puncture and so, weary of spirit. I brought the bike back home and decided to walk.
While I was meandering along, a friend called me from Paris:
"I love rain," he said, "It's so peaceful. Nature is self-cleaning. It's beautiful."
I rolled my eyes until I looked at what was in front of my eyes.
The rain, hazy and fresh smelling, made the leaves heavy enough to arc to create an umbrella for me to stroll underneath. Droplets dripped and slithered on tree barks. The earth was taking a shower, as my friend said, but I never appreciated it until he reminded me of its purpose.
"It is rather peaceful," I conceded.
"There will always be people that sing in the rain," he replied.
I will become one of those, I decided then. And so, I went on, dancing home, in the gentle rain.
When I arrived back to my apartment, what was dangling from the handle of my door? The torn tube from my bicycle! My locked bike hung from the railing on the tiny landing; the workspace was so limited that my hero might have tragically toppled down three flights of stairs to be remembered only for being foolish.
This gallant gesture was the kind work of one of my neighbours, of course. Enquires were futile; my French neighbours found it far too amusing to keep me guessing and the identity of my noble repairman remains unknown.
Now, isn't that just enough to warm a body's heart?