The one euro bus and train initiative has encouraged many more people to use the train within the region, and the amount of lines available at this price has doubled over the past few years.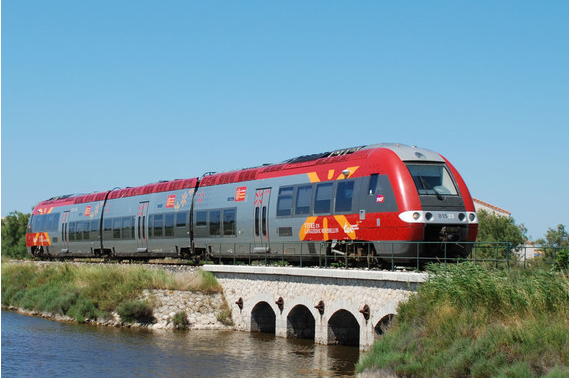 On some lines all tickets are 1€, no matter when you buy them. They are:
Nîmes – The Grau-du-Roi,
Carcassonne – Quillan,
Marvejols – La Bastide – St-Laurent-les-Bains,
Béziers – Bédarieux – St Chély d'Apcher.
On other trains throughout Occitanie, a limited number of places are available
at 1 €.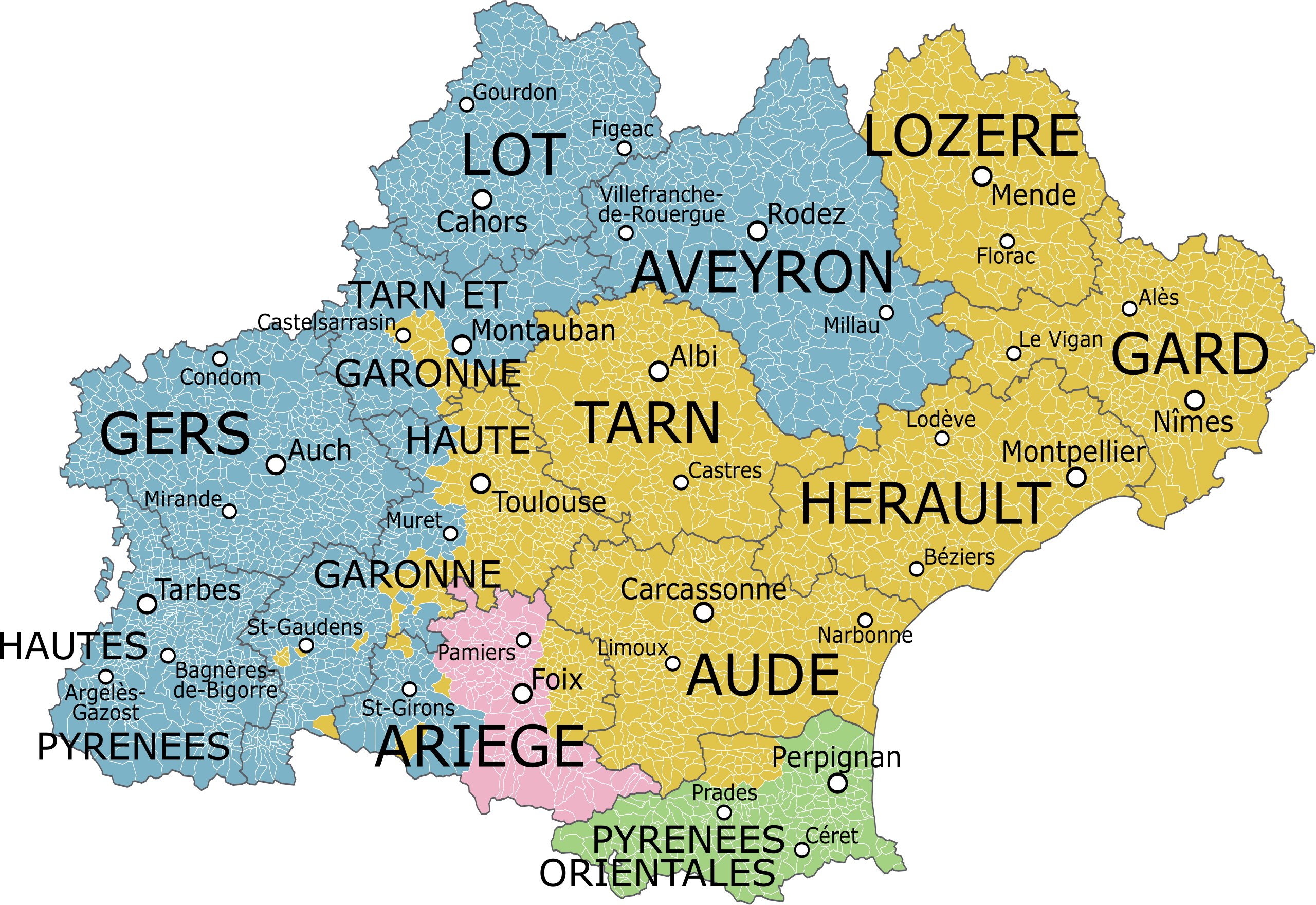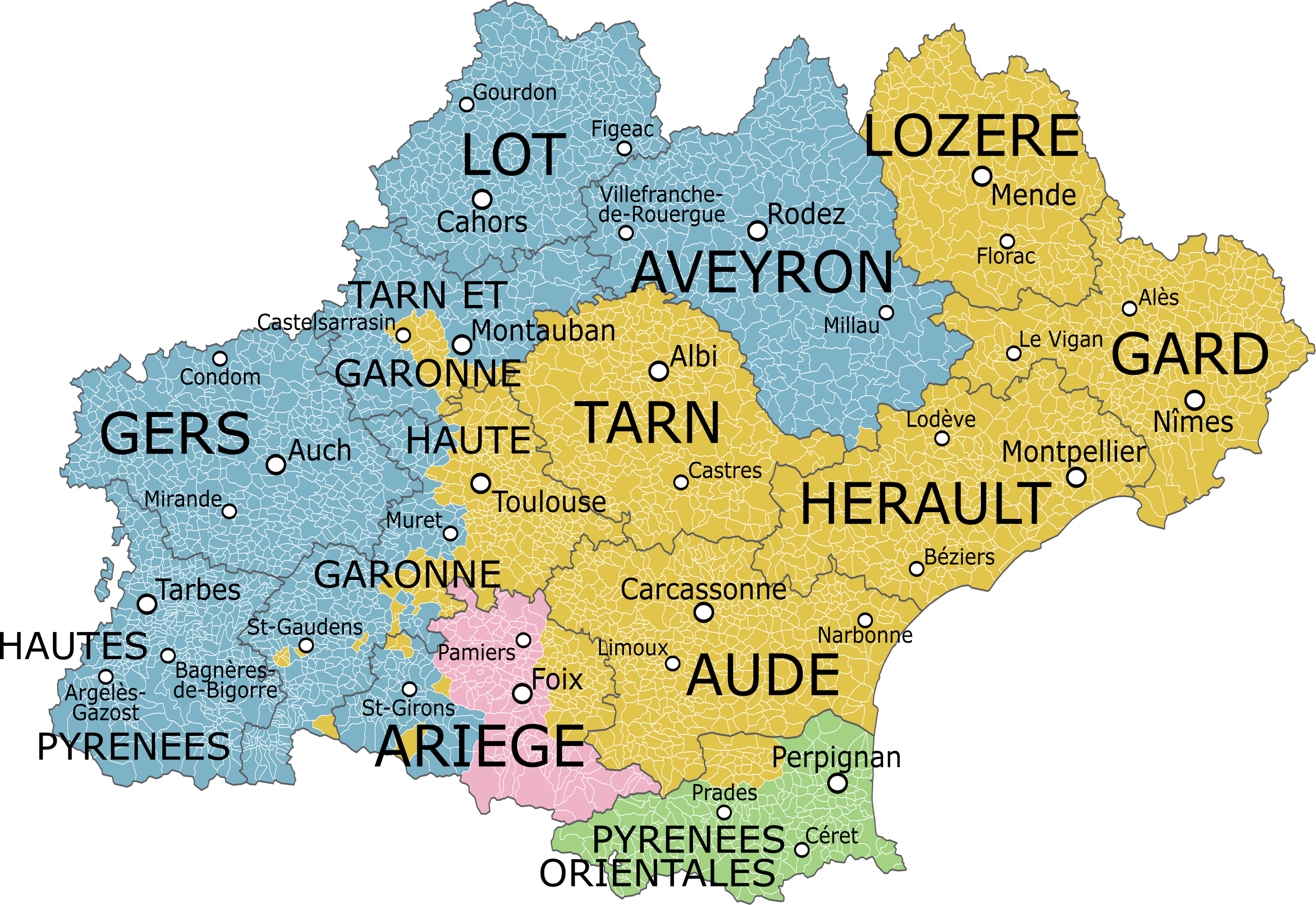 Where to buy tickets:
On the 5 lines 100% 1 €:
on their WEBSITE
on the SNCF app,
at regional distributors of the lines concerned,
at the TER stations of the lines concerned.
On the other lines of Occitanie:
TERMS OF USE :
The ticket is valid for 1 day on the date mentioned
on the ticket
It is nominative and not transferable
It is non-exchangeable, non-refundable.
Rate in effect on July 3, 2018.

---
A Little Bit of History
First came the launch of the 1 euro bus in November 2008, followed by the 1 euro train between Perpignan and Villefranche-de-Conflent in December 2011.
In January 2015, travel by train to anywhere within all 5 regional departments of the Languedoc Roussillon (Hérault, Gard, Aude, Lozère, Pyrénées-Orientales) for just one euro was launched, with tickets available on line only at train1euro.fr
The same price for travelling Perpignan to Cerbère as Perpignan to Montpellier. Cant be bad!
Tickets are available ONLY via Internet, bookable for a designated train, and can be printed or displayed on smart phones, Ipads etc.