Theft in Spain: from P-O to Barcelona
A warning by Lyndsey McIntyre
---
I thought I would post about my experience on the 7th of November so other unsuspecting people will be forewarned…
My sister and I were en route to Barcelona airport. At about 12.20 pm, just before Montseny we got signalled off the road by a tall dark and handsome bastardo in a pretty snazzy but generic white car – something was wrong with our rear tyre.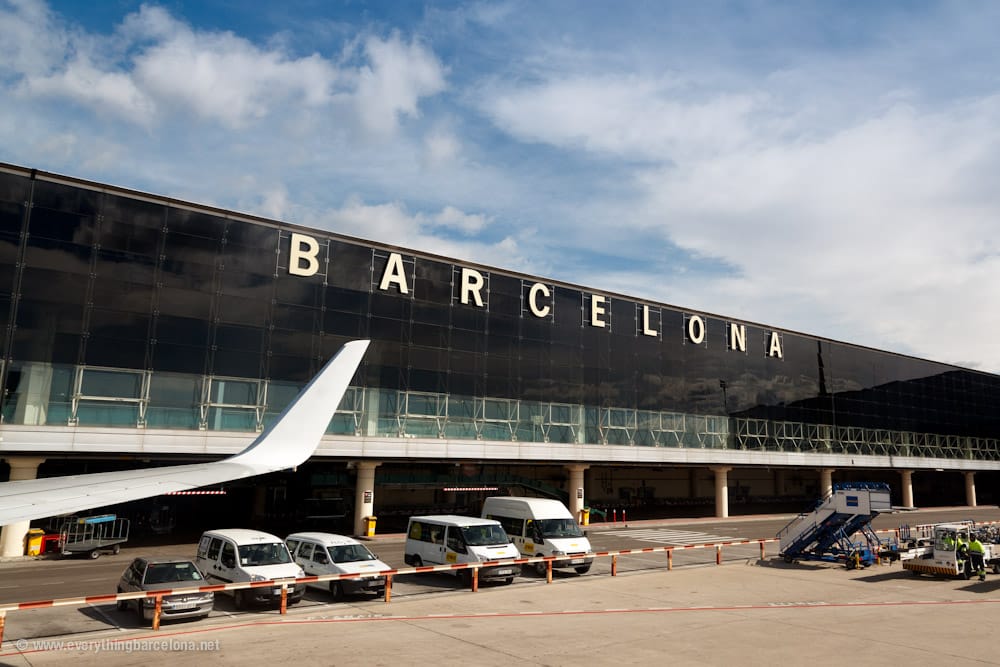 We didn't go into the parking lay-by but pulled off by the exit where there was plenty of room.
Predictably, in retrospect, his hidden accomplice managed to get our two rucksack/handbags whilst he bamboozled us with horrific tales of the sparks flying from our rear end in loud Spanish and we thanked him prolifically for his time! What a mess.
Passports, all bank cards, cash, laptops, IDs, driving licenses and almost every item of value that we owned – whoosh, gone from our lives.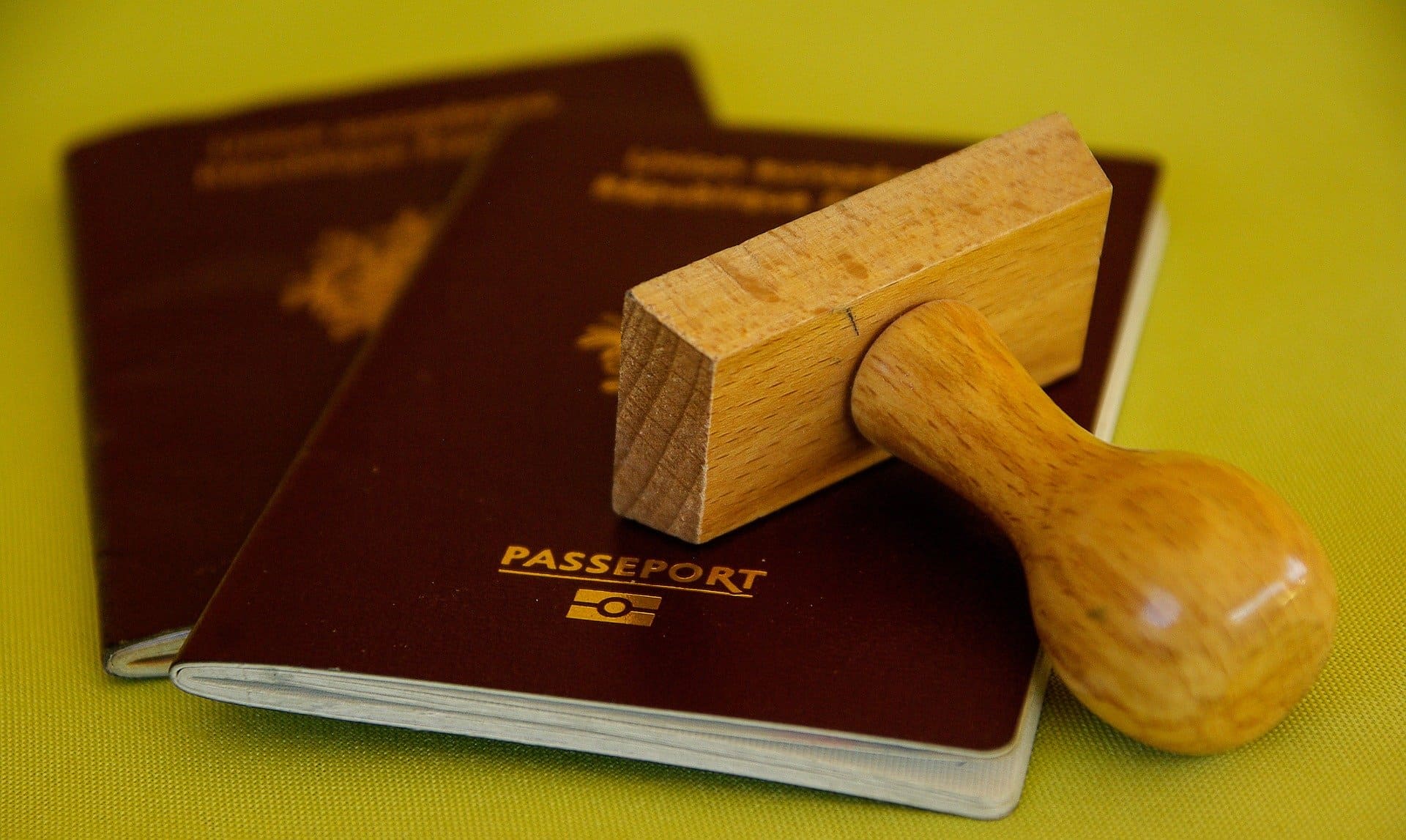 So so lucky that somehow they missed my phone and we were able to stop cards (they were trying to transact whilst I was on the phone to my Uk bank) and let family know we were not at the airport but trying to find a police station.
The policeman who dealt with us was very nice (and extremely patient) but quite blasé and knew the story before we began.
The car hire firm, which had been excellent up to that point, stung us 90 euro for the extra few hours despite telling a supervisor what had happened well before the return time was up.
They are unwilling to change any policies and warn their clients about prevalent car crimes in Spain as they say it would scare people and make it look like they are trying to make them buy insurance. They say the large car hire stickers on the cars are required by law and that these thieves know the number plate series of the hire car companies.
In the next breath the manager told me he had never heard of this happening to anyone on the AP7 and suggested I should have read up on crimes that are common in the country I am going to visit as he has done on his frequent trips to Asia! Ironically we have lived in Kenya all our lives and consider ourselves crime and travel savvy!
My sister did fly to Berlin the next day as planned because eurowings let her leave (in fact encouraged her) on her abstract form. They however neglected to tell her she wouldn't be allowed back.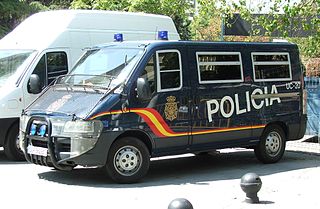 Spain recently changed the law and only allows residents into the country on emergency travel documents. She is having to change her onward flight to Africa and lucky I am here to take her large suitcase with me when I eventually go.
I am so lucky that I have family here on the costa Brava to help and lend me money and a car whilst I try to sort things out but I wonder what happens to others who don't have a place to go? The Kenyan embassy said I would have to go to Madrid to get an emergency travel doc so thankfully I can get a British one in Barcelona.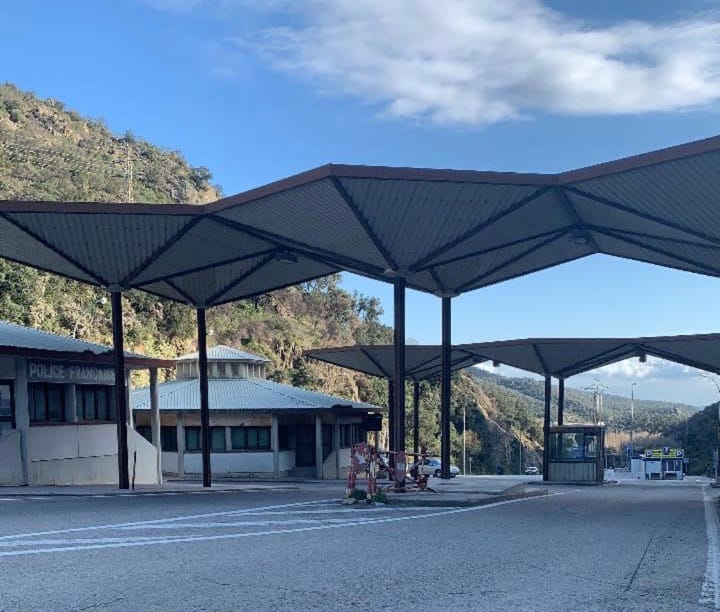 I wish someone with influence could prevail upon the Spanish (or even the French at the border) to put up signs to warn drivers on that highway. Too worried about their image but far worse to have a route notorious for crime!
Dreading the bureaucratic nightmare ahead in replacing everything but one step at a time and I know far worse can happen in life!
A big big learnt lesson about keeping all your eggs in one basket!