Saffron: a high maintenance love affair
Saffron production is a labour of love – a process so labour intensive that it is hardly surprising that the fiery coloured spice is the most expensive in the world.
Over the coming months, we will follow Marie, a saffron farmer from Espira de Conflent, as she takes us step by step on the fascinating journey from the crocus to your table.
July and August
The bulbs are finally ready to be planted…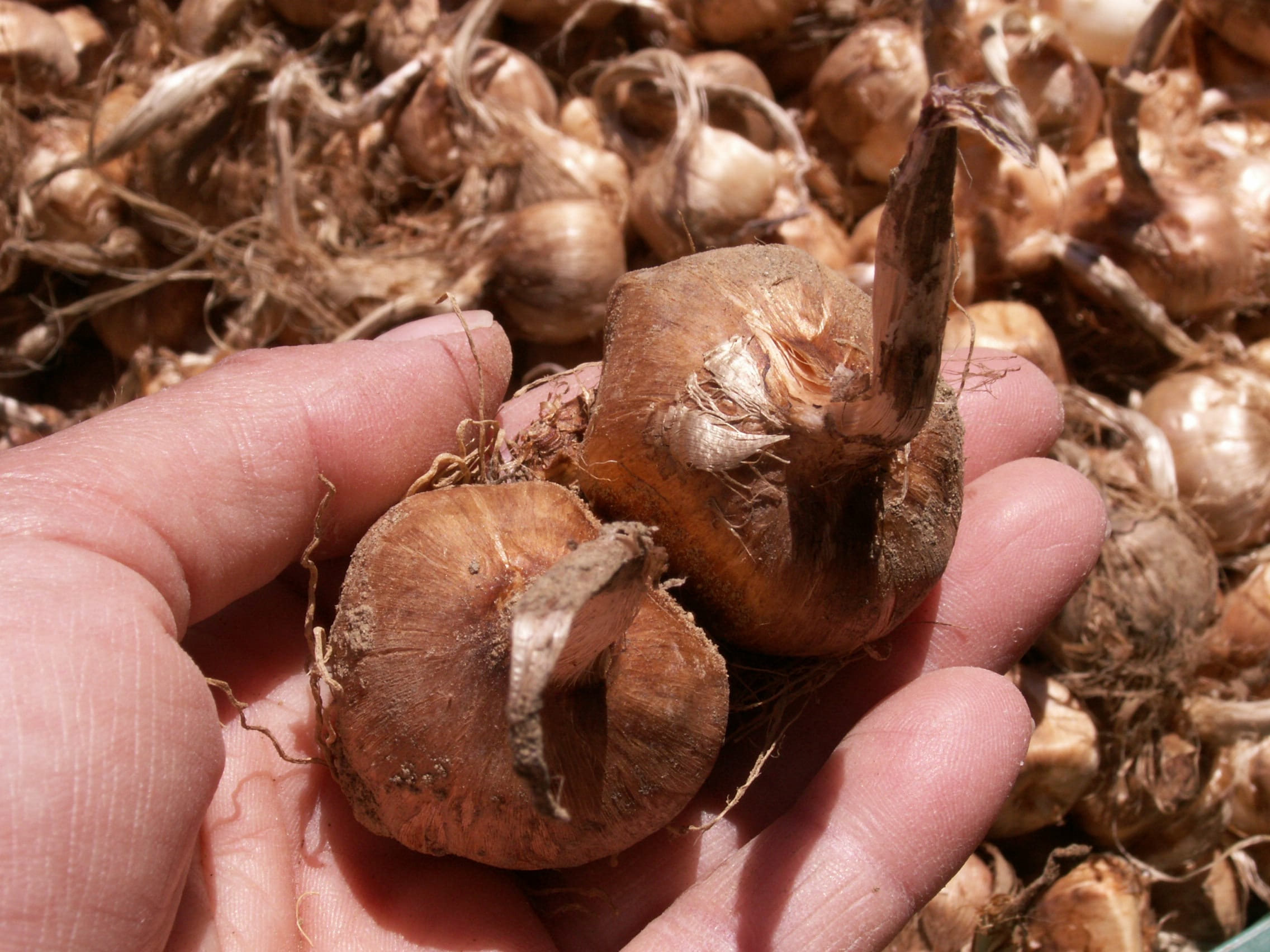 On a plot that has been ploughed, cleaned up and fertilized beforehand.
Planting is now on its way!
Bulbs are placed in lines, 15 – 20cm apart and 20cm deep.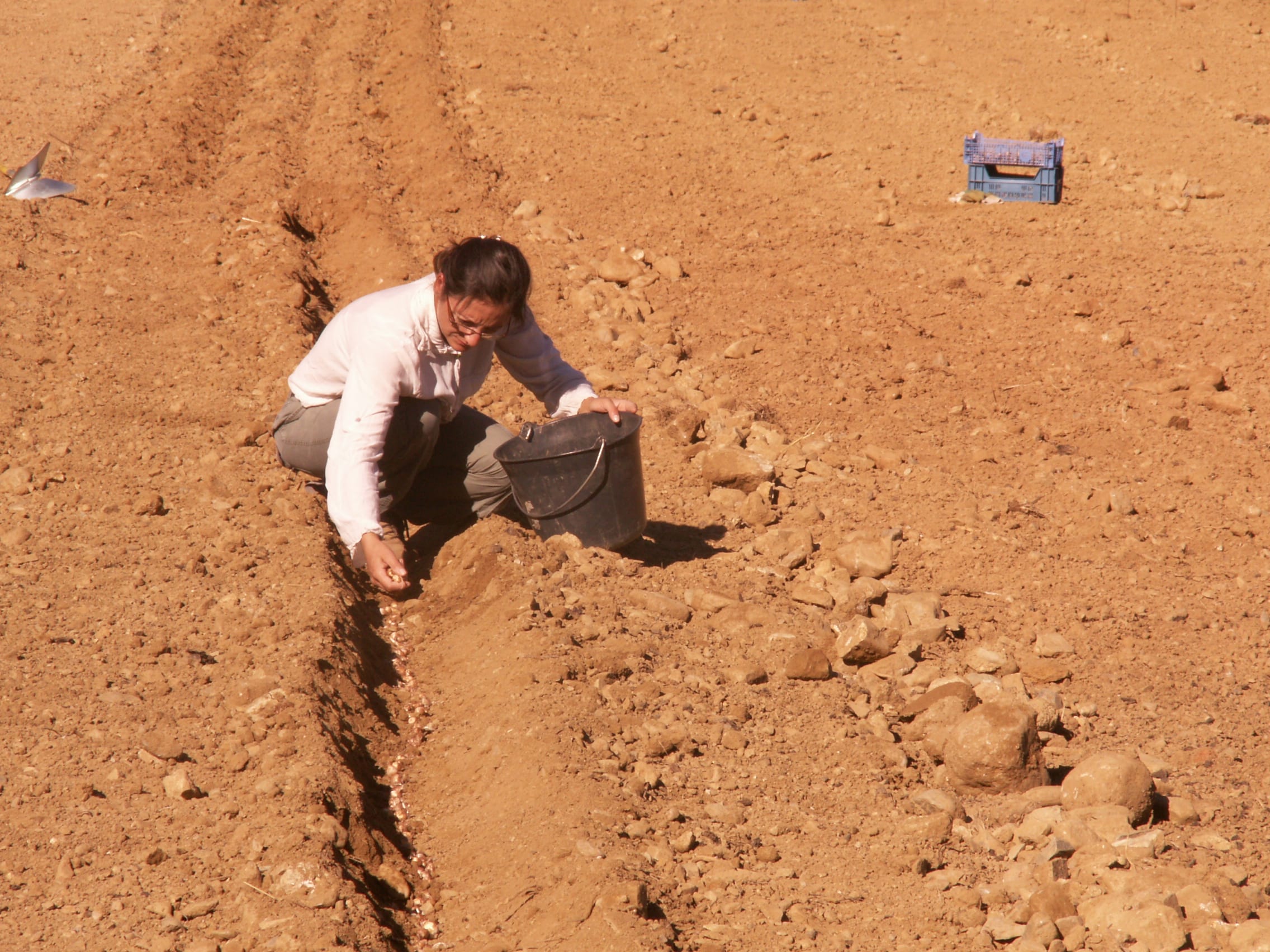 Then they are buried.
Find out more by clicking the link to watch the M6 report on our work (in French)
Catch Marie at the Organic, Nature and Wellness Salon in Toulouse this month.
Download your free entrance tickets here.
Missed the previous posts?
Catch up here:
Part 1