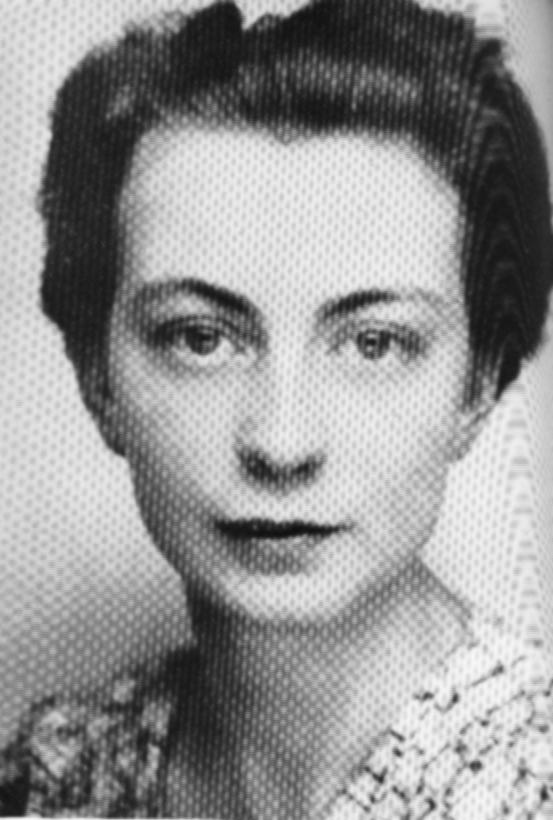 The WW2 escape route known as the Comet line (Le Réseau Comète), inspired the 1970s BBC television series, Secret Army.
The line, so named because of the speed needed to whisk stranded airmen down through occupied France to safety, helped hundreds of allied soldiers and airmen to escape from occupied France.
The original route started in Brussels, with several main routes south through occupied France and on to the western Pyrenees into Spain.
Escapees were moved via a chain of safe houses, leading ultimately to the "last house" in the Basque village of Urrugne, where Basque guides led by a giant known as Florentino, accompanied them across the mountains.
Courageous Belgium lady, Andrée de Jongh, (codename Postman, nickname "Dédée") was one of the principal creators of the Comet line.
With support from MI9, and famed Colditz escapee Airey Neave, she helped 400 Allied soldiers to escape from Belgium to Gibraltar, personally accompanying more than 118 airmen over the rugged Pyrenees herself.
In 1943, the line was betrayed and Dédée and others were captured at the house in Urrugne.
Under Gestapo torture, she admitted to being the leader of Le Reseau Comète, but they did not believe her – how could this petite, young girl have possibly set up such a massive working network? She was sent to Mauthausen and Ravensbruck concentration camps until, desperately ill and undernourished, the allied armies liberated her in 1945.
After the war, she was honoured by Britain, Belgium and America and made a Belgian countess in 1985.
Escaped airmen described her as "… always smiling and brimful of enthusiasm" and "….the force, the power and the inspiration that brought us from Belgium to Spain."
Andrée de Jongh died in Brussels on 13th October 2007
The incredible story inspired author, Kristin Hannah, who wrote The Nightingale in 2015. The book was a n° 1 New York Times bestseller, the Wall Street Journal's Book of the Year… and, perhaps most prestigious of all, rave review from P-O Life readers.