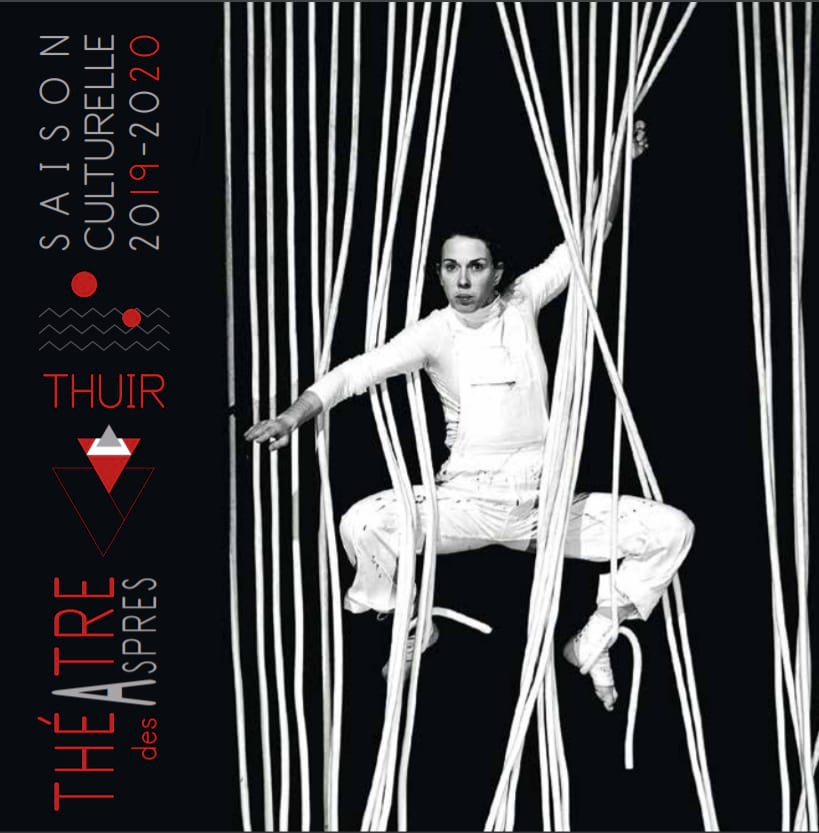 Théâtre des Aspres – Season 2019/20
The Théâtre des Aspres in Thuir invites you to discover their cultural programme in their 7th season of fabulous theatre and performance.
The seventh season promises to uphold, and even surpass the theatre's excellent reputation for quality, diversity and accessibility.
With the autumn months showcasing theatre and the springtime season focusing on dance, there's plenty of entertainment for the whole family.
The 2019/20 programme is bursting with artistic diversity, as well as the on stage shows, there are also workshops, exhibitions, conferences and more!
Discover the full program here.
Did you know?
Make theatre going a regular event and save money! A 3 show pass will save you 1€ per performance and a 5 pass show will save you 2€ per performance!
Contact
Tel: 04 68 34 58 74
Address: boulevard Violet, 66300 Thuir
Website: www.thuir.fr/le-theatre-des-aspres
For more information & reservations
Service Culture, Mairie de Thuir
Tel: 04 68 84 67 87
Address: 30 bd L-J Grégory, 66300 Thuir
Email: culture.animation@thuir.fr