Rain, rain, go away… but until it does…
Most of us would probably cite the weather as one of the foremost reasons for being in the P-O. Consistently averaging over 300 days of sunshine each year, it is one of the driest regions in France.
That said, occasional deluges and the good ol' Tramontane sometimes drive us indoors, so here's a list of things to see and do when the sun hasn't got his hat on.
Caves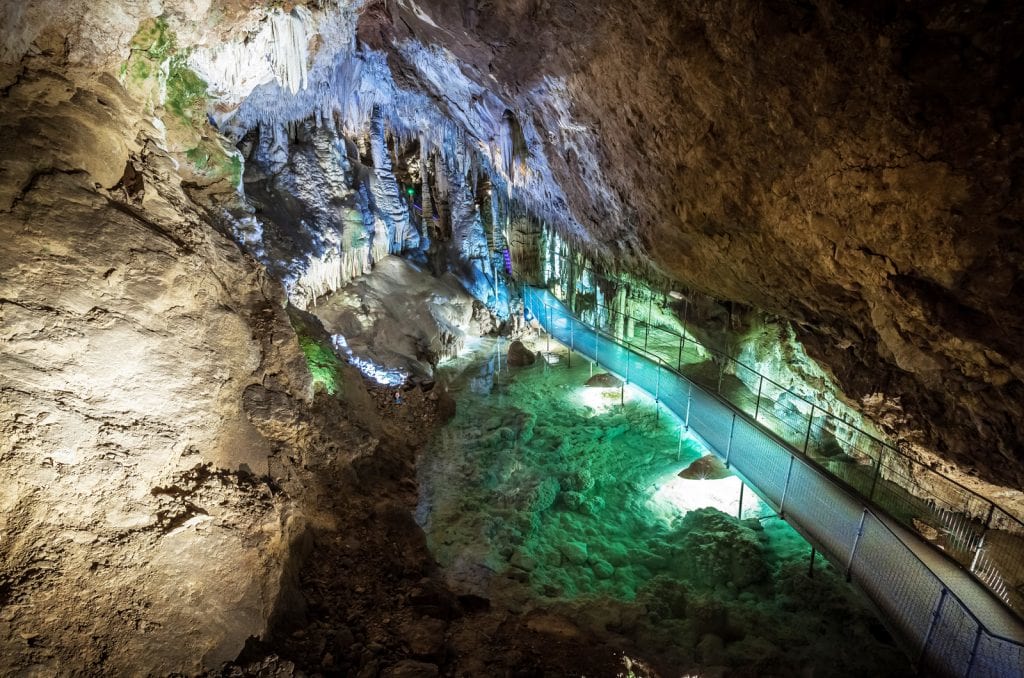 Do as our ancestors did and seek shelter from the bad weather with a visit to one of the region's spectacular caves.
Art Galleries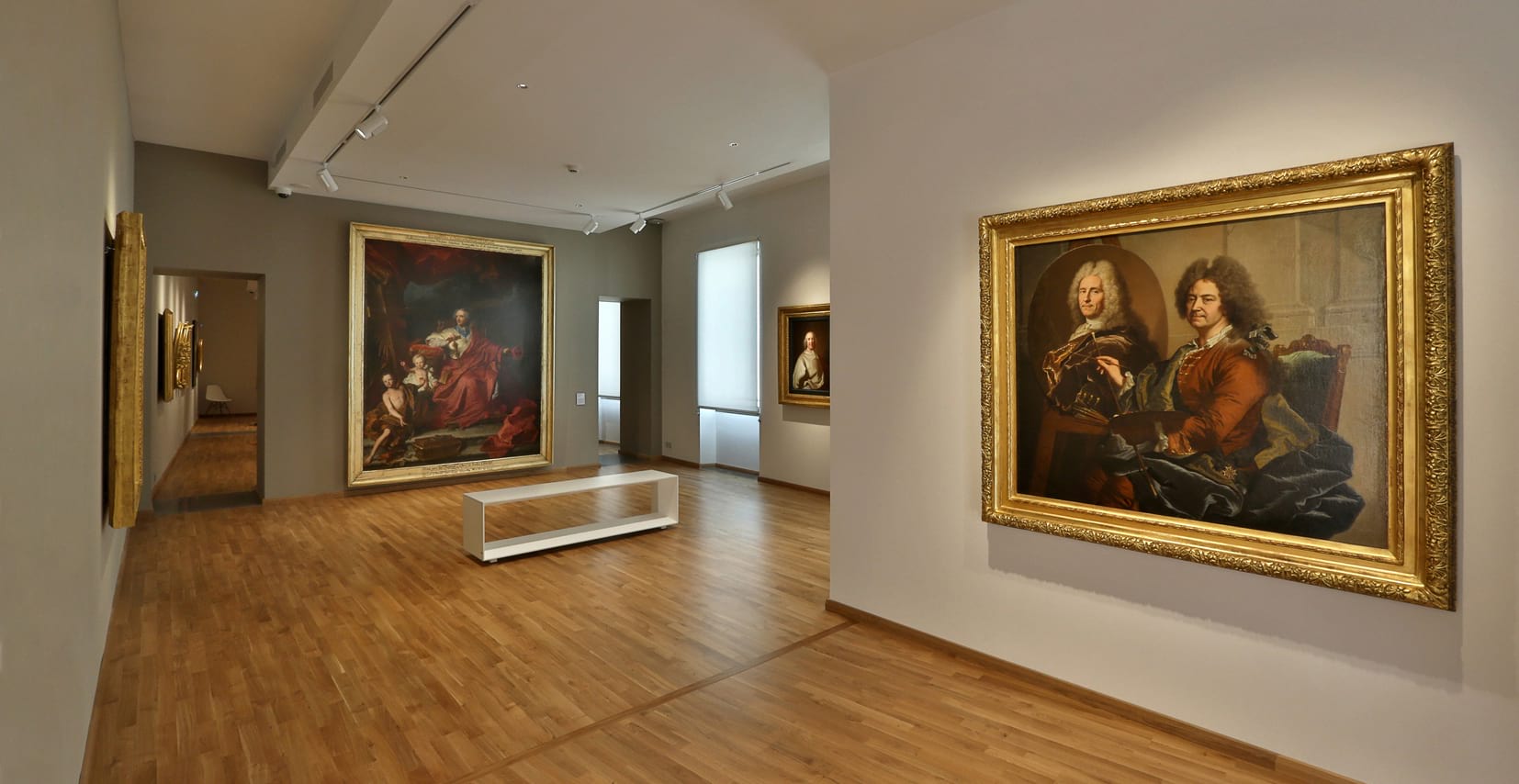 The region is full of fabulous art galleries with collections boasting greats such as Picasso and Dali as well as many other local, national and international artists.
Museums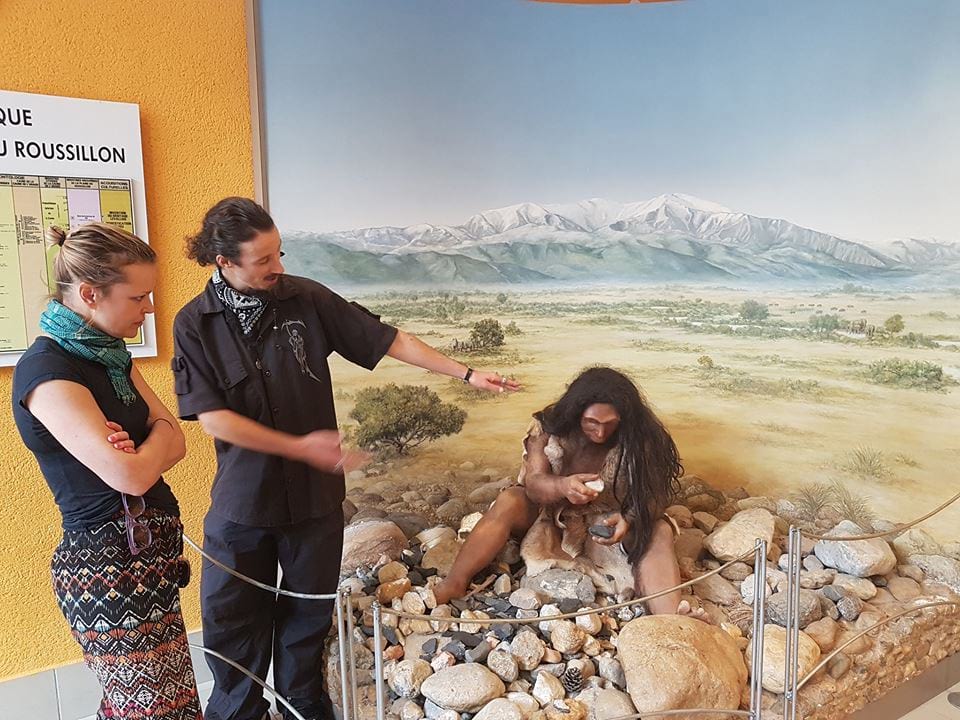 The P-O boast a vast range of museums, from prehistoric to natural history and even world music! There's plenty to keep the whole family occupied for many a rainy (or windy) day.
Theatres, cinema, music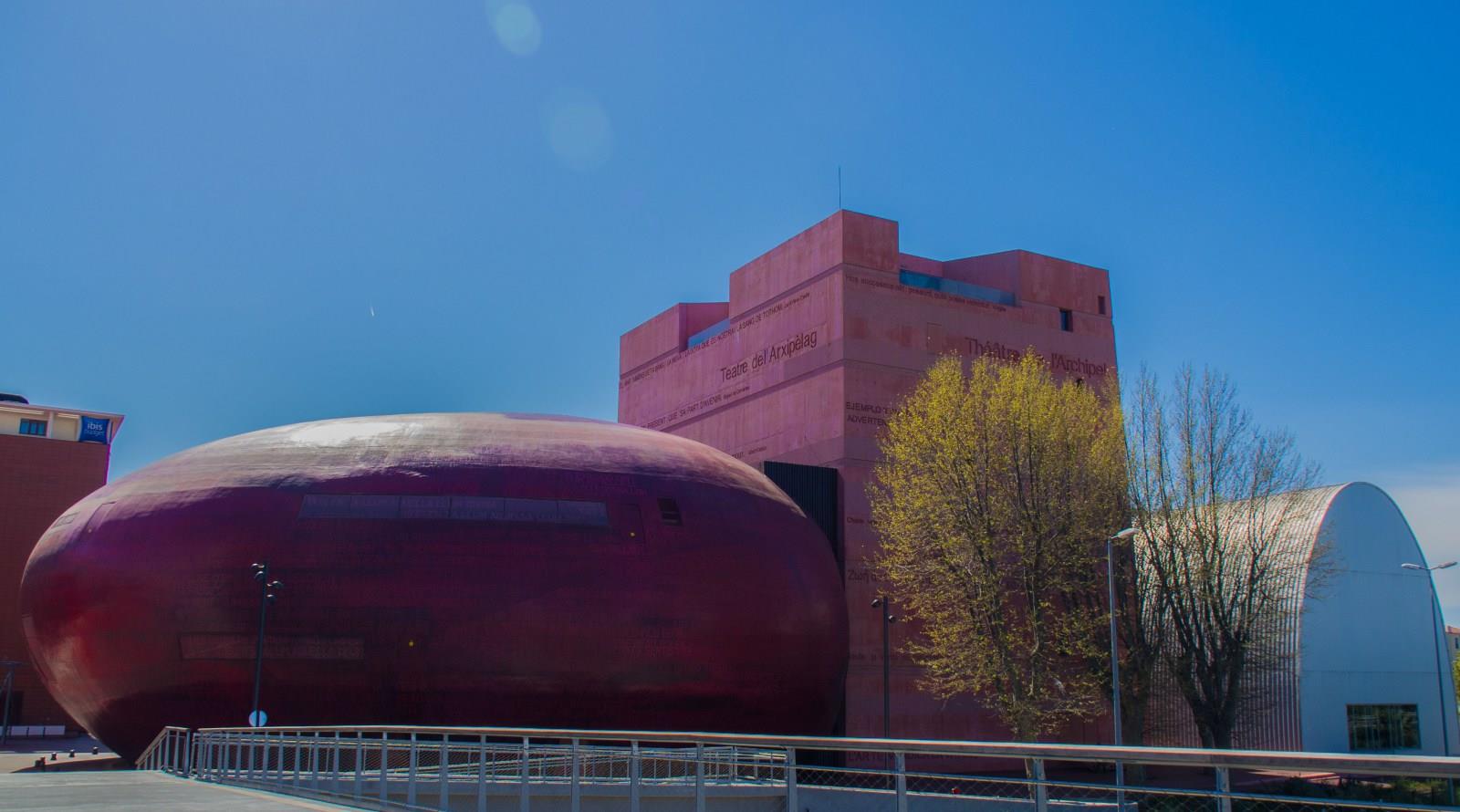 Traditional plays, innovative multimedia productions, music of all varieties, circus, dance and plenty of shows for the kids… there's always something going on at one of our region's fabulous theatres.
Monuments / Heritage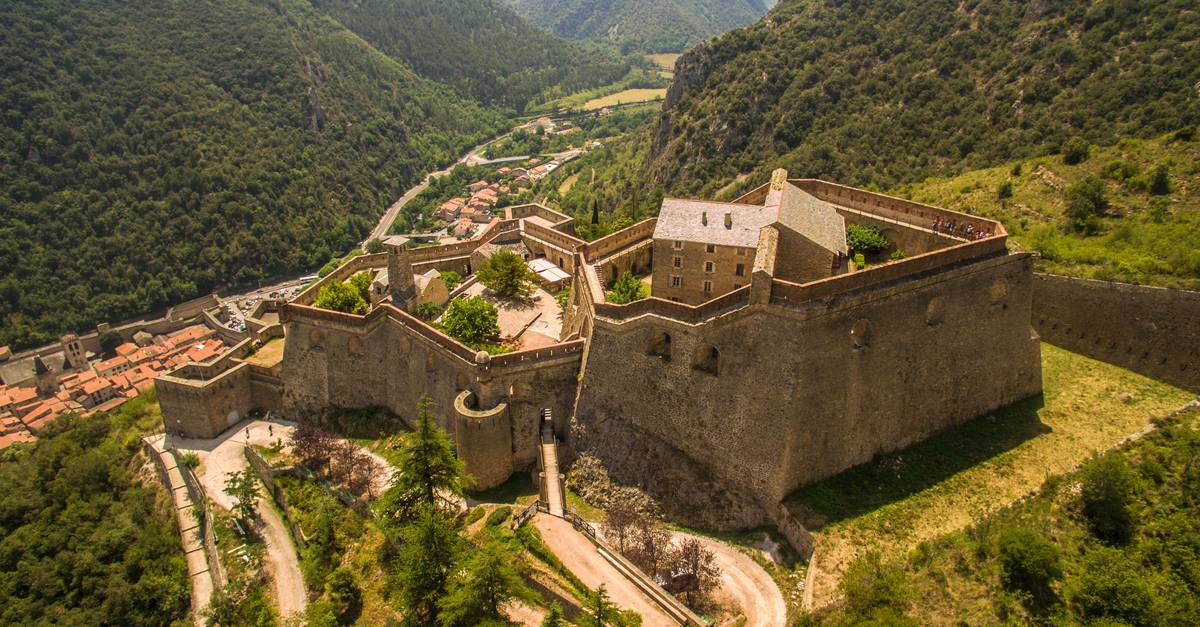 Our region is steeped in history. Why not make the most of the bad weather to discover how our lives today have been shaped over the centuries?
Nature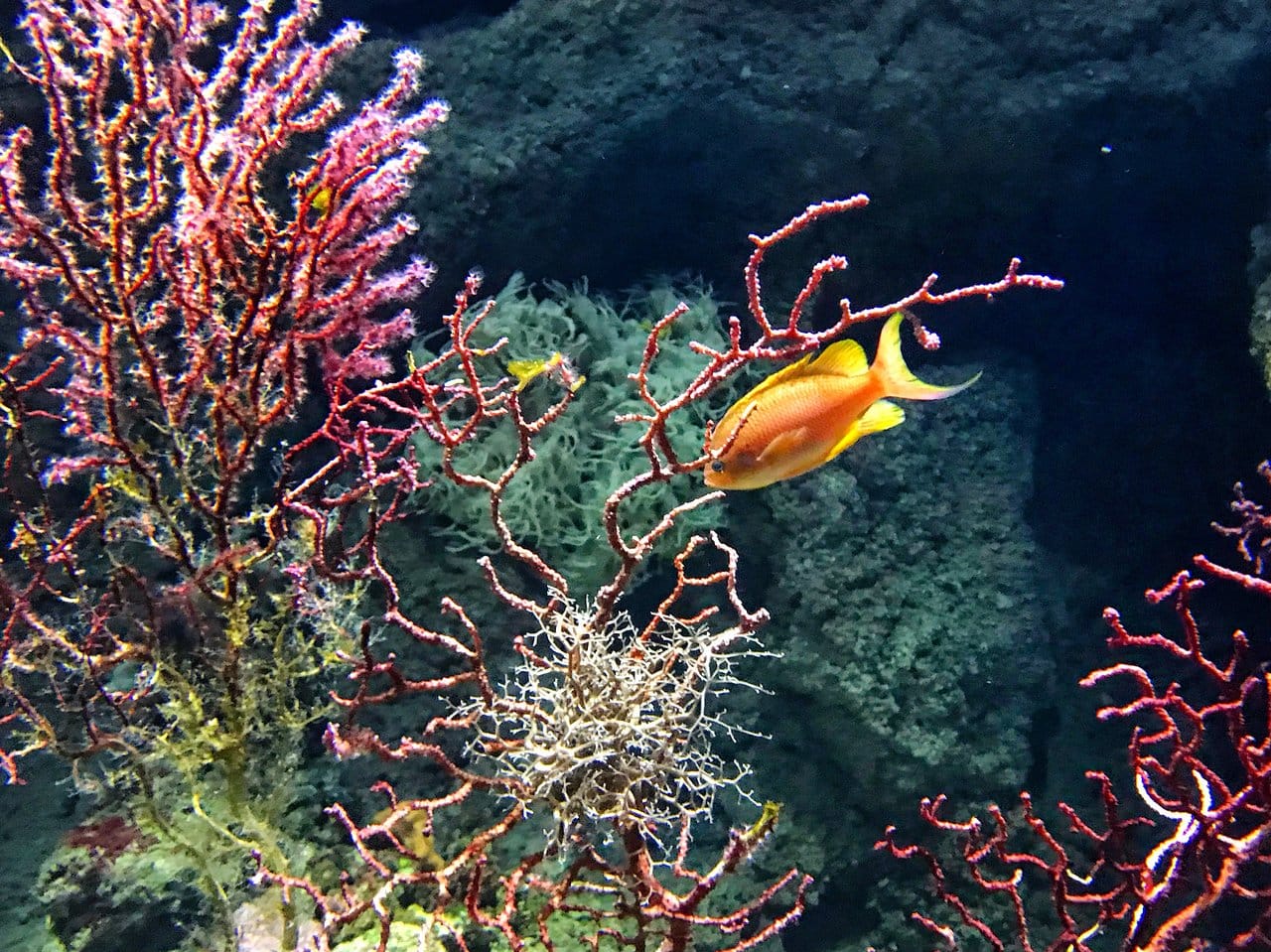 If you think that bad weather puts paid to enjoying nature, think again! In the P-O, you can discover the great outdoors, indoors!
Well-being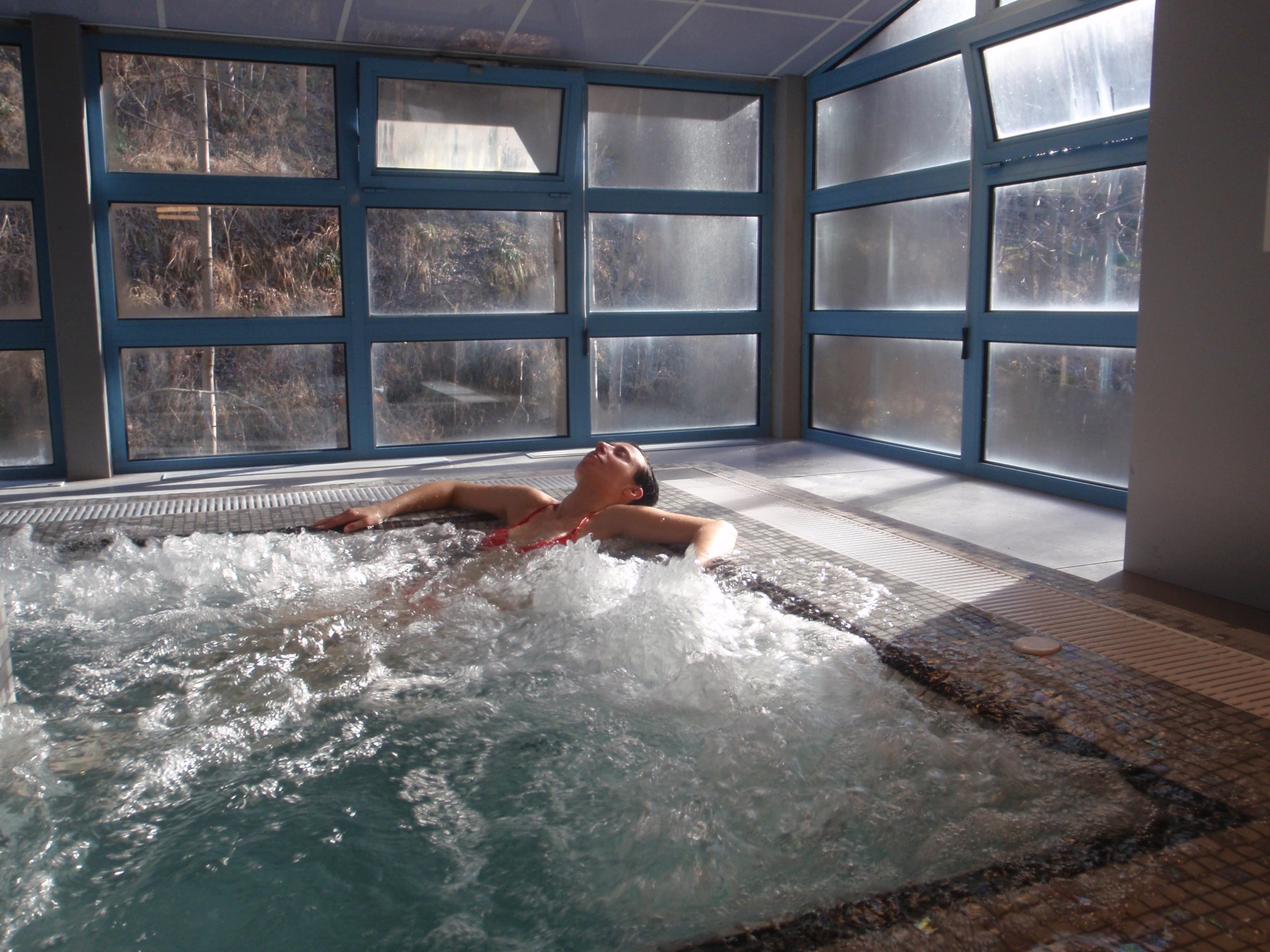 When the weather takes a turn for the worse, it's the perfect occasion to take some time for you. Relax and unwind in one of the region's many thermal pools or spas.
Artisanat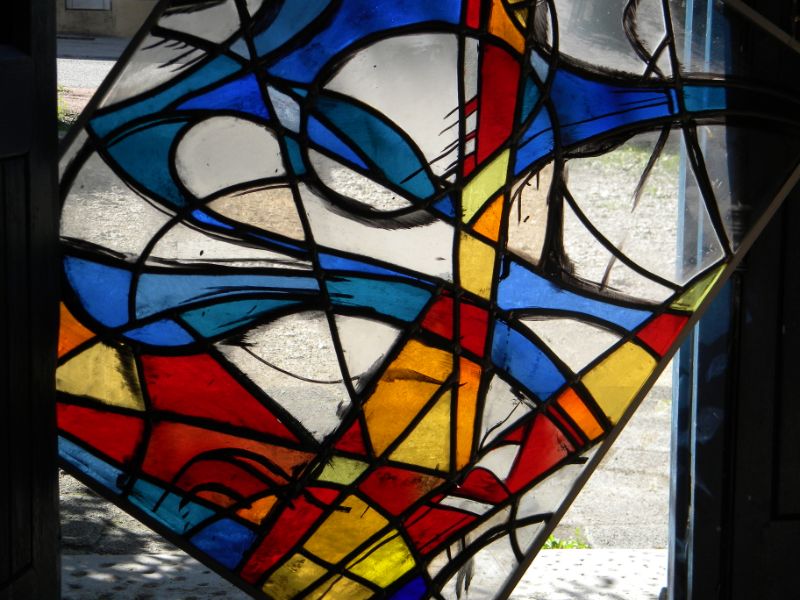 Local artisans create a wide range of traditional and innovative products. Take a tour of their workshops to discover the passion and talent that they pour into their trade.
Wine tasting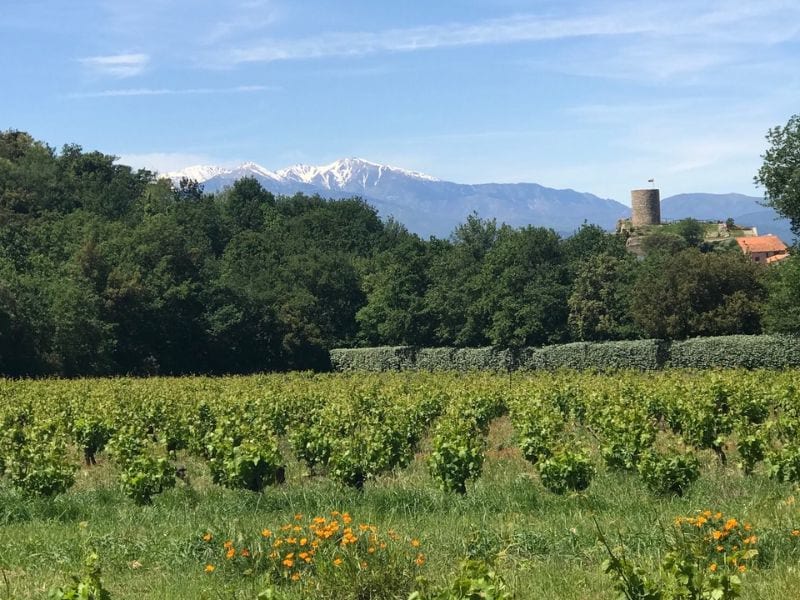 If there were ever an activity to suit to all weather conditions, this would be it! And boy are we spoilt for choice here in the P-O. We've even got a sprinkling of great breweries too! Here's just a few of our region's great caves and domaines…
The Caves Byrrh in Thuir boast the biggest oak barrel in the world. A fascinating guided tour takes you through the station concourse, shows you how the wines are flavoured and fortified to make the aperitifs, passes by evocative old advertising posters and ends with a tasting.
Shopping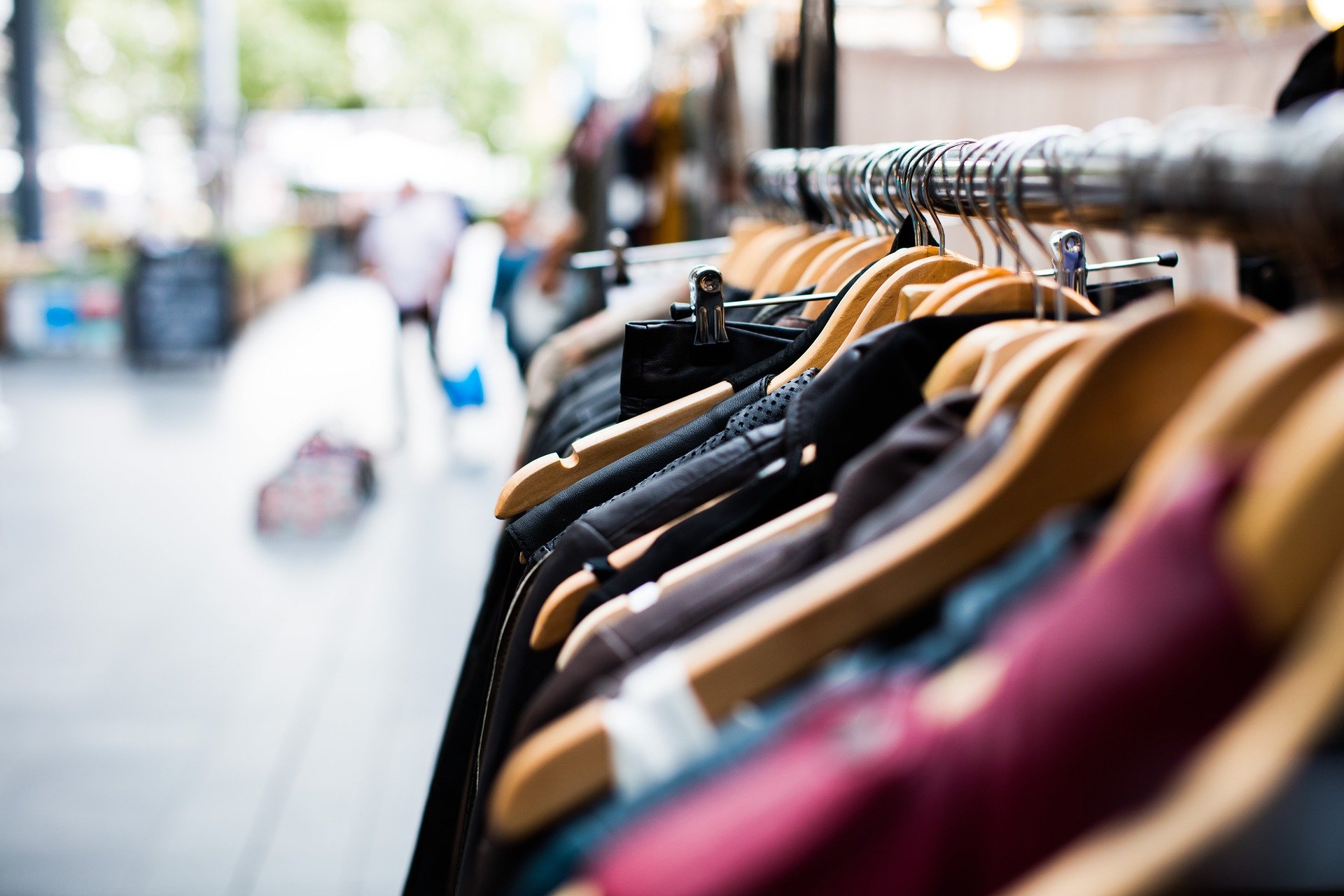 A little retail therapy is the ideal treatment for rainy day blues so why not treat a loved one or yourself?
Home improvements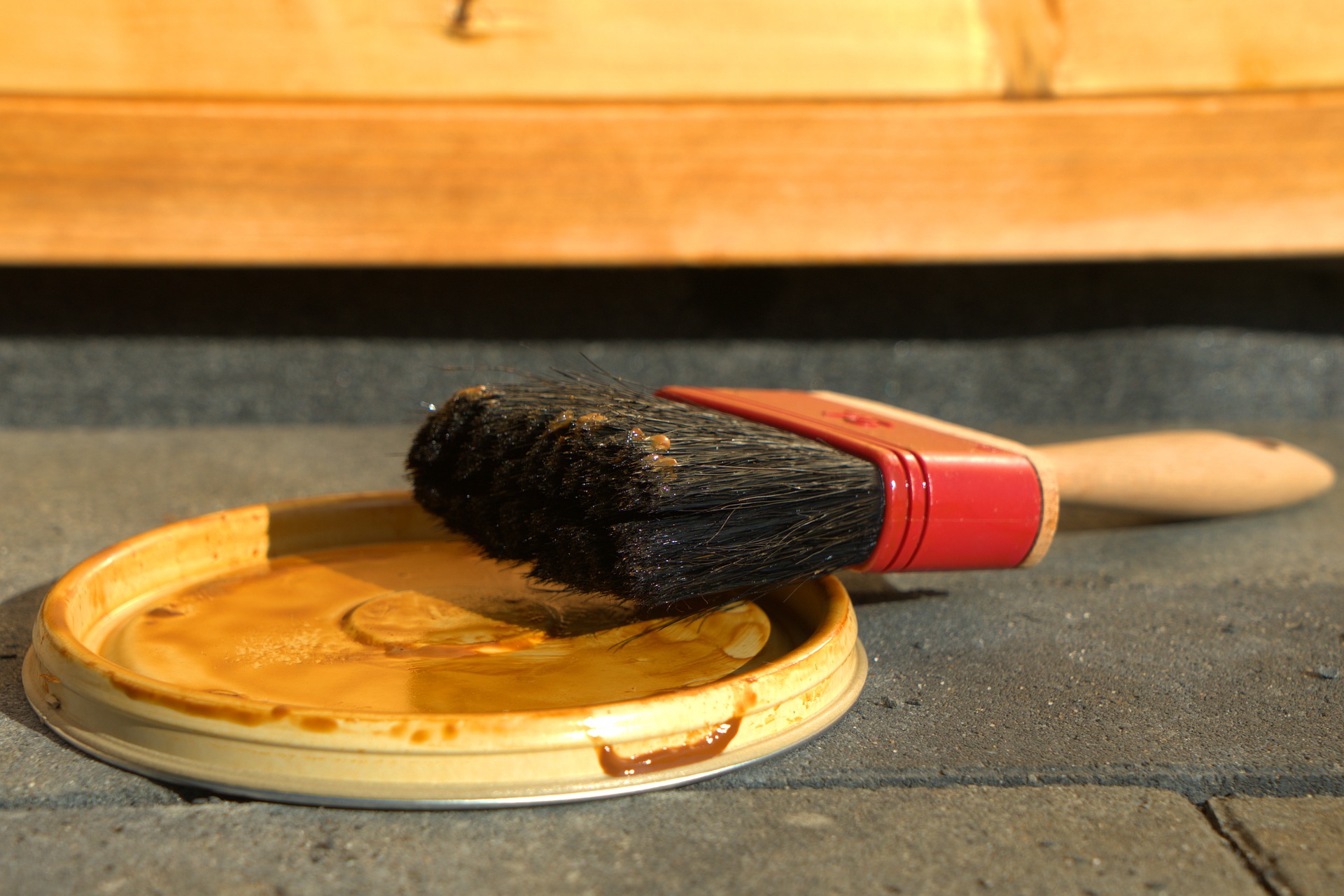 If you're forced to stay indoors for weather reasons (or Covid!), you may as well live in comfort and style. Contact one of our region's many tradespeople and give your space a spruce.
Administration/paperwork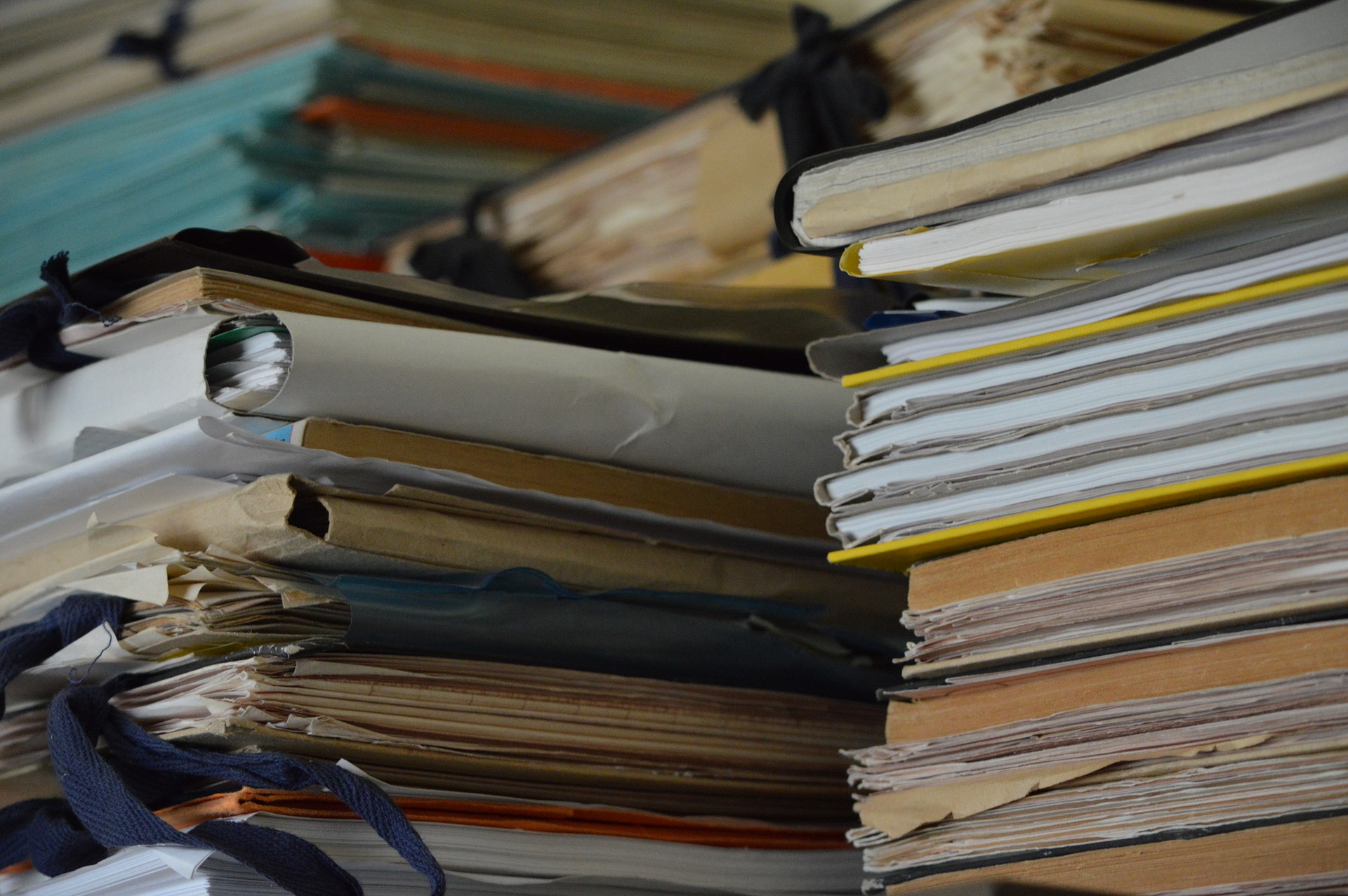 We know, we know… it sure aint fun but it has to be done, and better on a grey day than on a sunny one, right?