P-O Life has teamed up with Arts, Musiques et Evénements (AME) to give you the chance to win a pair of tickets to the hit show 'Sinatra & friends' in Amélie-les-Bains on Saturday 20th July.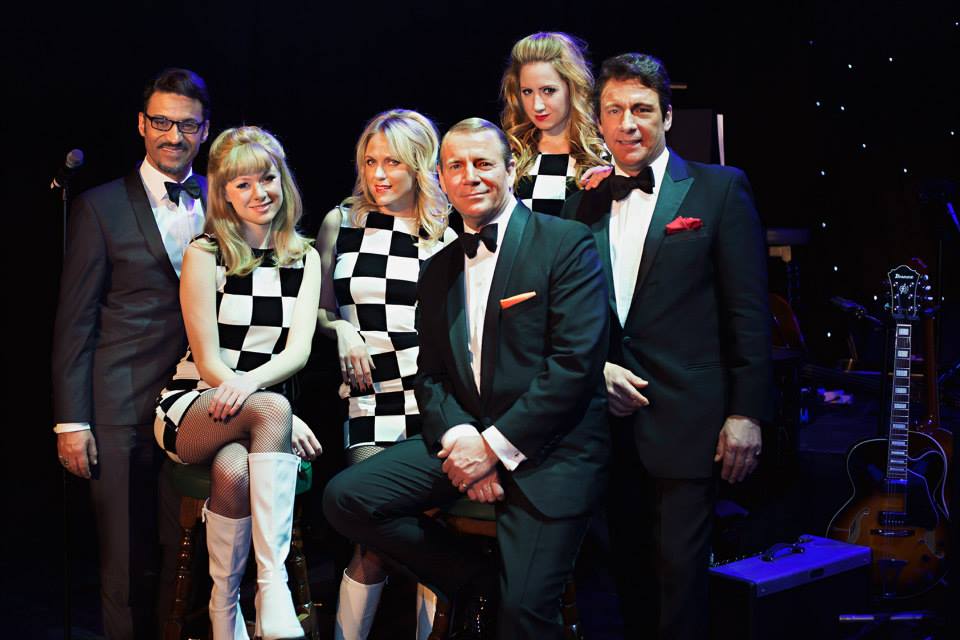 The concert features the original cast of the West End show 'Rat Pack Live from Las Vegas' which ran in London for over 10 years.
It has made sold-out tours of Europe, Asia and the Middle East but this is the first ever appearance in France.
The show features three of the world's best interpreters of Frank Sinatra, Dean Martin and Sammy Davis Junior, plus backing singers and a nine-piece band drawn from the orchestra pits of London's West End.
---
To enter the draw to win a pair of tickets, all you have to do is send by email to AME (hpctheatre@yahoo.co.uk) the answer to the following question, with 'P-O Life' in the subject line:
The song 'My Way' is closely associated with Frank Sinatra. Who sang and co-wrote the original French song 'Comme d'Habitude' upon which My Way is based?
Closing date: Friday 14th June; deadline midnight on Sunday 23rd
One email address will be chosen at random from the correct responses and the winner will receive one pair of tickets to the show.