A-Popping and A-Bopping in Le Barcarès
Once a small fishing village, today a family-orientated, purpose-built resort with more than 8 kilometres of sandy beach and shops, hotels and restaurants to suit every pocket, there is always something going on in Le Barcarès.
Between port, village and plage, you will discover a mix of modern and wild, with salt water lake, nature reserve and birdwatcher's paradise, outdoor art gallery along the sea front, walking tracks, cycling paths, renovated fishermens' huts, water sports… and a summer programme of activities to get your ears a-poppin' and your feet a-boppin'!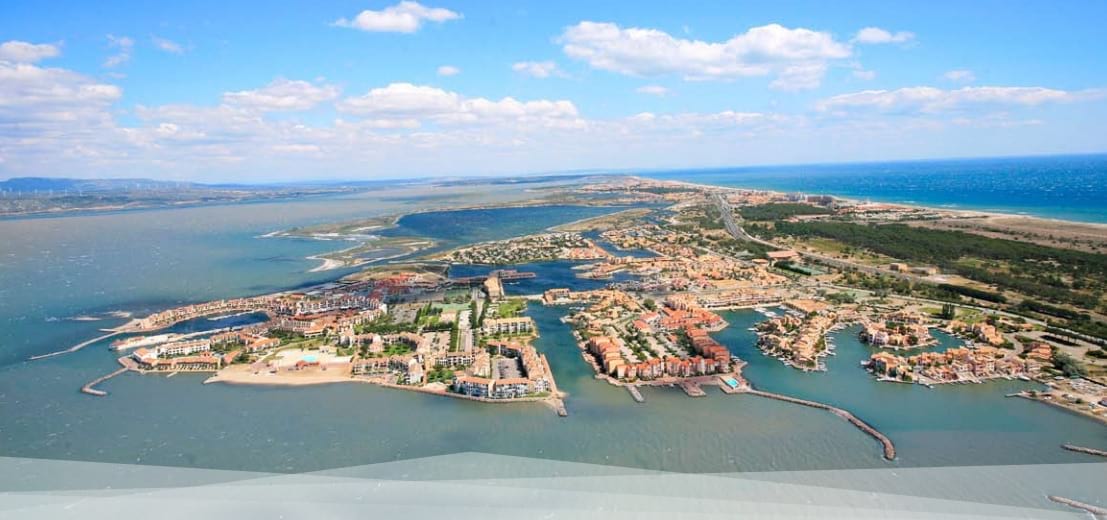 Everybody loves a good market
MORNINGS
Wednesday, Friday & Sunday morning – village
Tuesday – Coudalère
Monday & Thursday – beach
---
EVENINGS (summer only)
Every night – port
Friday & Sunday – Coudalère
Tuesday & Thursday – Suisse & Bordeaux car park (near the marina)
---
FISH MARKET
Every day, fresh from the boats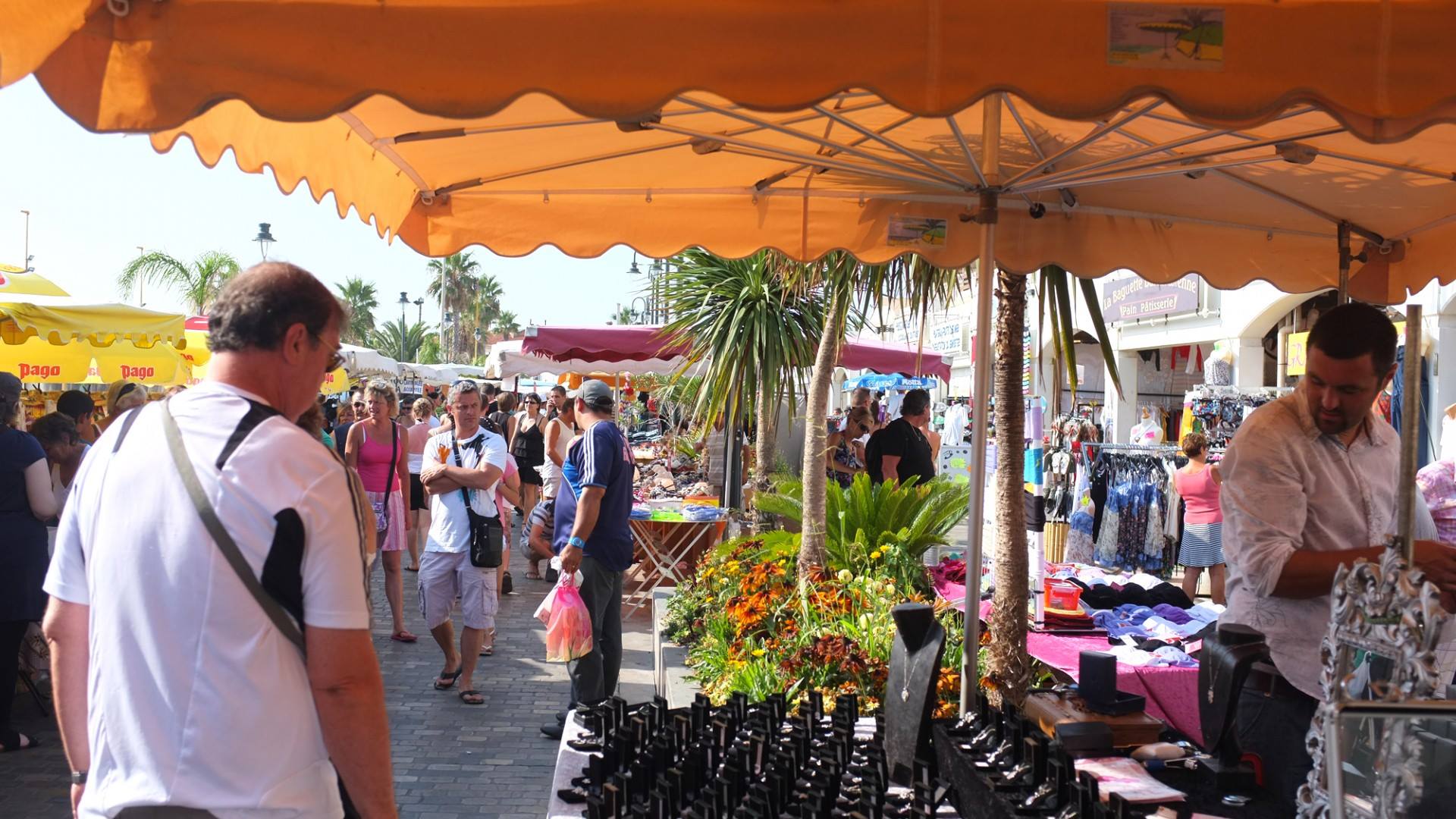 For the night owls…
Every Monday (July & August) – PORT BARCARÈS JAZZ FESTIVAL
Live jazz under the stars at place de la Martinique, Coudalère
Every Wednesday (August) – ALLÉE DES ARTS
Street parades from the Lydia to the place du Tertre
Every Thursday (July & August) – SOIRÉES SALSA
Sizzling salsa lessons and Latin/Cuban evenings at the Port
Every other Friday (July & August) – BIG BANDS
Exciting live music at place de la République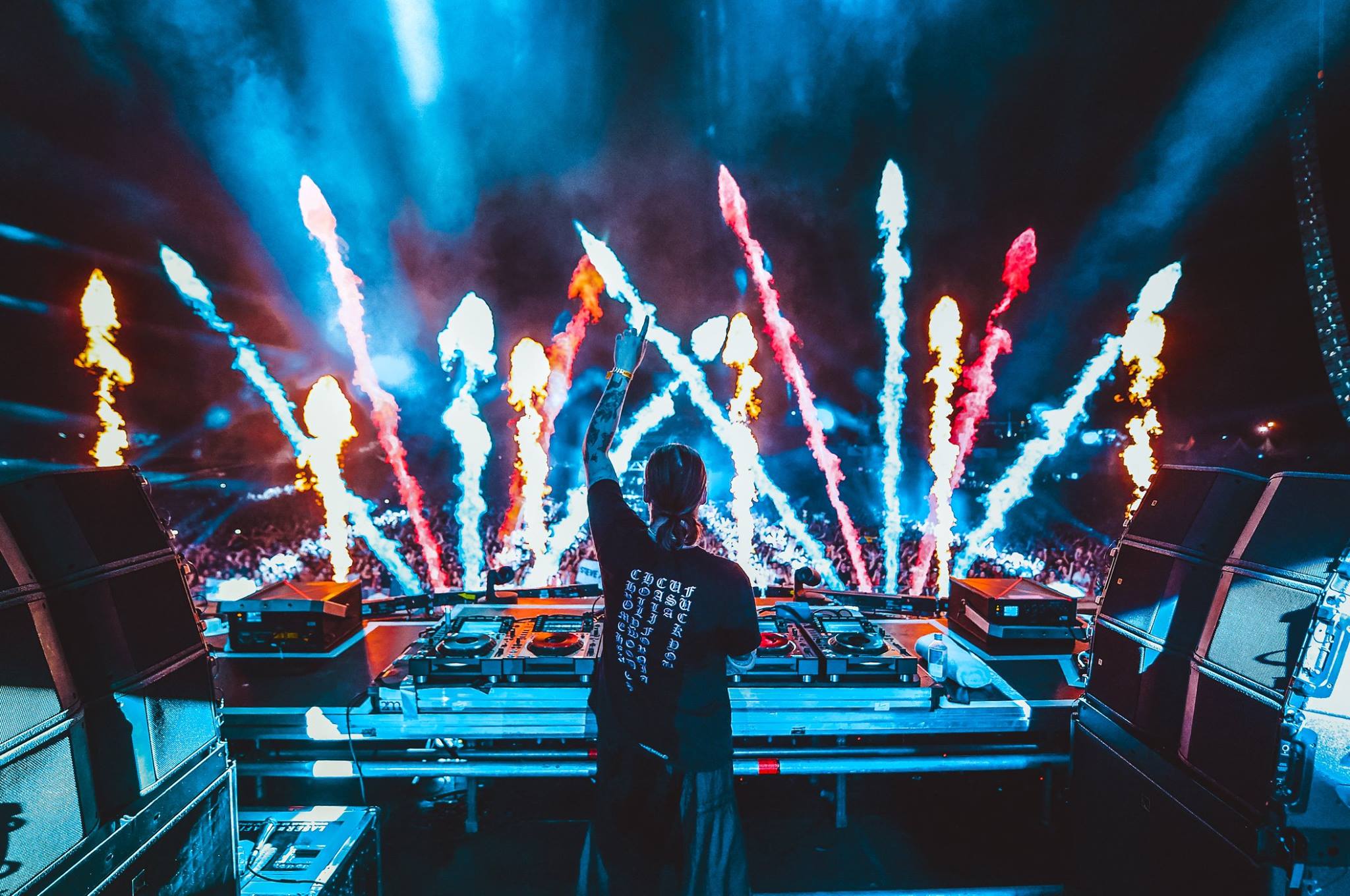 July
12th – 14th – ELECTROBEACH MUSIC FESTIVAL
The biggest electronic music festival in France is held in the Jardins du Lydia
13th -14th – FÊTE NATIONALE
Parades, bands, majorettes and firework display (13th) to turn the sky bleu, blanc, rouge
15th – MEETING AERIEN
Exciting air acrobatics
28th – 6ÈME TROBADA À VOILE LATINE
Discover the charm of the Barques Catalanes with their latin sails, as these traditional fishing boats leave the port in colourful procession!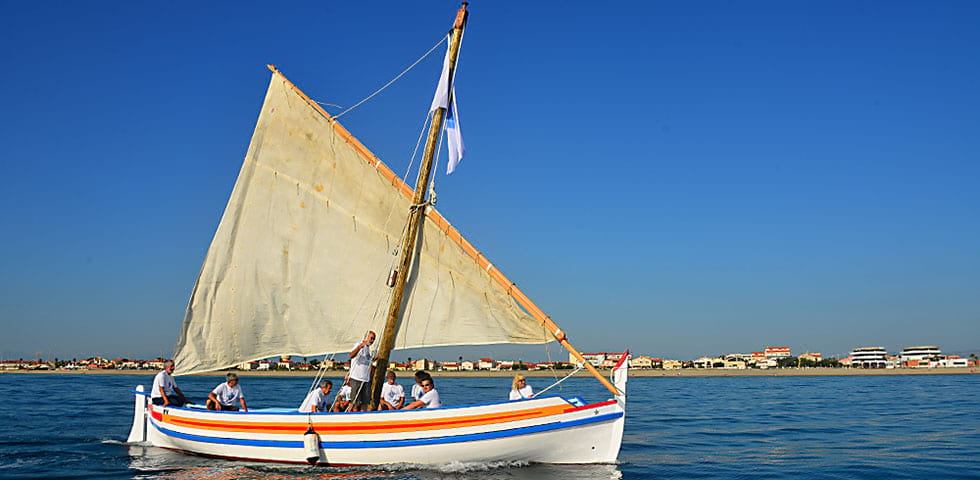 August
4th – LYDIA'S BIRTHDAY PARTY & FIREWORK DISPLAY
Come and celebrate the 52nd birthday of this middle-aged lady with son et lumières and fireworks as the 'Eiffel Tower' of Port Barcarès is 'set alight' in style!
12th – MANU KATCHE, THE SCOPE ·
The last of the Monday jazz nights in place de la Martinique, Coudalère, with the renowned Manu Katché
14th – 15th FÊTE DES PÊCHEURS
Homage to the sea and the hardworking men and women who make their living on the water. Mass at the church, followed by Catalan music and traditions, firework display, water sport demos… Find out more here.
16th – FÊTE DU VILLAGE
Discover some of the ancient traditions of the former fishing village at place de la République
17th & 18th – BARCARÈS FOOD & WINE FESTIVAL
Love food and wine? Come and try local, national and international specialities from trendy food trucks in the Jardins Du Lydia! Fun activities and entertainment, American soccer demo and live music.
30th – 31st – BODEGA DEL MAR
A fabulous, fiesta finish to a scorching summer season. Find out more here.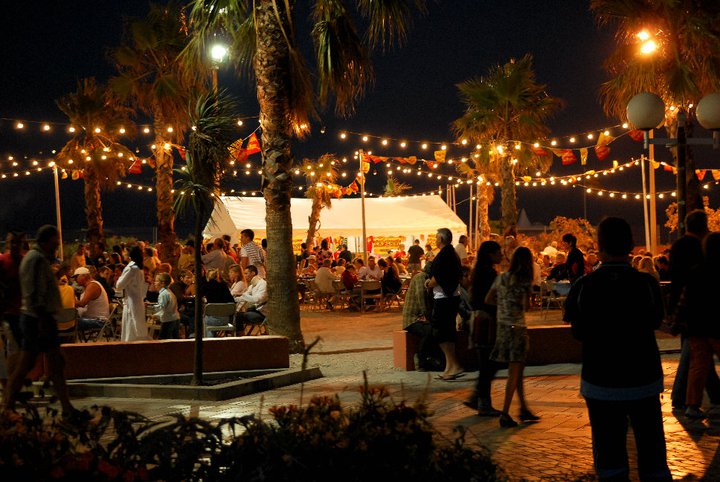 September
Up to 6th – SEMAINE EN OR DES SENIORS
Fun, culture and sport for the young at heart
6th – 8th -OIL & SAND
US Army vehicles, motorbikes, stands, concerts… at the Jardins du Lydia