Regular P-O LIFE readers must have noticed that we have some fab suggestions for things to do, walks and great days out here at P-O Life!
But have you noticed that they're not all in our beautiful region?
Here are a few days out taking you over the P-O borders both north and south.
They're mostly possible day trips – but how about taking a long weekend or a short holiday and exploring further afield?
If you book your accommodation with Booking com below, it won't cost you a penny more, and Booking com will pay us a small commission which will go towards keeping the P-O-Life team in beer and gin…..and keeping the website and magazine free of charge as it has been for the past 16 years..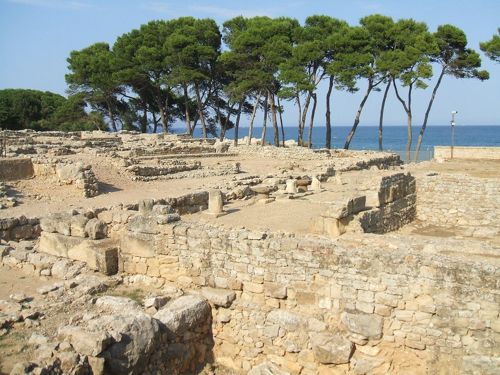 Flying from Girona airport with a few hours to kill? Empúries, (coming from the Greek "Emporion" meaning market place or shopping centre) lies midway between the Costa Brava town of L'Escala and the tiny village of Sant Martí. Archeology fans will be in ruins heaven!
Empuriès Costa Brava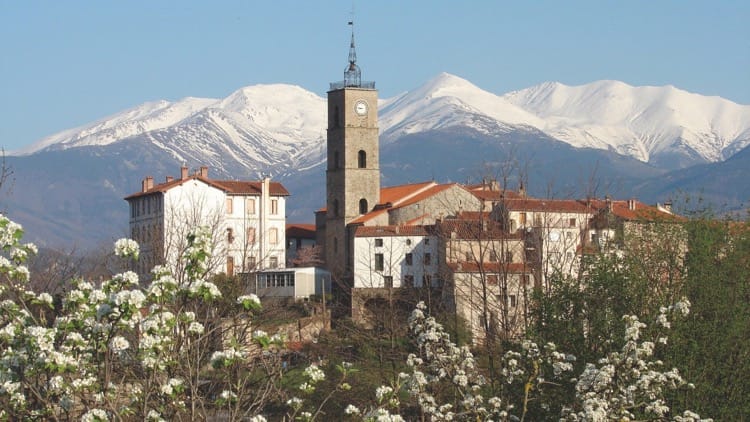 It's going to be a feast for the eyes and palate today (with a bit of culture and possibly retail therapy thrown in), so set off after breakfast, choose a clear, sunny day and make sure you've got a good appetite for a late lunch.
Over the border from Saint Laurent de Cerdans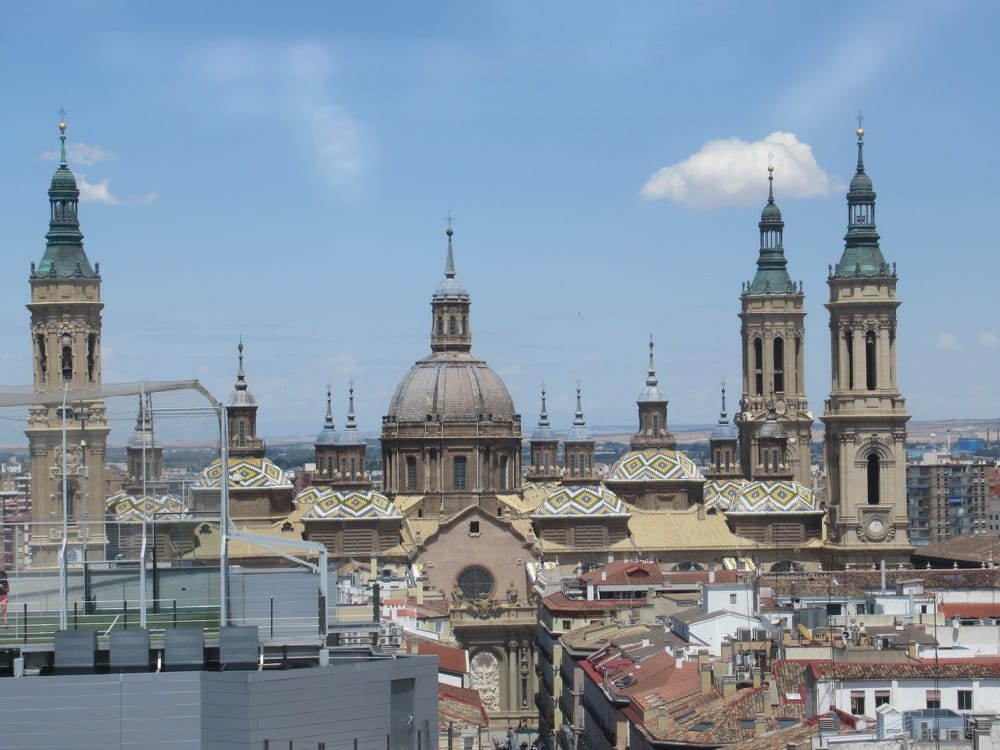 When was the last time you jumped on a train and took a break? Well, we tried it out for you, and have set up a great programme to help you to make the most of a few days away in Zaragoza.
City break in Zaragoza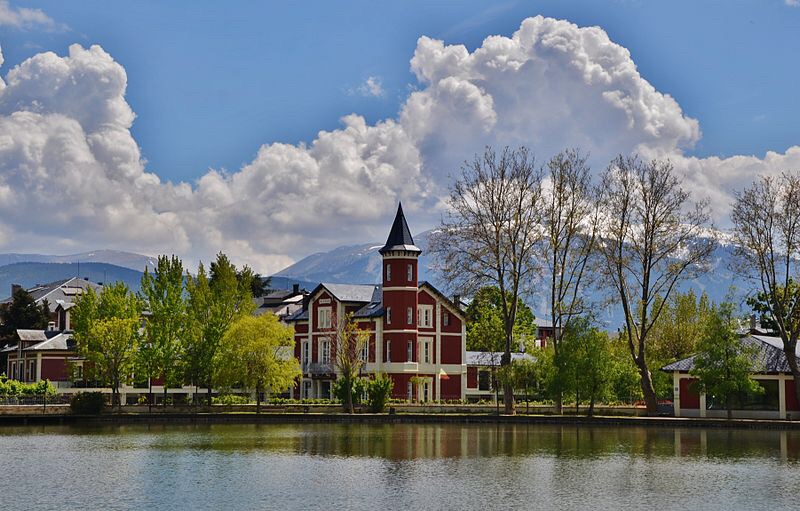 If you arrive like I did, on a winter's night, from the slow calm of the small villages of Bourg Madame or Porté Puymorens above Font Romeu, you are in for quite a surprise.
Puigcerda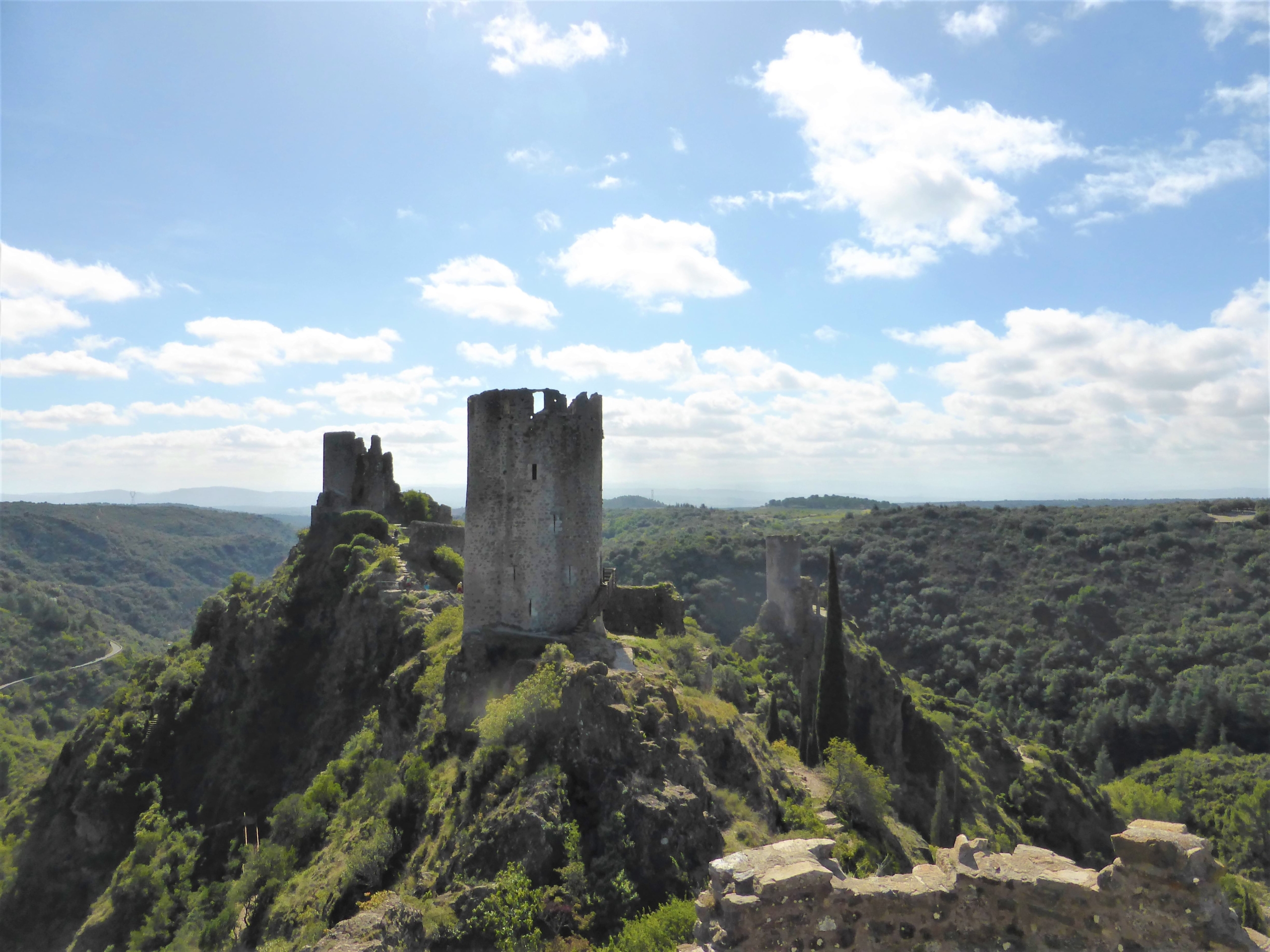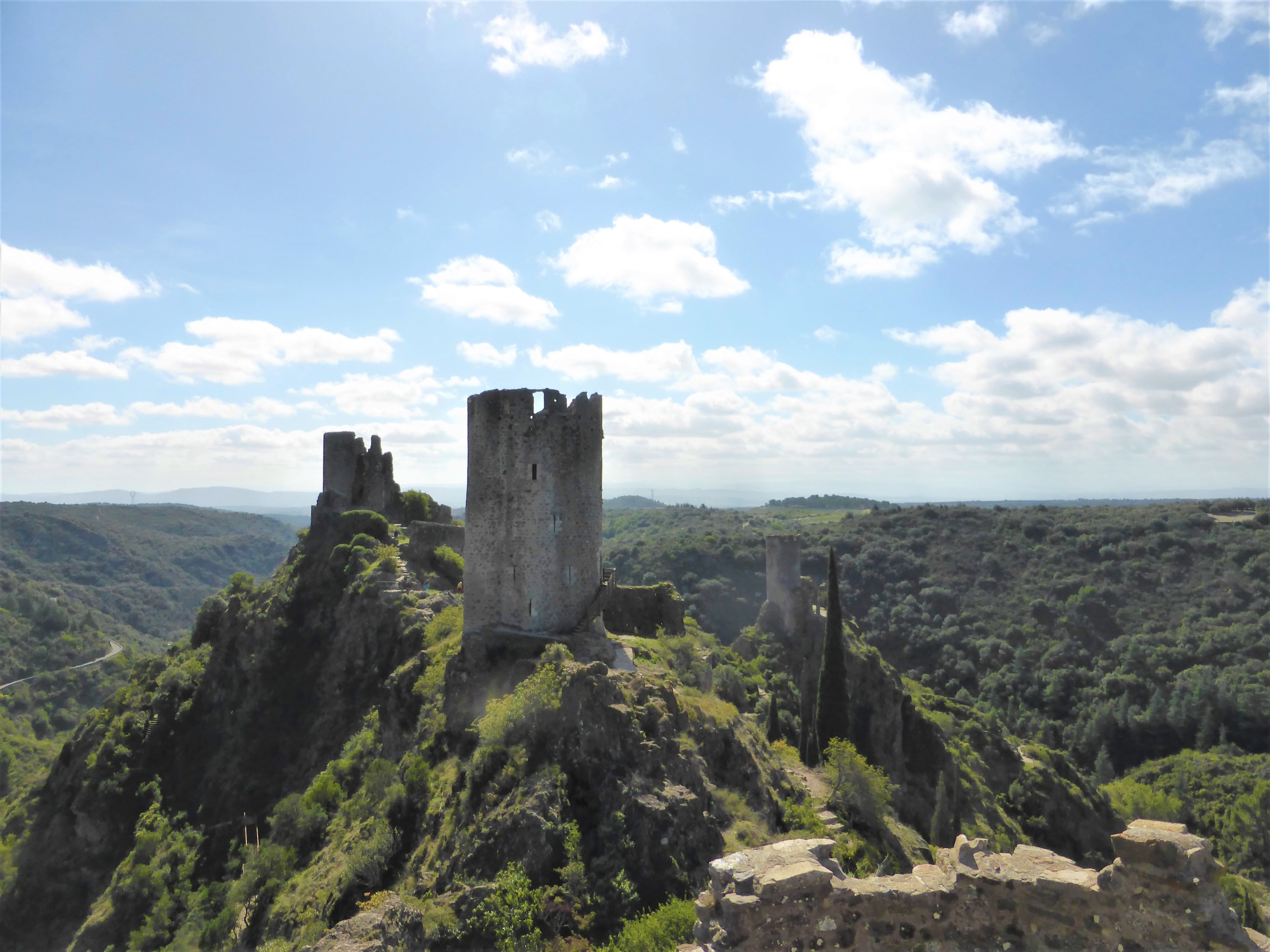 If you like visiting ruined châteaux, head north to the valley of the Orbiel. Just twenty minutes from Carcassonne is the village of Lastours. Red and gold Occitan flags flutter from lampposts alongside the river, and high on a ridge above the village, four separate châteaux stand in a line: Cabaret, Tour Régine, Surdespine and Quertinheux.
Châteaux Overdose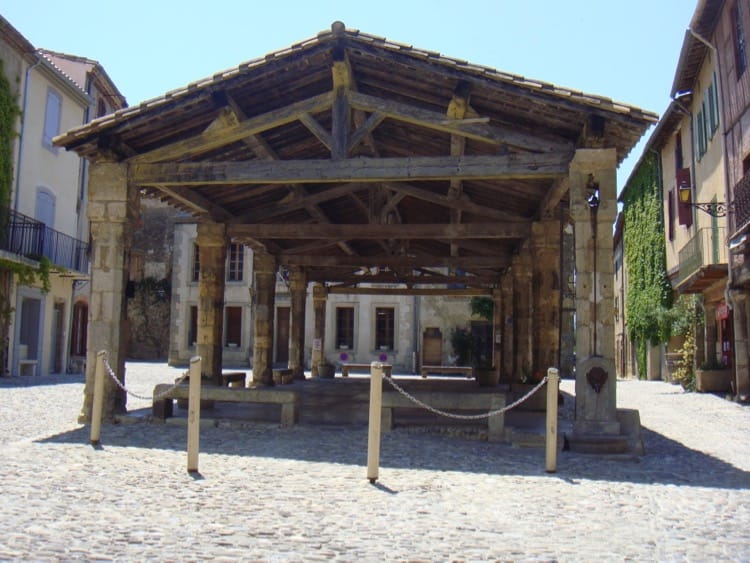 Situated in the north of the Corbieres, between Narbonne and Carcassonne, the medieval village of Lagrasse offers a feast for the eyes and is full of historical and cultural interest. It is classed as one of France's most beautiful villages. The Abbey of St Marie d'Orbieu dates from the 8th century and stands across the river Orbieu on the opposite bank from the village
Out for the day in Lagrasse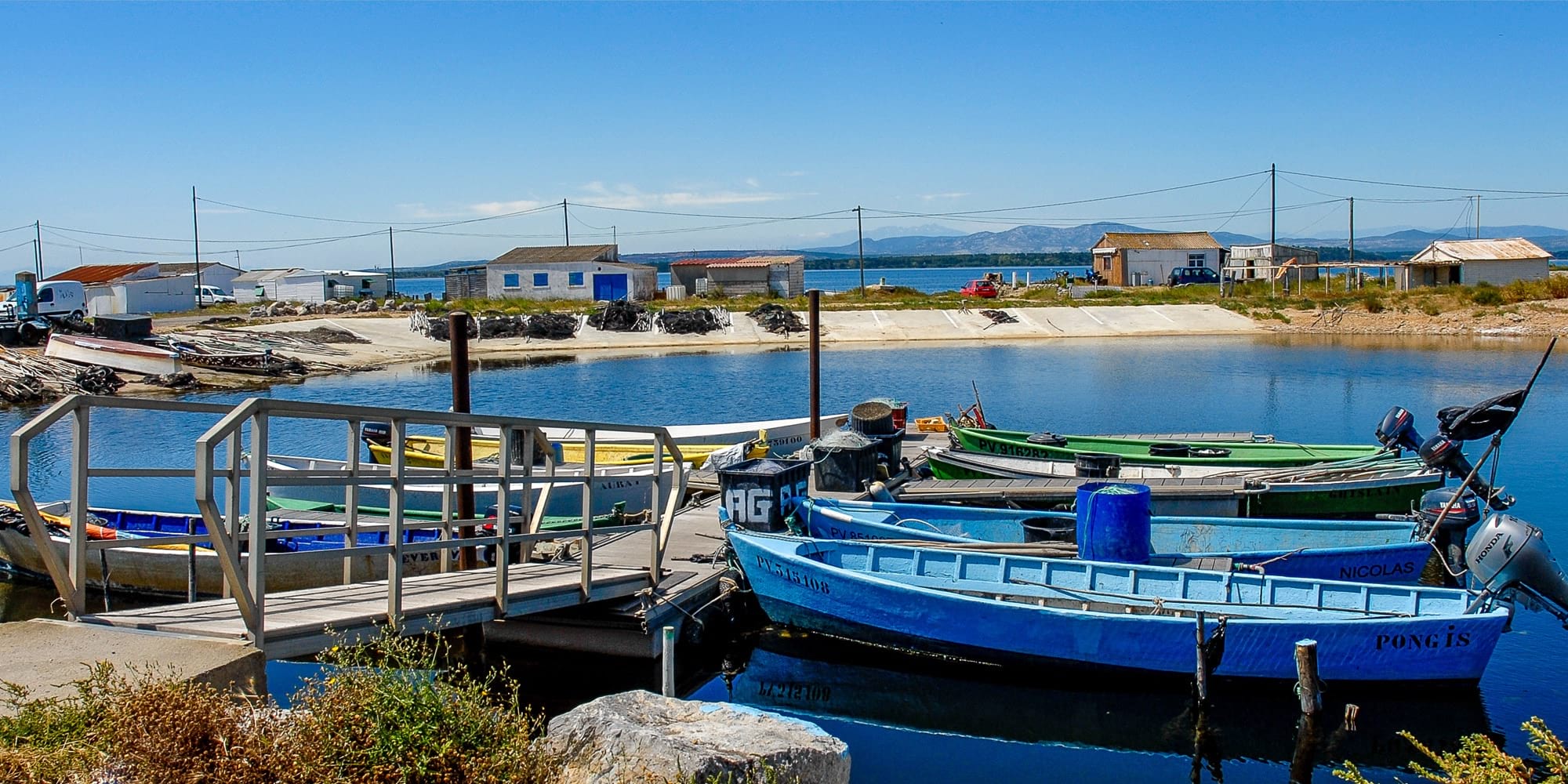 Occupying an enviable location on the Mediterranean coast, between the tidal lagoons or étangs, surrounded by pink salt fields, this ancient circular fishing village lies in the heart of the Regional Natural Park of Narbonne and the Mediterranean.
It's grand in Gruissan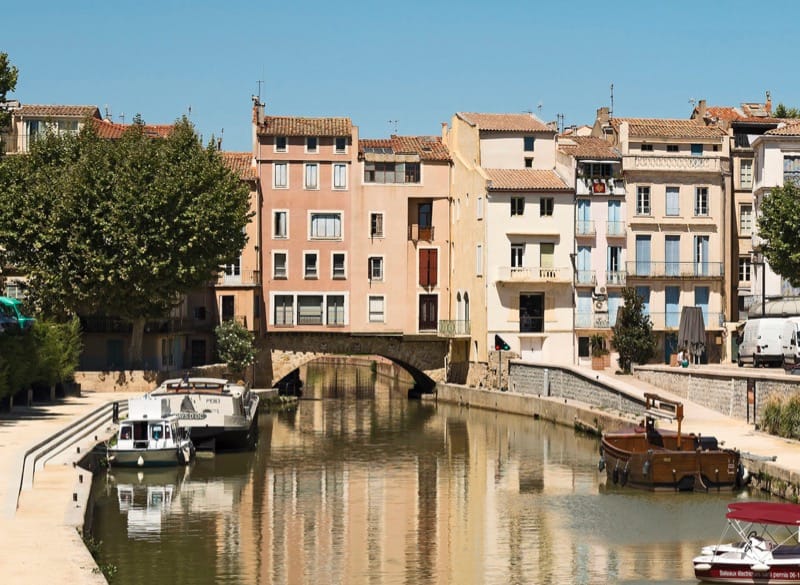 Just a hop, skip and a jump to the north of Catalan Country, Narbonne is a leafy and well-appointed town, initially founded by the Romans in 118 BCE, when it was known then as Narbo. Once a very prosperous port and a major city due to its strategic location, it was in fact Rome's first colony in Gaul.
Out for the day in Narbonne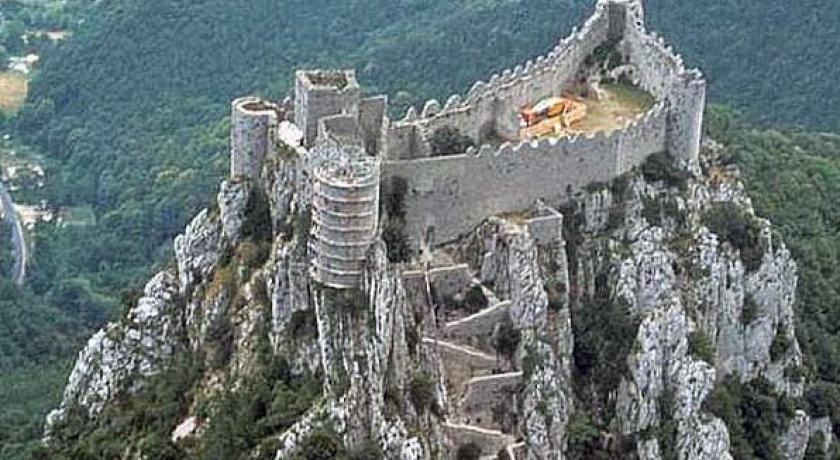 One of the 'Five Sons of Carcassonne', the Château de Puilaurens rises high above the village and the valley of the Boulzane. A noble and fairytale castle, it is easily accessible as long as you don't mind a bit of a shaded climb (20 – 30 minutes) from the car-park.
Château de Puilaurens
---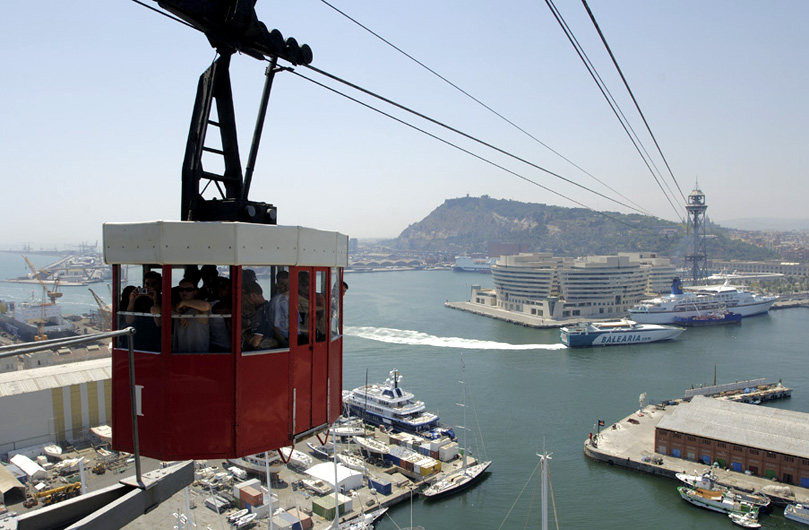 I'm assuming you've already gasped at the Parc Güell, gazed at Gaudi, stared at the Sagrada Familia, and marvelled at Miró. For me the charm of Barcelona is to be found in its more homely treasures, on foot or by its efficient public transport system.
Barcelona