Covid 19 Update with CSF Languedoc
CSF Languedoc share the latest information on the sanitary situation in our area.
Taken from verified government sources, their bulletins are a fountain of knowledge during these uncertain times – big thank you to CSF Languedoc!
Read their previous reports here.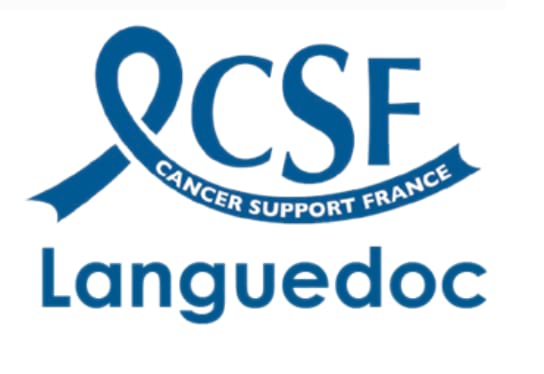 ---
Welcome to our forty-eighth bulletin during the Coronavirus epidemic.
In this bulletin, we bring you news about the third booster dose of the Covid-19 vaccine. The HAS (Haute autorité de Santé) recommend the injection of a third booster dose of Covid-19 vaccine for the over-65s and the most vulnerable.
The rules are:
There must be a delay of at least six months between the second and third doses of the vaccine.
Appointment slots are now open and can be booked via Doctolib. Vaccinations are due to begin on 15th September, however, the vaccines are widely available so you may get your appointment sooner.
The boosters are available for Pfizer, Moderna and Astra Zeneca (those vaccinated with Astra Zeneca will receive Pfizer or Moderna as their booster). There has been no decision on Jenssen.
Priority will be given to residents of old people's homes (Ehpad) and long-term care units (USLD), people over 80 living at home, people at very high risk of severe forms of the disease, as well as immunocompromised people.
The high-risk categories include obesity, cancer, chronic obstructive pulmonary disease (COPD, respiratory disease), respiratory failure, heart disease, complicated hypertension, Down's syndrome, solid organ transplants, psychiatric disorder, history of cardiovascular accident. Click here for the full list of rare diseases leading to a high risk of hospitalisation or death from Covid-19.
Those who will be eligible for the third dose from 26th October (i.e., those who received their second dose in late April), will be recalled at the same time as they receive their recall for the annual seasonal flu jab, though the vaccinations will not be given at the same time – there will be a compulsory two-week gap between the two vaccines.
Veran also said that the government "could not rule out" an extension of the Passe Sanitaire beyond 15th November, but that would not happen without the agreement of Parliament.
In the long term, the third dose will be made available to all those vaccinated. The aim is to reduce the severity of subsequent waves and so limit the effect on hospital capacity as well as to increase the immunity of the wider public to enable a return to a more normal life.
Cancer Support France-Languedoc (CSF-L), Covid-19 response
CSF-L continues to support Anglophones touched by cancer in the Hérault and Aveyron, as well as extending support to people touched by Covid-19 during the crisis. In line with guidance, this is done at distance. Our Helpline can be reached on 04 67 44 87 06. (This is a voicemail service and we aim to return calls within 24 hours of a message being left).
If there is information you would like to share with others, please contact us using our email address: feedback.csflanguedoc@gmail.com
We hope you stay safe and well.
CSF-Languedoc