---
Covid 19 Update with CSF Languedoc
Following our summary of the Castex announcement, CSF Languedoc have also created a breakdown of the latest information.
Taken from verified government sources, their bulletins are a fountain of knowledge during these uncertain times – big thank you to CSF Languedoc!
Read their previous reports here.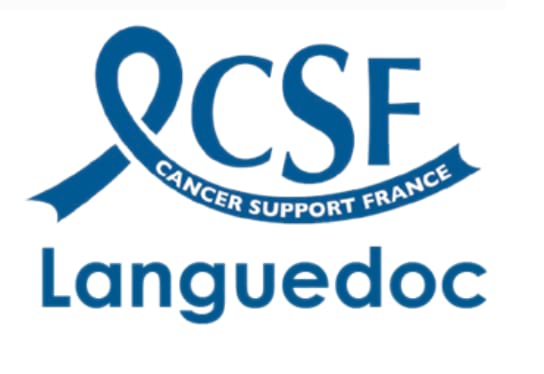 ---
Welcome to our fortieth bulletin during the Coronavirus epidemic.
On Thursday 25 March 2021, Prime Minister Jean Castex made the following announcement regarding updated conditions in France:
More than 45,000 positive tests in the last 24 hours. The situation is particularly worrying in the north-east and south-east of France.
Three more departments, Nievre, Rhone et l'Aube now under tighter restrictions. This makes 19 departments in total.
24 other departments are under "reinforced vigilance" as their hospital capacity will soon be swamped.
Yellow – departments under "reinforced vigilance".
Red – departments under lockdown as from 27th March
Pink – departments already in lockdown since 20th March

Vaccination will be available to people over 70 without underlying health problems as from Saturday 27 March. (See vaccination calendar below.
Deliveries of vaccines will increase; 10 million people will have received at least one dose by mid-April. The Johnson & Johnson vaccine will be available in April.
Schools will stay open throughout France.
Outdoor meetings of more than six people banned throughout France. The police are asked to issue strict verbal warnings.
Germany has now designated the whole of France "high risk". It means that anyone travelling to Germany has to produce the results of a negative Covid test upon entering the country.
Cancer Support France-Languedoc (CSF-L), Covid-19 response
CSF-L continues to support Anglophones touched by cancer in the Hérault and Aveyron, as well as extending support to people touched by Covid-19 during the crisis. In line with guidance, this is done at distance. Our Helpline can be reached on 04 67 44 87 06. (This is a voicemail service and we aim to return calls within 24 hours of a message being left).
If there is information you would like to share with others, please contact us using our email address: feedback.csflanguedoc@gmail.com
We hope you stay safe and well.
CSF-Languedoc