Flights to Perpignan
If you are looking for flights to Perpignan and information on Perpignan airport, you'll find all the information you need on this page.
Perpignan Airport
Perpignan Airport is not actually located in Perpignan but in the nearby commune of Rivesaltes. It is, however, a very handy 10-20 minute drive from the centre of town and is the most convenient arrival point for many travellers to the Pyrénées-Orientales. It's a small and cosy airport and as soon as you step off the plane you are welcomed with a stunning view of Mount Canigou.
The airport's official website is in English here.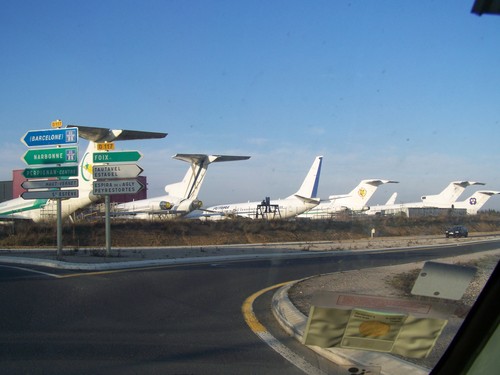 What routes operate from Perpignan airport?
Year round flights operate to Paris, Brussels and Marrakech with additional summer routes sometimes added.
Ryanair operates a summer schedule (from end March to end October) to London Stansted.
To find out about current routes, have a look at our Airport News page which is updated quarterly.
What is parking like at Perpignan airport?
Perpignan airport car park is right in front of the terminal building. It has 517 spaces including nine for those with reduced mobility and four with charging points for electric vehicles. The covered parking has photovoltaic panels for electricity generation in a commendable nod to sustainability. The cover also provides welcome shade from the sun in the summer months.
The car park is managed by TravelCar and long stay parking can be booked on their website. Prices are from €5.70 per day. Season tickets are available for those toing and froing who want to leave a car at the airport on a regular basis. These cost €250 per quarter, €340 for six months or €580 for the year.
A weekly ticket (one exit permitted) is 40 euros.
For brief pick ups and drop offs there is a free 'Kiss and fly' area with a few spaces and a maximum stay limit. If you are visiting the terminal, the car park is free for the first 15 minutes, €1.80 for the next 15 minutes and then goes up incrementally.
Getting to and from Perpignan airport
Taxis
There is a taxi rank at the airport but do beware that taxis are expensive. It will cost around 20 euros just to get into Perpignan city centre which is a 10-20 minute drive depending on traffic. Journeys to towns further away can be somewhat eye-watering.
Uber do now operate in the Pyrénées-Orientales but with just six drivers (as at June 2019 when I quizzed my driver), there's no guarantee you will be able to get one when you need to. I have been lucky in the past though. The fare to central Perpignan was still pricey at 16 euros.
Buses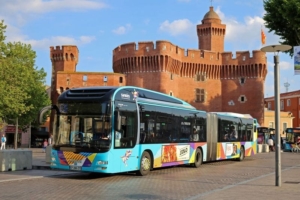 Local bus network Sankeo operate a shuttle service between the airport and the city centre several times a day (four times a day on Sundays and bank holidays) with the last bus leaving at 8.20pm. It takes around 20 minutes. The latest timetable is here. Drop off points in Perpignan include Quai Vauban (by the Castillet), Place Catalogne and Perpignan train station (the bus station is next door). An out-of-hours shuttle is also available if booked in advance (untested by the anglophone-direct team).
Onward travel from Perpignan city centre
For onward travel from Perpignan city centre there is a local train network with lines going from Perpignan north to Narbonne, west to Latour-de-Carol and south and along the coast from Argelès sur Mer to Port Bou.
There is also the one euro bus which serves various destinations including Prades, Céret, Collioure, Argelès sur Mer, Port Vendres, Saint Cyprien and the Albères.
What other airports are close to Perpignan?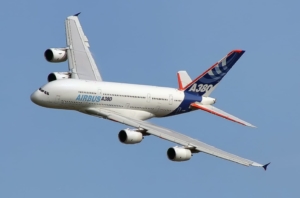 We are fortunate that we have a number of airports close to the Pyrénées-Orientales which can be used if direct flights to Perpignan are not available.
For long haul flights anywhere in the world, the obvious option is Barcelona which is a major international airport serving myriad destinations.
For more local routes within Europe, as well as some international flights, the options include Carcassonne, Béziers, Montpellier, Girona (Spain) and Barcelona.
You'll find more information on those airports, the routes that operate from them and how to get to them in this post.
Disclaimer: we make every effort to keep information on flights to Perpignan and useful information about Perpignan airport as up-to-date as possible but you are advised to check all information is current before travelling. If you come across any out-of-date information, please send us an email and let us know.