Perpignan's Payote: busting foot odour for espadrille lovers
Living in the P-O, we're lucky enough to enjoy over 300 days of sunshine a year and of course, a glass of something cold on those beautiful, lingering summer nights.
But what about the lingering odours? Yes, it can happen to the best of us: when the mercury rises, so do the unpleasant smells, and feet are often the biggest culprit.
But hold the press, good news: Perpignan-based espadrille makers, Payote, claim to have solved the issue of foot odour, creating the first ever espadrille "qui ne pue pas des pieds"!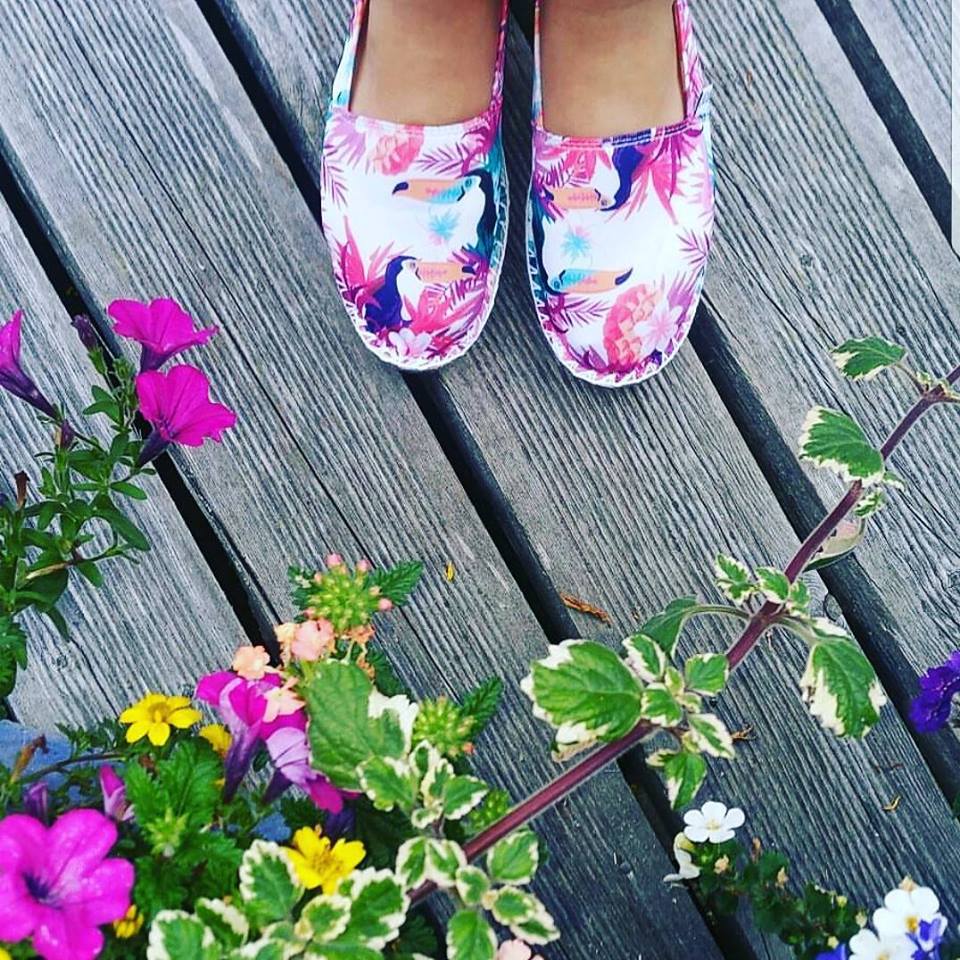 Payote, a start-up business launched in 2016, is known for its social engagement. Donating some of the company's profits to l'Association Rêve, director, Olivier Gelly, helps to make dreams come true for hospitalised children across France.
Alongside his social activism, his brand is also committed to using locally sourced, recycled and sustainable products, and fabrication is 100% French.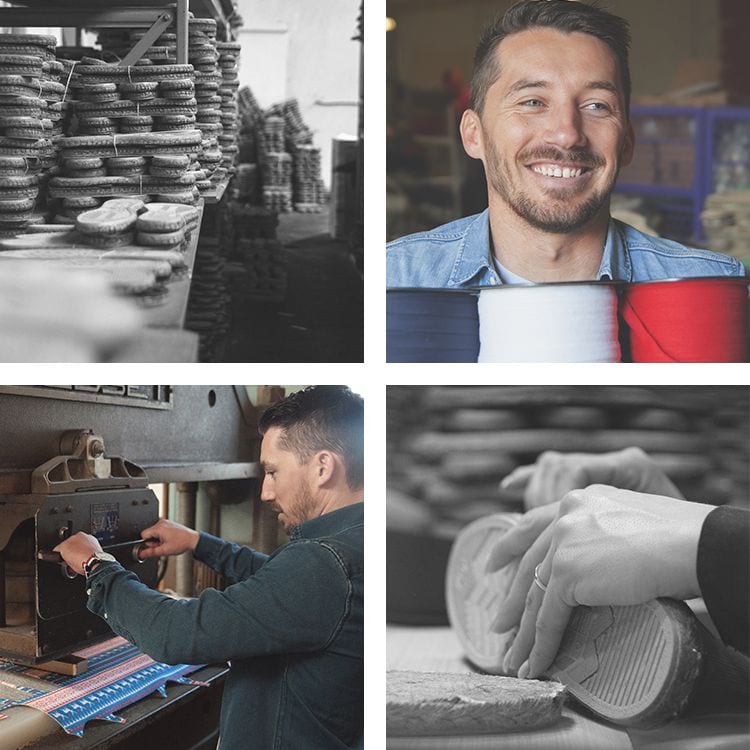 Now taking espadrilles one step further (excuse the pun), Payote has developed a system of micro-capsules, implanted into the fabric, which when rubbed, release the pleasant perfume of grapefruit.
These sweet smelling capsules, tested in laboratories, are anti-bacterial and made from a base of vegetable oil. They can combat pesky pongs for up to 3 weeks!
So dive into summer and embrace the espadrilles with Payote.