Friedel BOHNY-REITER worked for the Swiss Red Cross Aid to Children in the Rivesaltes Camp from November 1941 to November 1942.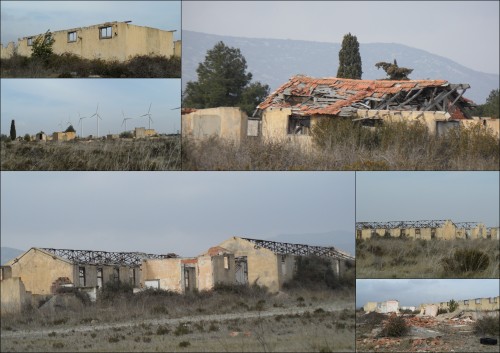 Touched by the misery of the interned Jews, Spanish refugees and Gypsies, Friedel tried to improve their lives, handing out extra food, organizing activities for the children and providing medical services.
When the deportations began in August 1942, she smuggled Jewish children out of the camp to children's homes, one of which was in Chambon-sur-Lignon in the Auvergne, whose inhabitants protected some 3000–5000 Jews from the Nazis between 1941 and 1944. The home was run by Auguste Bohny, later to become her husband.
Thanks to this brave young woman, many children were saved from certain death in the extermination camps in the East. For her efforts, she was decorated « Righteous among  Nations » in 1990.
Friedel Bohny-Reiter kept a diary which was published fifty years after its creation, noting down daily her experience of the camp: hunger, fear, despair. Despite all the hardship, she wrote on December 15th, 1941 « These children's eyes are the reason I stay here.

I