A warning about text messages purporting to be from La Poste
A reader has contacted us to warn us of a text message scam which she fell foul of last week. This is yet another hoax to add to the long list of those doing the rounds in France and proves that we all need to be constantly vigilant as the scammers get increasingly sophisticated and the scams harder to spot.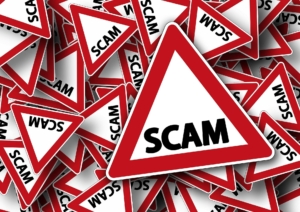 This particular reader (thank you to the lady concerned) is clued up and usually alert to this kind of con but fell for this one because it was very professional and the site was a convincing replica of La Poste's site for Colissimo deliveries.
There were none of the spelling and grammatical errors which often ring those scam alarm bells and she was expecting a parcel from her granddaughter so the message received seemed entirely feasible.
The reader received a text informing her that La Poste had a parcel for her but the postage paid on it was insufficient. She was directed online, supposedly to the La Poste website, to pay the two euros owing in order for the parcel to be delivered. Stupidly (her words, not ours!) she did that.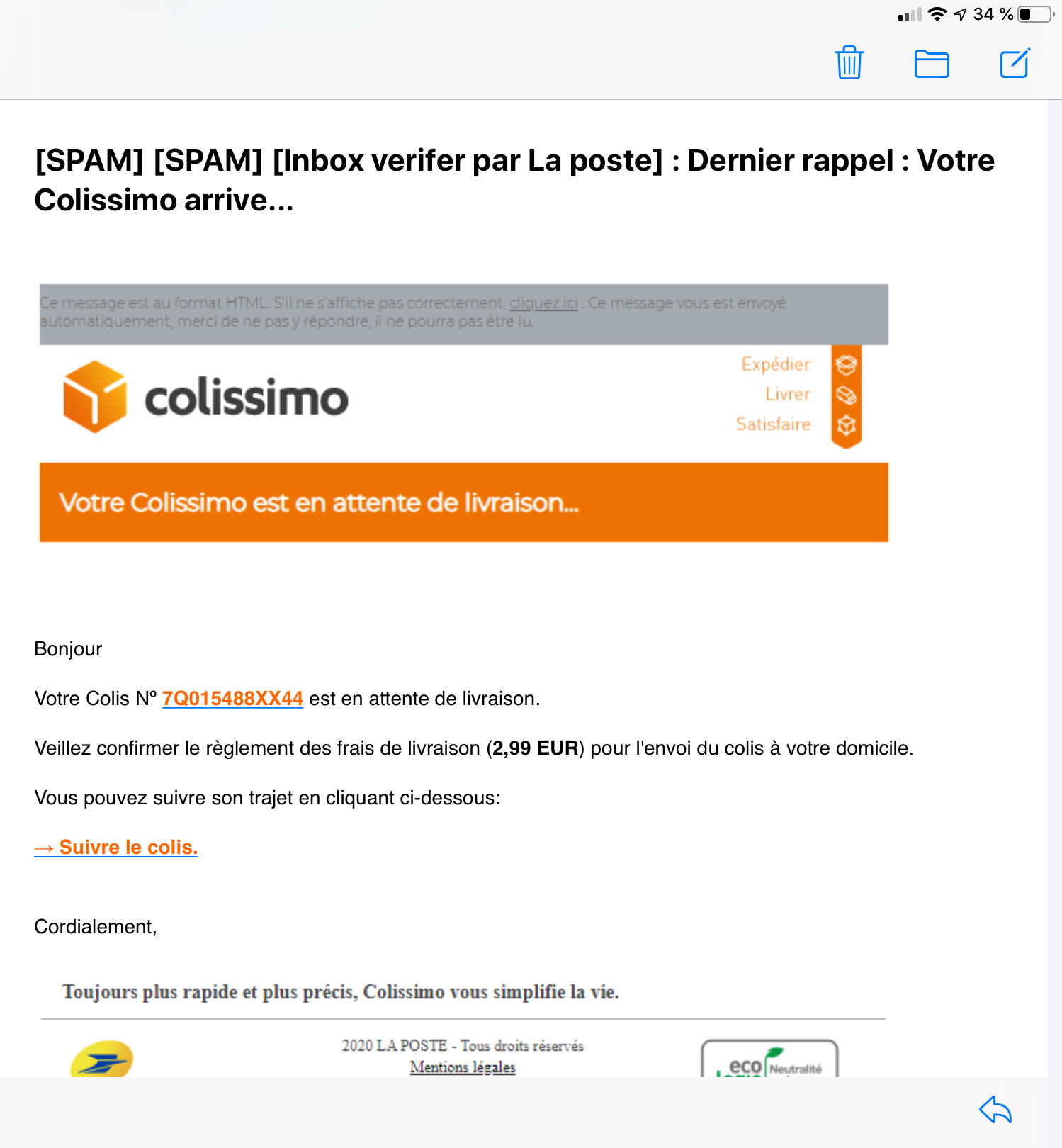 The hoax website worked very efficiently – too efficiently! The two euros was taken immediately and then a further 68 euros were taken a few days later. Fortunately, the reader noticed and blocked the credit card she used to ensure that no further payments could be taken. The credit card issuer has agreed that they will try to reclaim the money but that may not be possible as the cardholder sanctioned the first payment.
Although 70 euros was taken, this could have been a lot worse and the reader is lucky to have spotted it quickly. A salutary reminder to regularly check your bank statement for irregular activity.
The word that appeared on the victim's statement was Yocourse and a quick Google search reveals that this is a common scam in France with countless victims, many of them reporting that their bank is refusing to reimburse the money taken even if they are insured against fraud.
Be careful out there, folks, and remember, if it seems fishy, it probably is. If you suspect a scam in France, you can check it out on the www.signal-arnaques.com website. If in doubt, contact the company who have supposedly sent you an email or SMS saying that you owe them money and get confirmation that the request is legitimate from the horse's mouth.
Follow this link for a list of the scams that we are aware of that are operating in France and please send us any others you know of.