AND HERE IS THE NEWS…
….

a quick glance at the latest local news with Caroline Manson
Hunter's gathering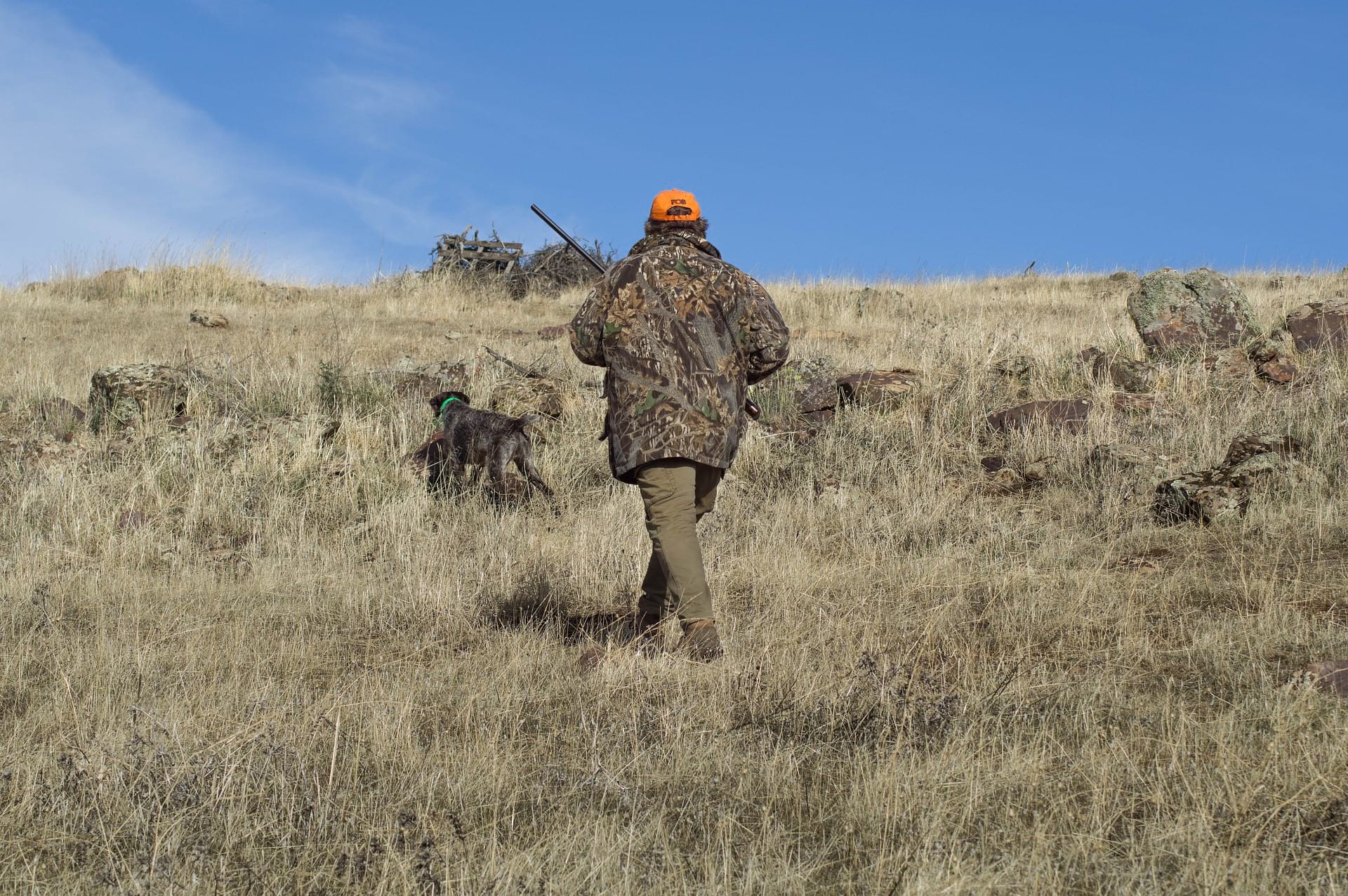 More than 1000 hunters from all over France gathered in the town of Prades on Saturday in national demonstration in defence of traditional hunting methods. They are particularly angry that the use of 'glue traps' for birds has been completely banned, when Jean Castex (the ex-Mayor of Prades and now Prime Minister) had promised that a certain quota would be allowed.
---
Fake products discovered in Le Perthus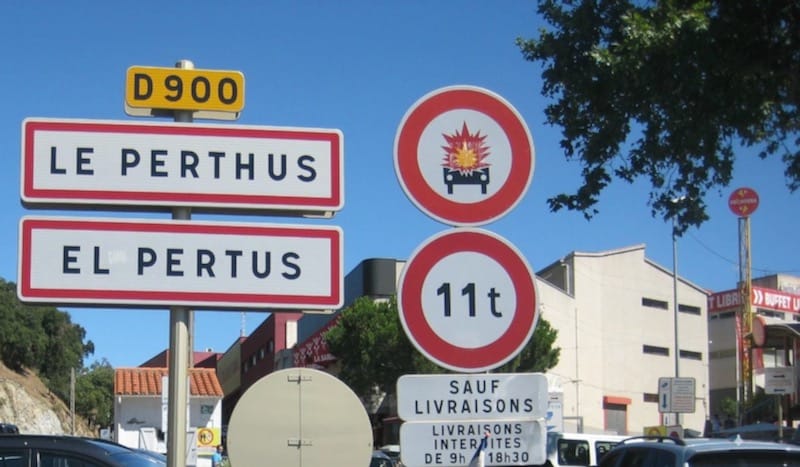 The Guardia Civil and the American Department of Homeland Security together carried out a large anti-counterfeiting operation in Le Perthus. 14,000 luxury items were seized, with a 'real' value of more than 4 million euros. They also seized equipment for screen printing logos onto products.
---
Three hikers rescued

A series of arson attacks damaged rail tracks throughout the region of Catalonia – most notably on the TGV line, causing passengers to be transported by coach. It is no coincidence that the attacks happened as Catalonia celebrated it's National Day – the most radical Catalan separatists make an annual event of attacking rail infrastructure to make their voices heard.
---
Trial of men for kidnapping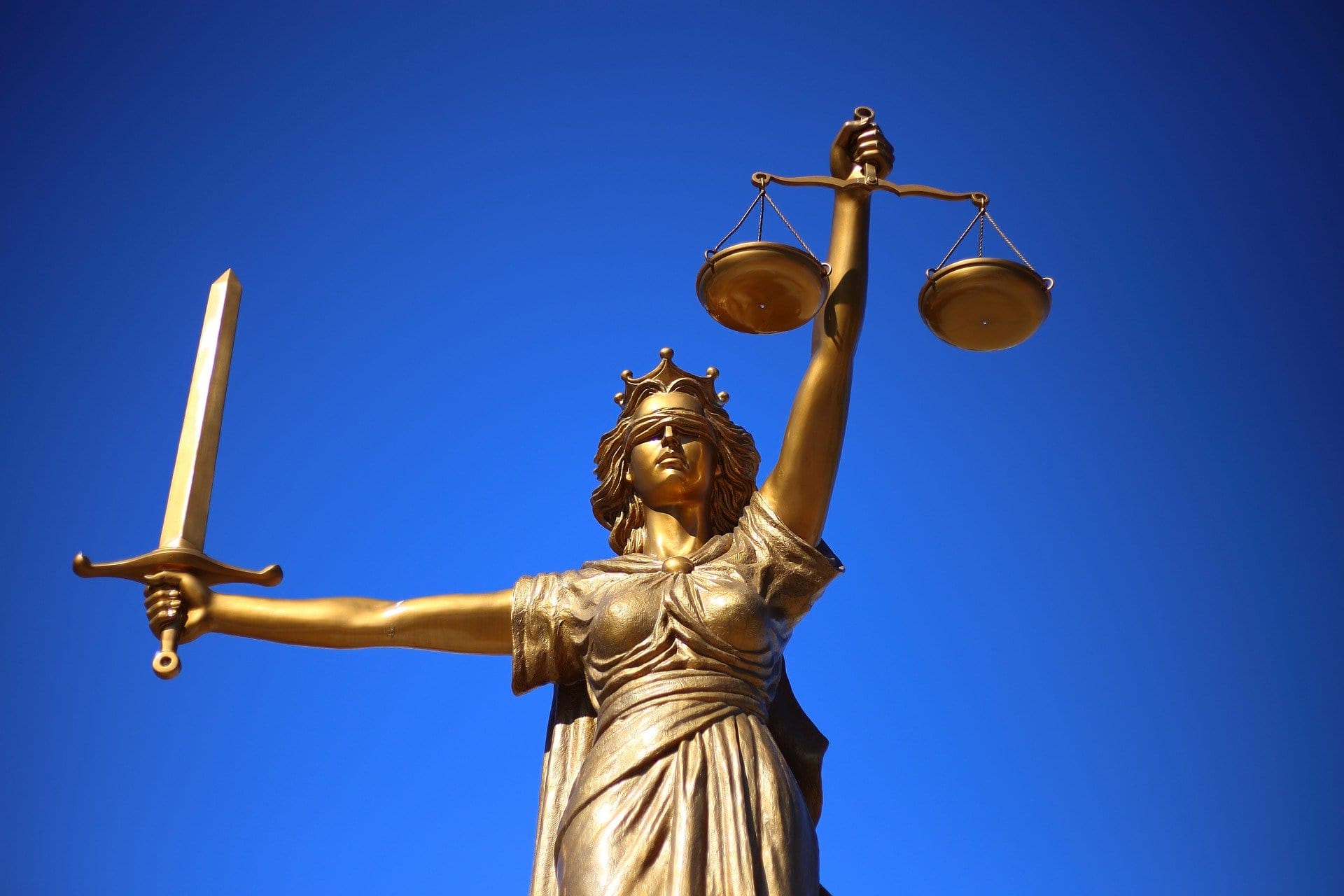 In 2014, an 81 year old woman returning to her car in a supermarket car park in Le Barcares found a man in the back-seat of her car, who held a gun to her head and forced her to drive to Port-Leucate. He then demanded her jewellery and credit card, forced her into the boot of her own car, and drove on to Narbonne where he withdrew some cash, before driving into the countryside and abandoning the woman. Two days later a 64 year old woman was kidnapped from the car park of LeClerc in Narbonne, forced into her car boot and then abandoned in the Corbières. 6 years later, 3 men are on trial and the verdict is expected this week.
---
Murder of 22 year old in Canet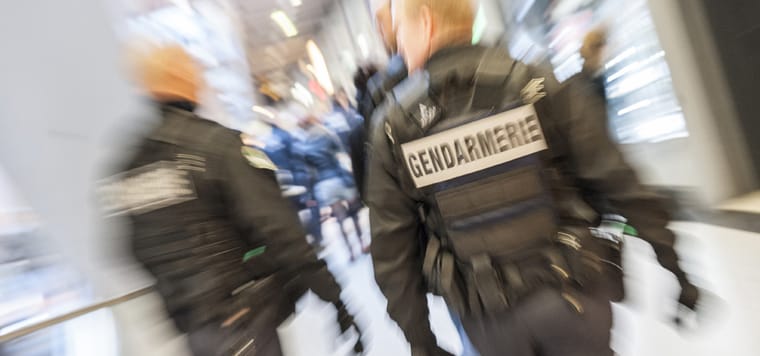 Police are still investigating several suspects following the death of a young man In the very early hours of Saturday morning. It is believed that several fights broke out in the aptly named Rue de la Soif (Thirst), in Canet en Roussillon, between two groups of young people. There are 6 suspects being questioned, ranging from 20 to 33 years old, and they could face up to 20 years in prison.
---
Man dies after lorry falls into ravine

A tragic accident occurred near Taurinya, near the Cortalets refuge, when the trailer of a sewage truck slipped off the road and dragged the cab and occupants off the road and into a ravine. There were two occupants – a 55 year old man died of his injuries and a 33 year old man suffered back trauma and was evacuated by helicopter.
And finally…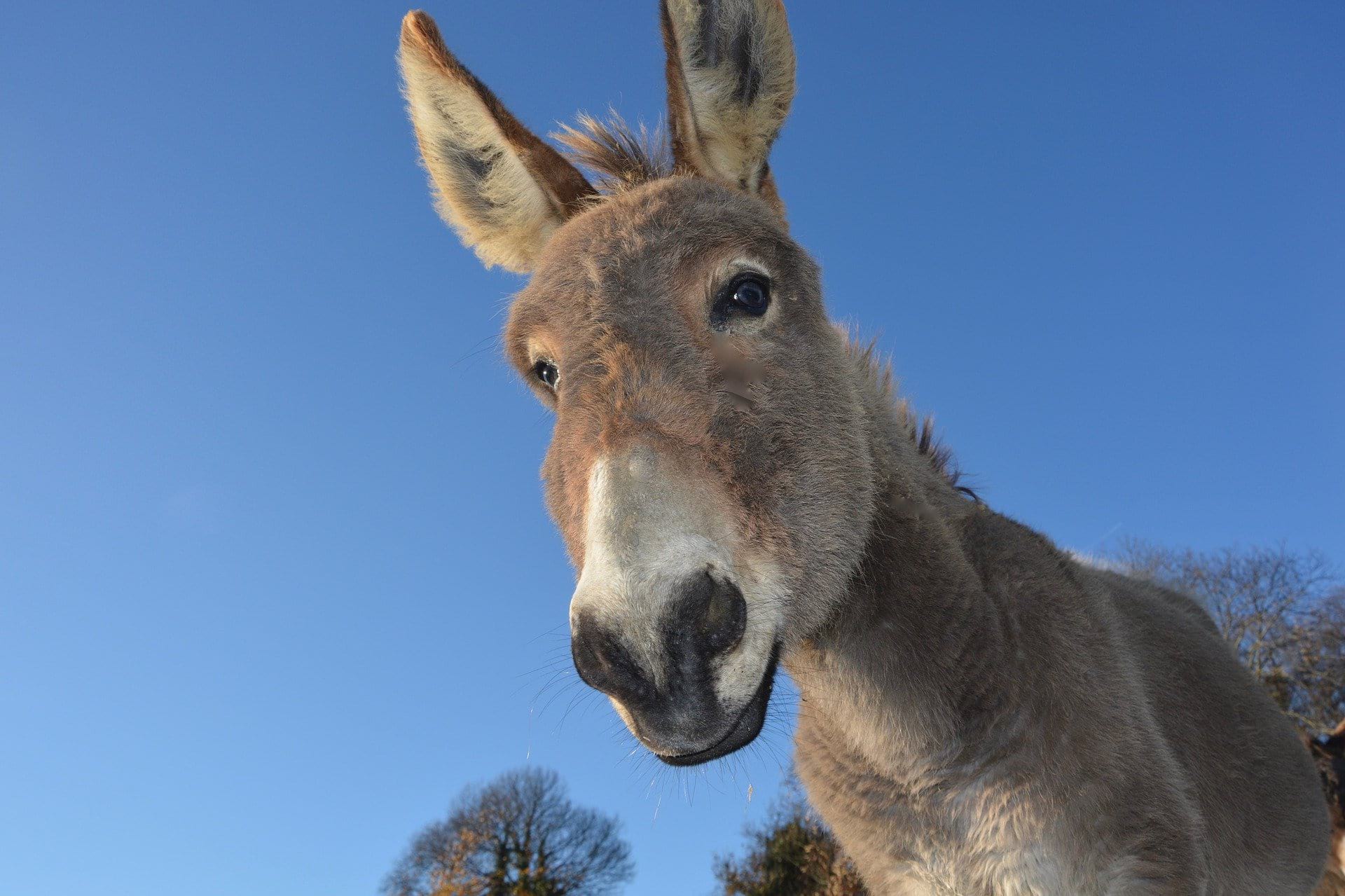 A donkey found himself trapped in a pool of mud in a field near Torreilles. As he struggled, he sank up to his withers and as the mud began to dry he could not free himself. Firefighters managed to rescue him by digging around him and attaching straps to pull him out. Tired, but alive, he was able to join his friends in the field. (Am always pleased to end on a happy Donkey Rescue story!)