AND HERE IS THE NEWS…
….

a quick glance at the latest local news with Caroline Manson
LGBT Rally held in Perpignan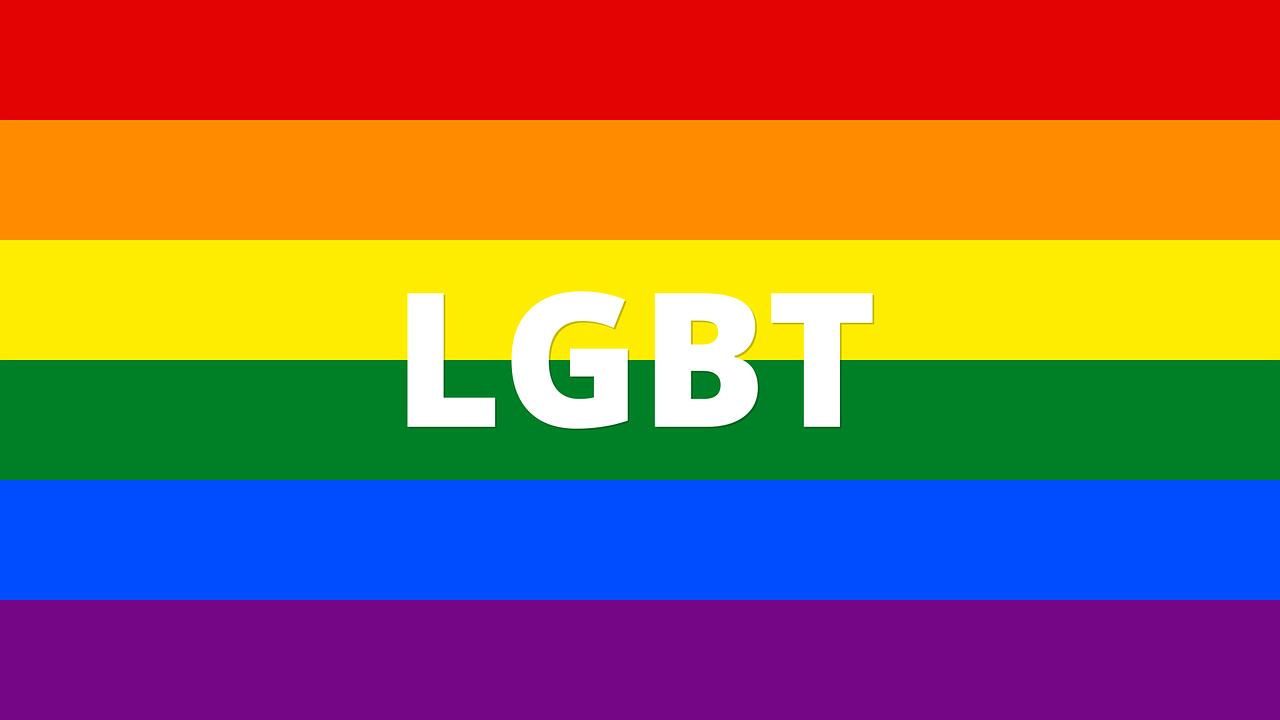 A rally was held in memory of Paula, killed in Reims on April 17th, because she was transsexual. Her family, who live in Canet-en-Roussillon organised the rally in her memory, but also to show their anger at the justice system – Paula's alleged killer had already been convicted of the attempted murder of a trans person in 2017 but was then released. LGBT defence associations also attended the rally and, according to the president of LGBT+66, threats and acts of violence are on the increase in the P-O and nationally the number of victims increased by 36% in 2019.
---
Internet scammer on trial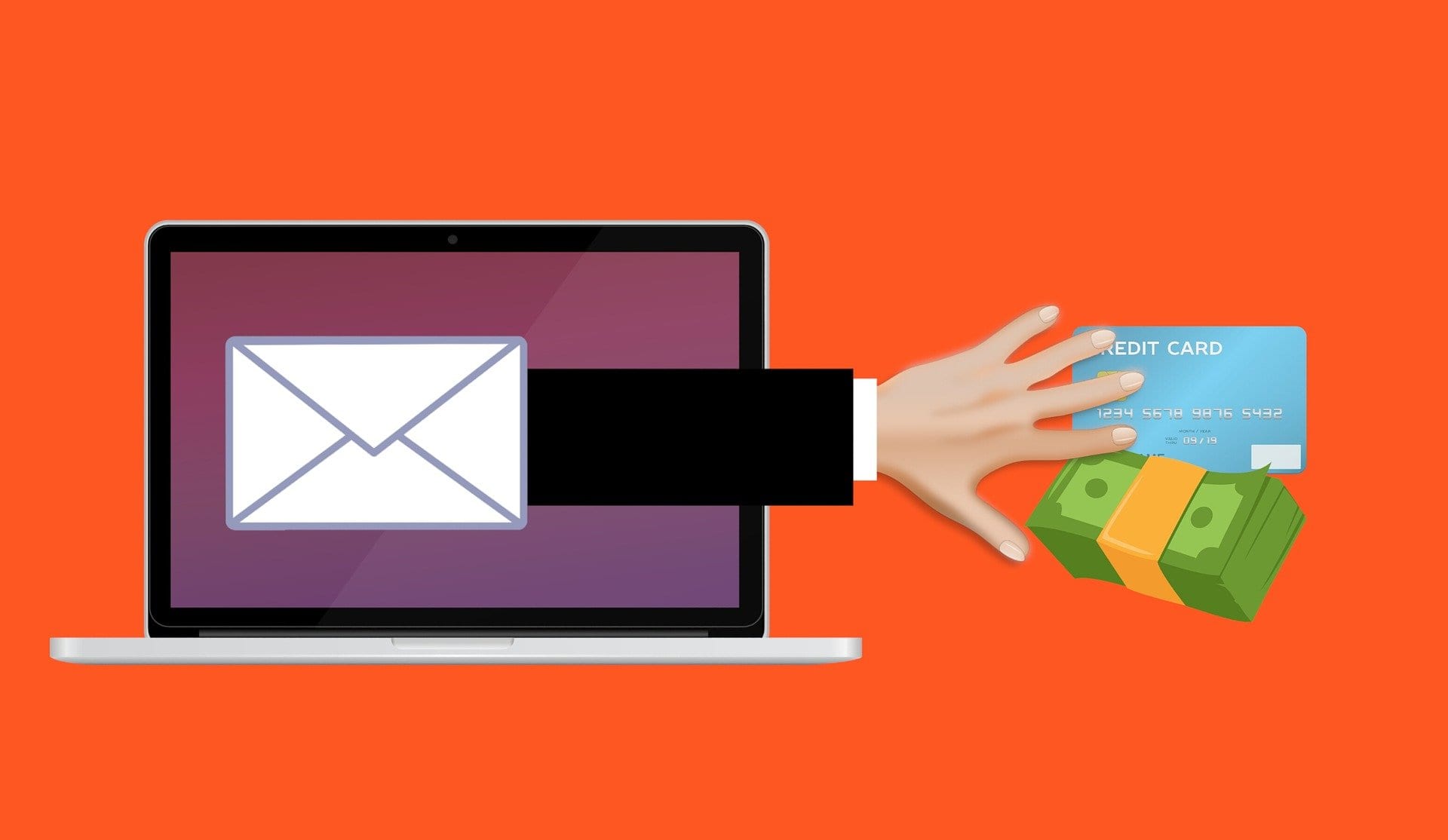 A young man from Perpignan was finally arrested on Wednesday by the gendarmes of Ille-sur-Tet, and now faces trial for a long list of internet scams with complaints against him coming from Ille-sur-Tet, Font-Romeu, Canet-en-Roussillon and more cases are coming to light every day, including all of France. The 21 year old claimed to be the head of several companies, but all sharing the same Siret number. He placed advertisements mainly on LeBonCoin and offered computer equipment, electrical goods, alarm systems and ski-chalet rentals – but the unlucky buyers never received their goods. He is also accused of stealing cheques, fraudulent transfers and quotes for electrical works never carried out.
---
St Jordi celebrations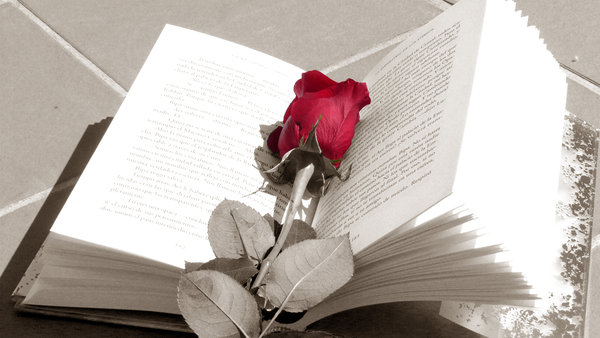 The traditional Fête de Sant Jordi, the Festival of Books and Lovers, was was cancelled last year due to the first Covid lockdown but this year the organisers have been adapting to the new regulations. Luckily bookstores are among the only businesses authorised to open at the moment but Perpignan has also offered a 'virtual book fair' on the internet, and videos on their website include shows, theatrical performances and interviews with authors and publishers.
---
Money launderers caught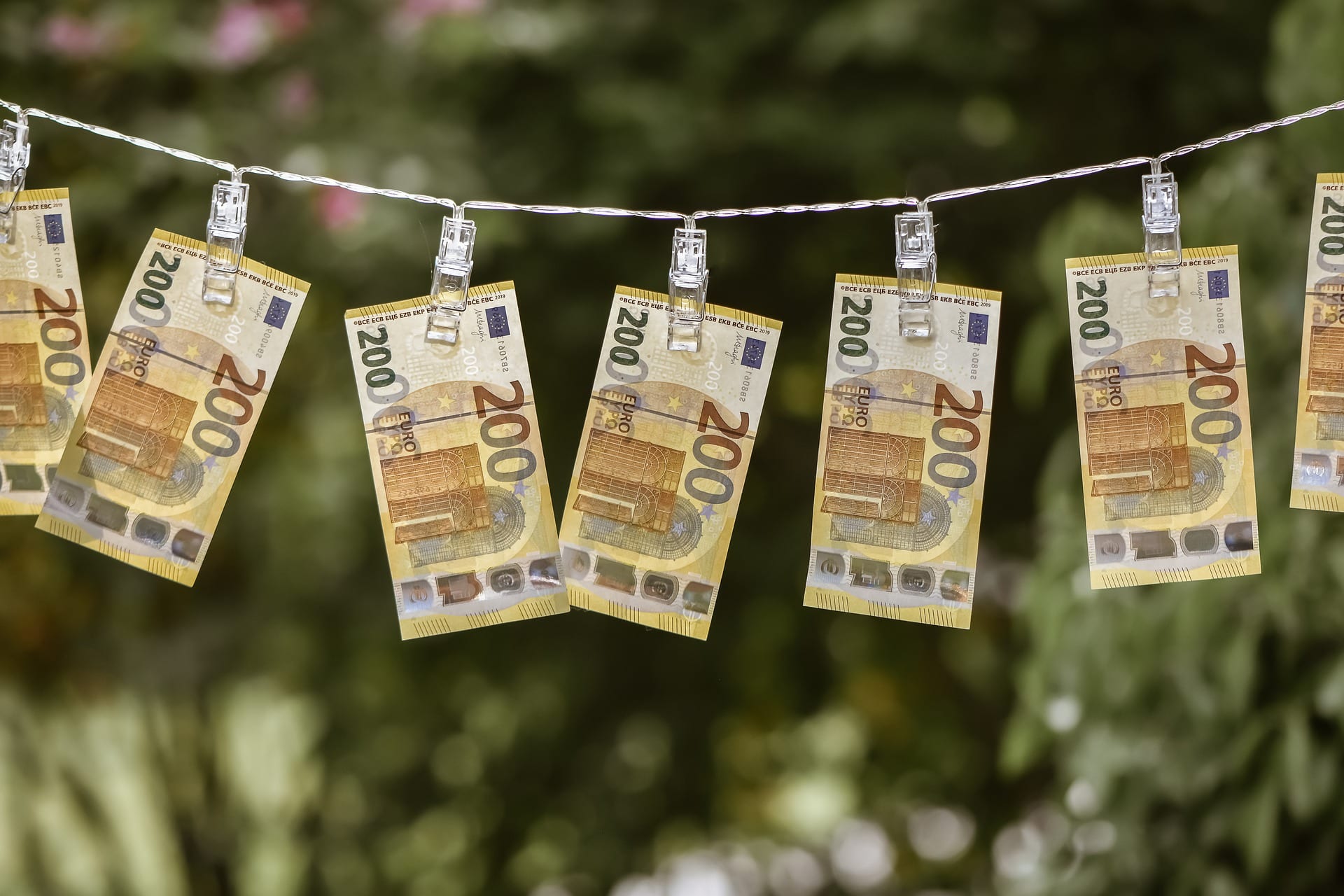 Le Perthus customs officers were checking a van driving from France to Spain when a sniffer dog indicated that there was something suspicious inside. A full search revealed a hidden panel, behind which were 25 socks containing heat-sealed bags of bank-notes. In total, 388,460€ was hidden in 25 socks – police also discovered 7 magazines for a glock handgun. The driver was detained and is believed to be part of an organised criminal money laundering network.
---
One of Estagel's wild sheep caught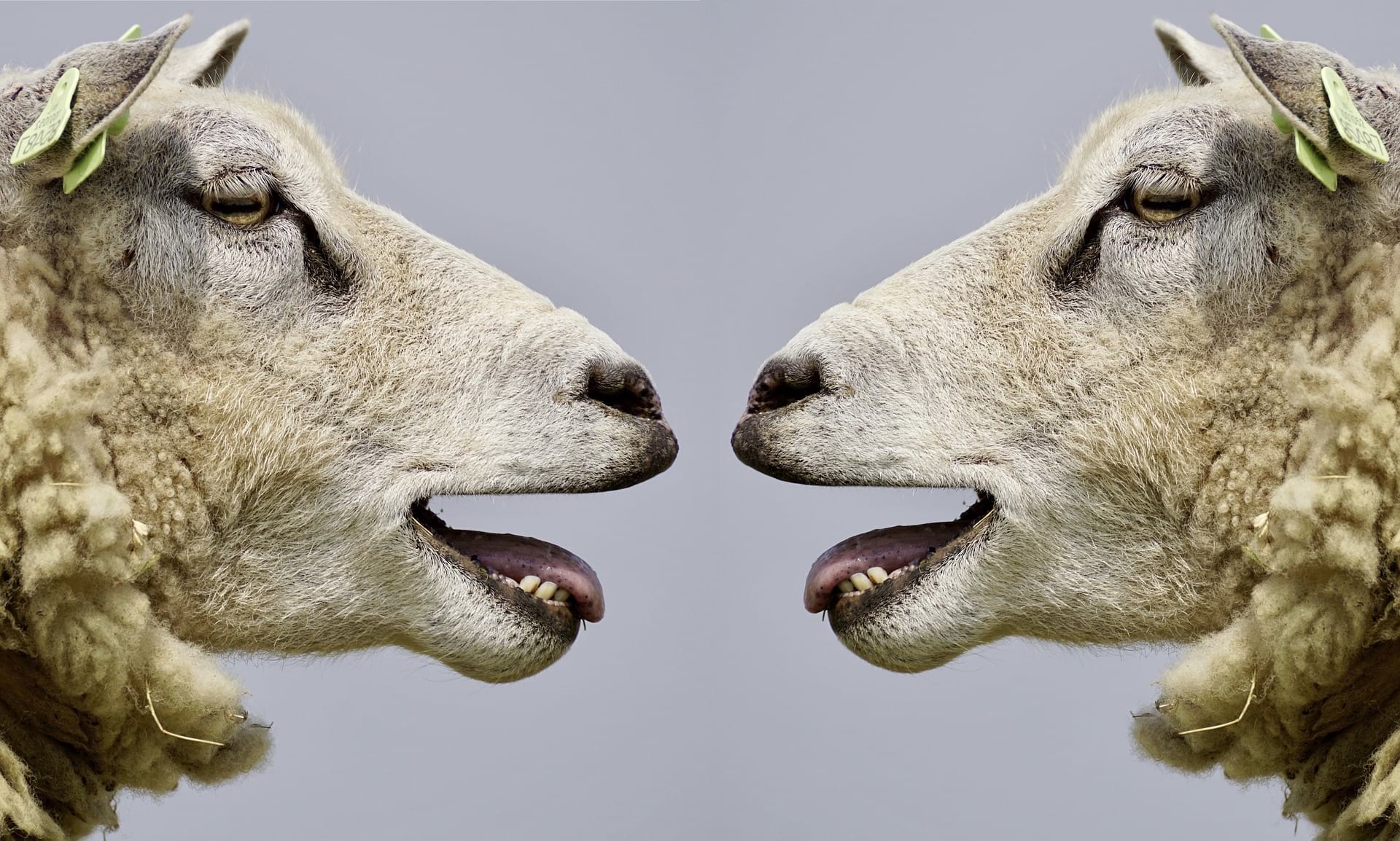 A small herd of sheep has been roaming wild around the vineyards of Estagel since last autumn and thwarting all attempts at capture, until now. On Tuesday morning they tried using a boar trap, a cage which has a door that closes as soon as the animal enters, and managed to catch one of the sheep. The sheep was collected by the Torreilles animal association and is said to be in a terrible condition, full of fleas. Meanwhile the search for the other 5 sheep continues.
---
Covid self-tests finally available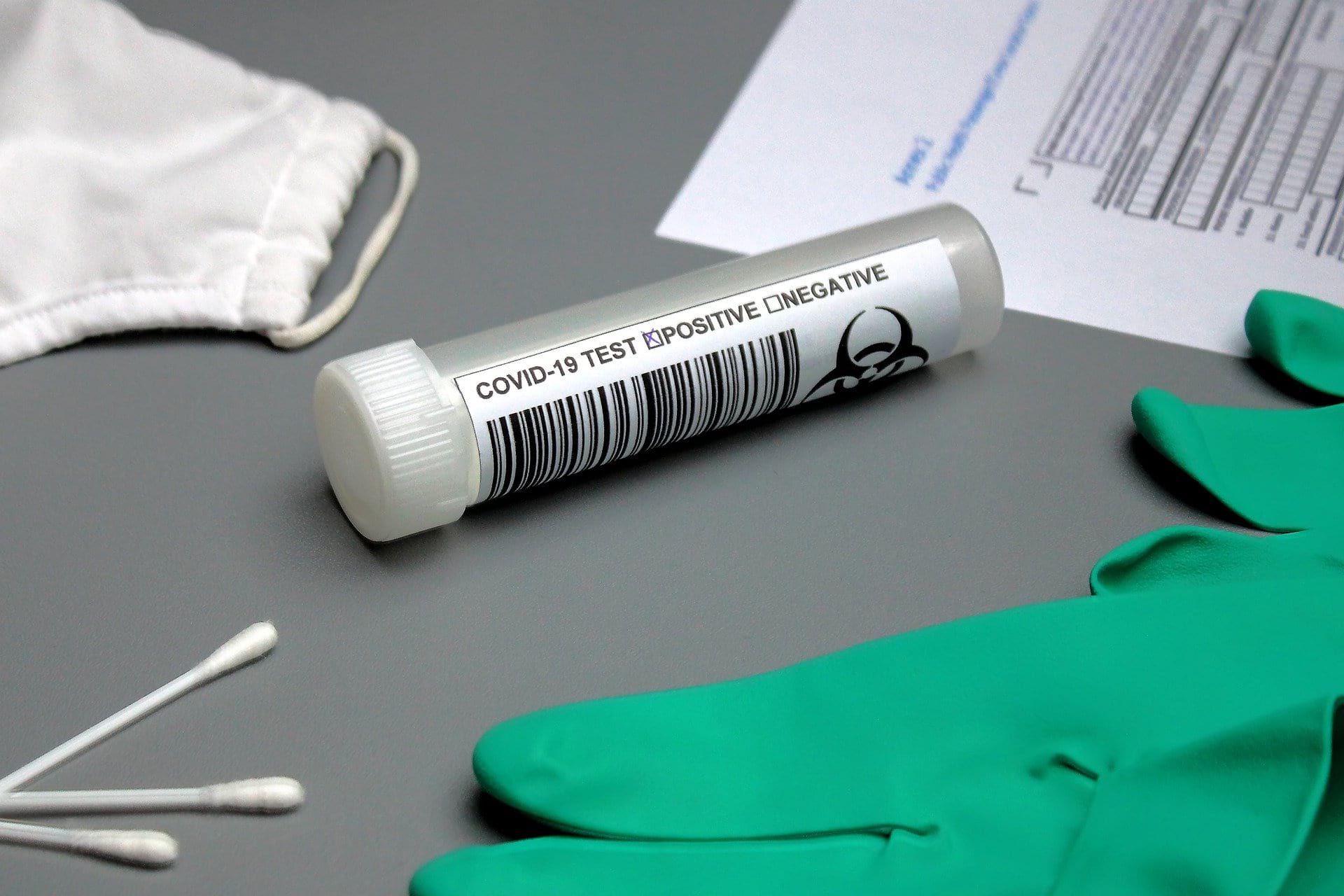 Pharmacies are at last receiving deliveries of the self-testing kits. Unfortunately the quantities are very, very limited – one pharmacist in Palau-del-Vidre said that he only received three boxes to offer to his customers last week. The kits are sold in boxes of 5 tests and cost 30€ and this cost is not reimbursed by the state. Self-tests for caregivers, the elderly or disabled are covered by the state up to a limit of 10 per month. The PCR and antigen tests performed by appointment by professionals remain fully covered by social security.
---
And finally…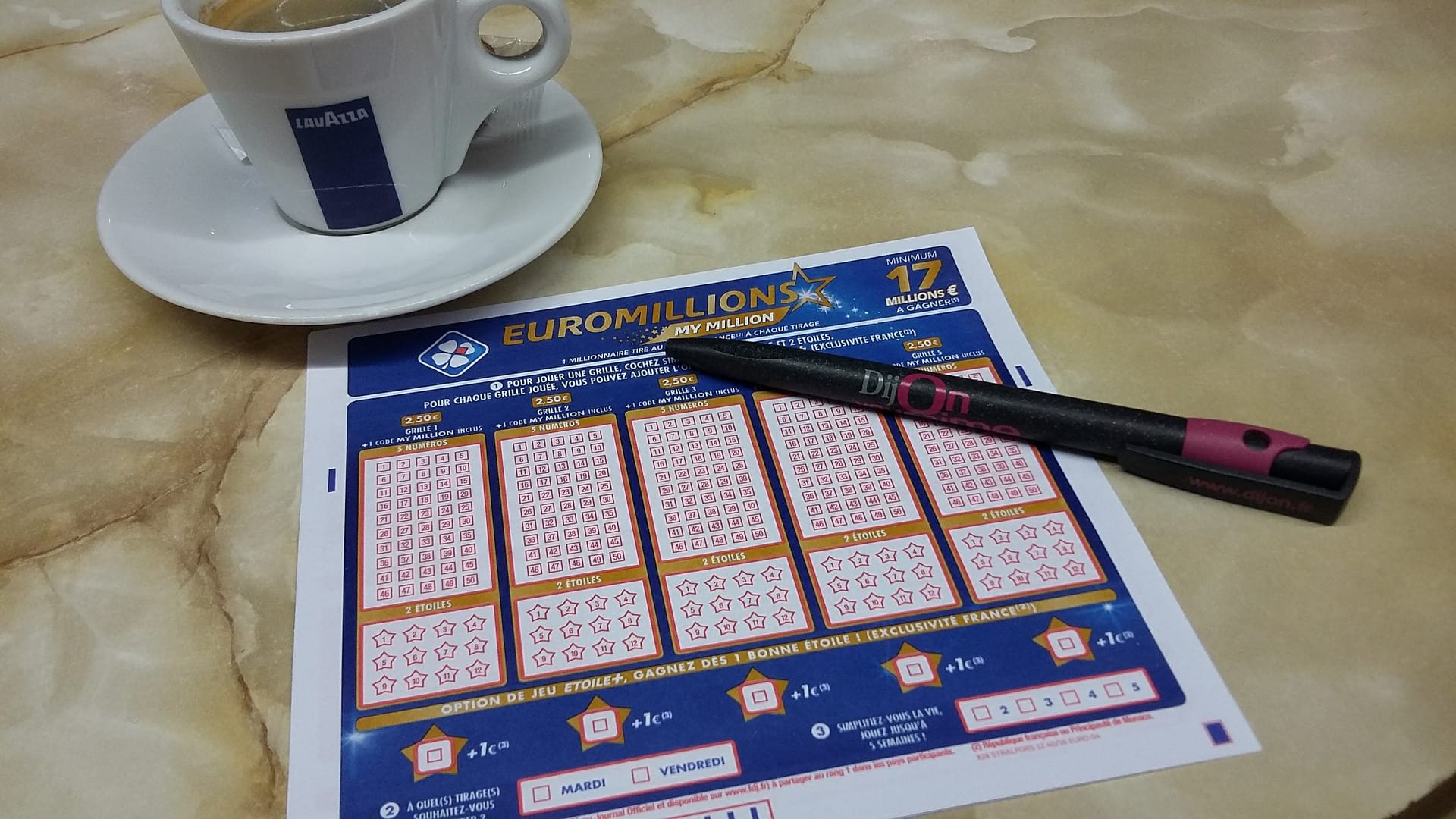 The winner of a FDJ 'My Million' lottery ticket purchased in the Pyrénées-Oriéntales has yet to come forward and claim his or her prize. The ticket was validated on January 29th and the winner has until April 29th to make the claim. Since the launch of this game in 2014 there have been 7 winners in the P-O. The ticket number is FS 781 4350 – check under your sofa cushions!