Saffron: a high maintenance love affair
Saffron production is a labour of love – a process so labour intensive that it is hardly surprising that the fiery coloured spice is the most expensive in the world.
Over the coming months, we will follow Marie, a saffron farmer from Espira de Conflent, as she takes us step by step on the fascinating journey from the crocus to your table.
August to October
Having finished planting, just let things run their course….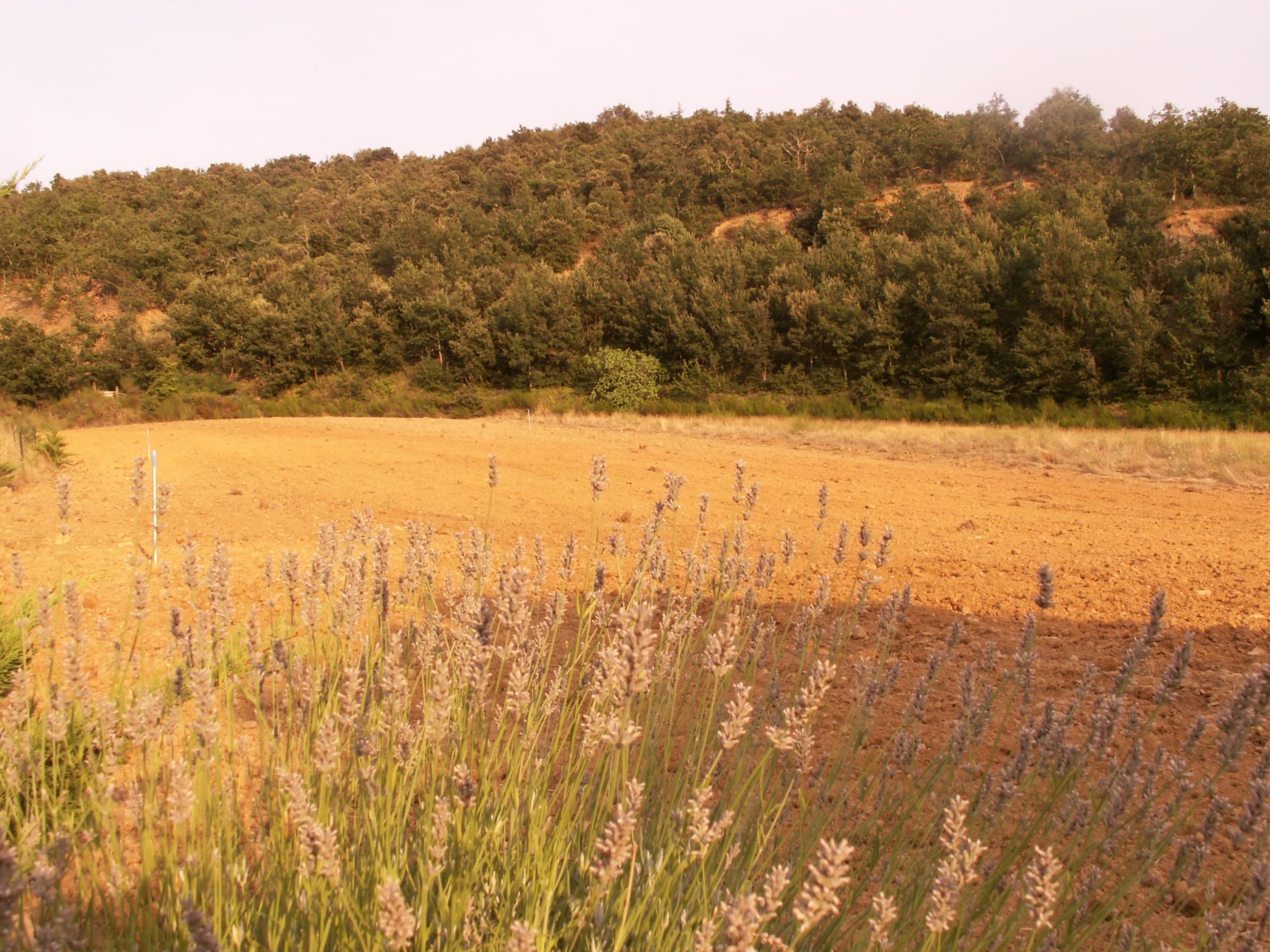 In early October, the first shoots will sprout
Then the first buds will appear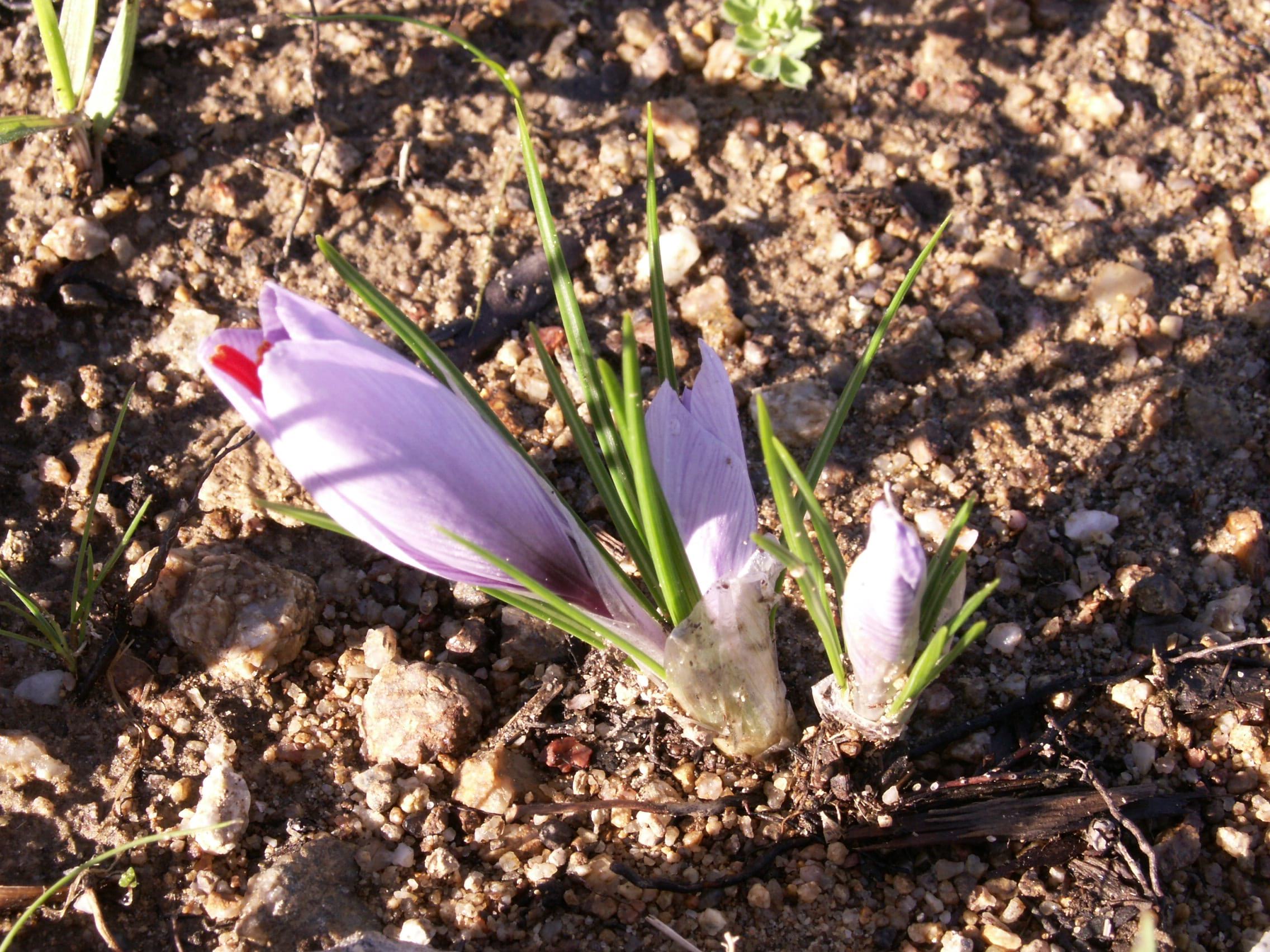 And the first flowers will blossom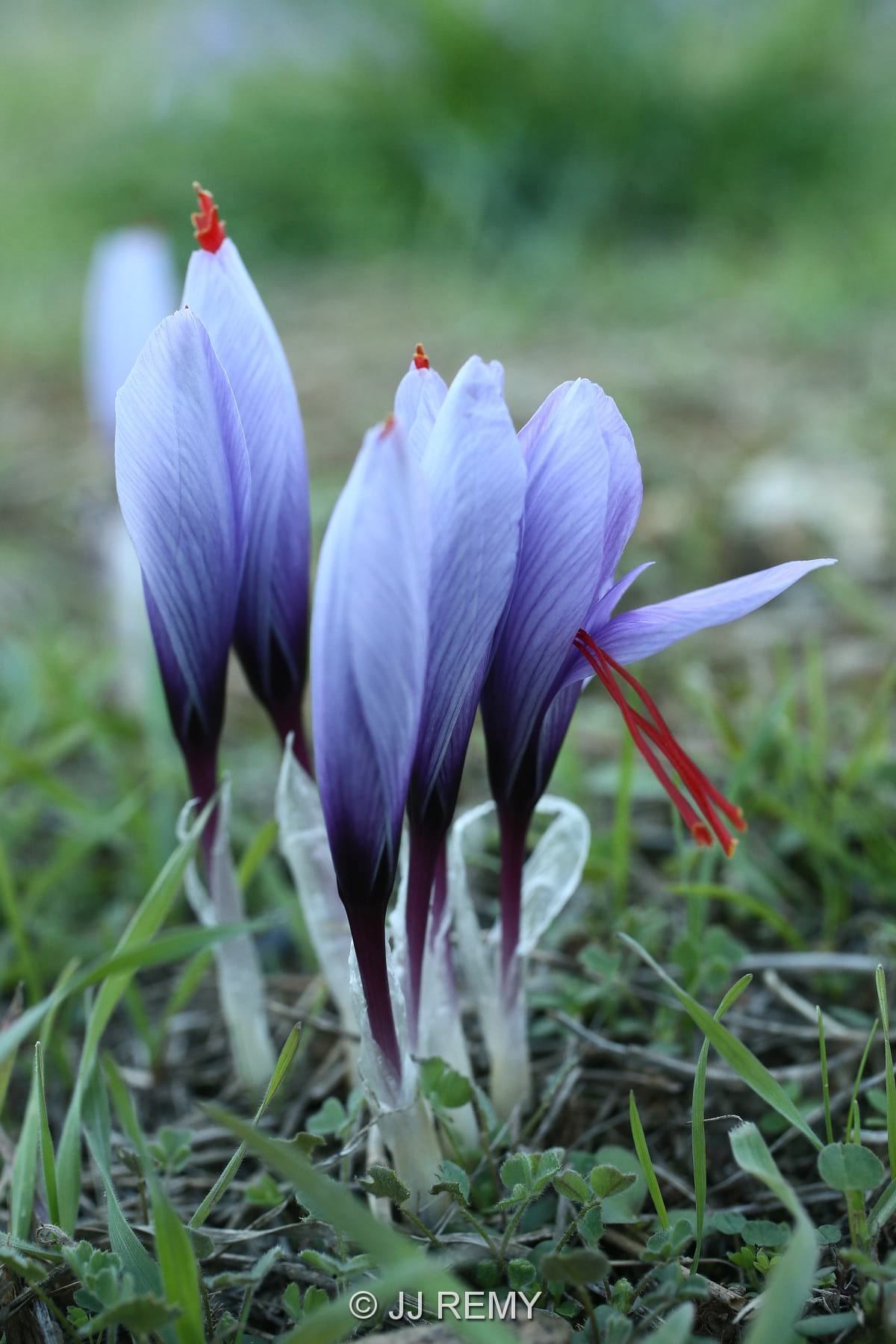 And this week, a devilishly good dessert recipe…