Winter Restaurant Reviews
The following reviews were compiled before the world was turned upside down by Covid-19. They are not adverts, they are just restaurants that readers have enjoyed and recommended, based on personal opinion. They are honest (nous espérons!) objective, (assurément) unrelated to advertising (bien sûr!) and cover a wide range of tastes, prices, and places.
You might not always agree. The chef might be having a bad day, your standards might be higher….or lower – but they give you an idea of what's available.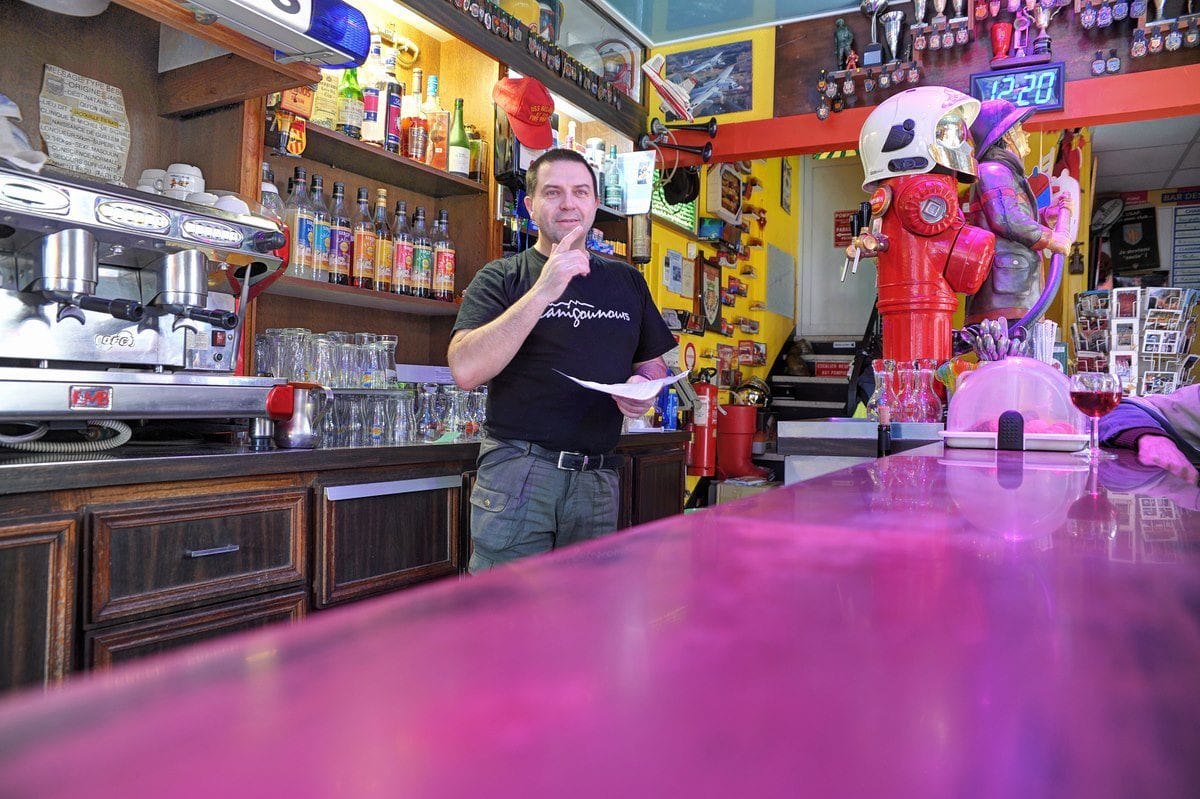 LE CANIGOU, VILLEFRANCHE DE CONFLENT…
with Dee and Howard
Not a restaurant; but serves snacks and tapas EVERY day of the year 8am to 8pm. You never know what you are going to get in the way of food or welcome but a true local Catalan bar with wonderful decor and atmosphere. Just next door to the mushroom museum. Pause for a visit and lunch on your way up to the fort and you get a reduction on entry with your receipt!
Place du Génie
66500 Villefranche-de-Conflent
Tel: 04 68 96 12 19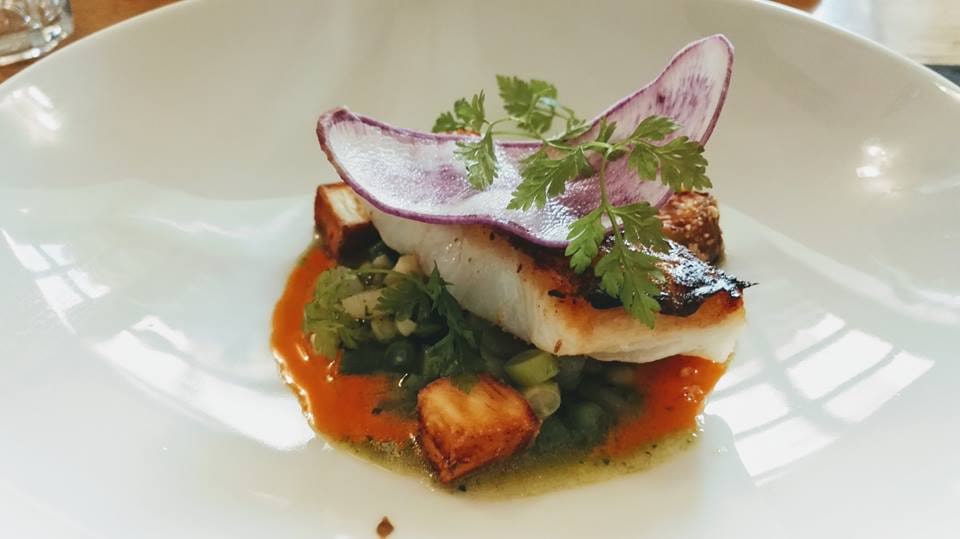 LE GARRIANE

, PERPIGNAN

…
with Sarah
Situated near the station, with a bit of a shabby exterior, eating out at Le Garriane is a refreshing treat – a couple dedicated to offering fantastically fresh, interesting and delicious food with no pretensions whatsoever, just a simple small space, no bells, no whistles, no fancy swirls, no extraneous chat. Amazingly good value for this extremely high quality. And great wine list. Love it.
15 Carrer Frédéric Valette
66000 Perpignan
Tel: 04 68 67 07 44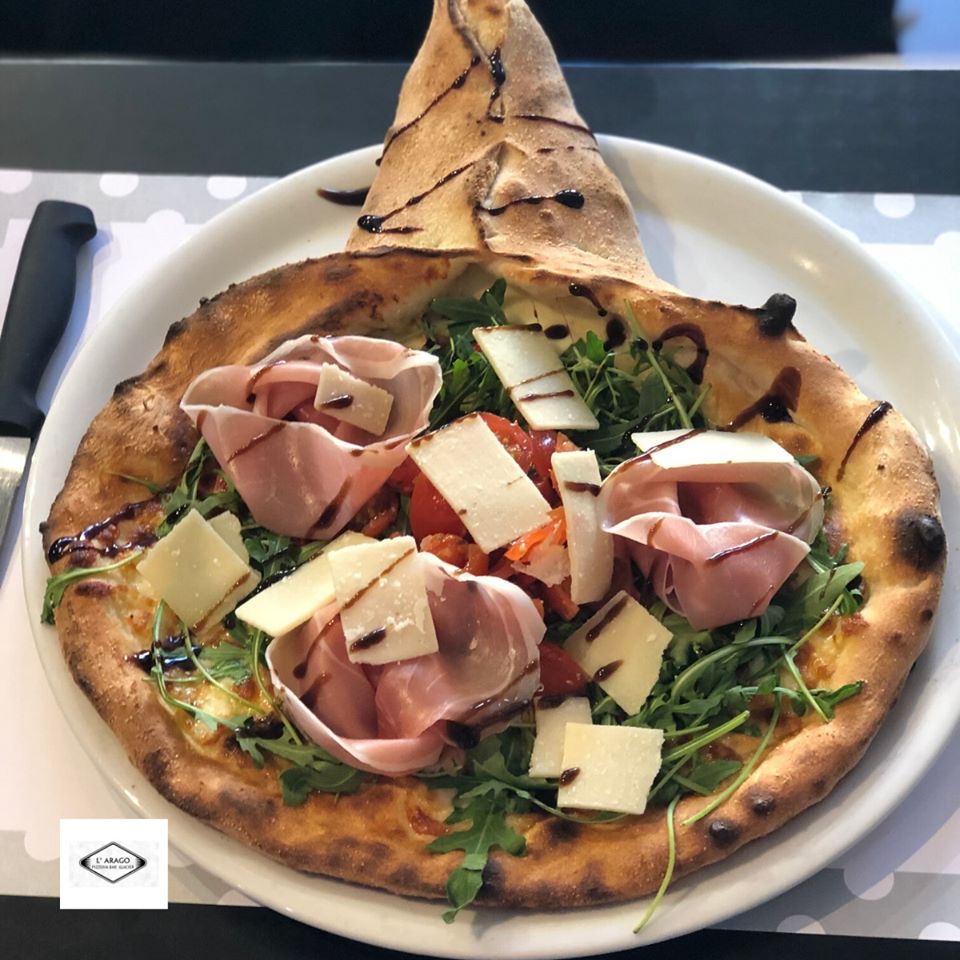 L'ARAGO PIZZERIA, SAINT ANDRE…
with Gill
Tucked away on the square close to the 12th century church. Friendly and welcoming staff along with their sicilien chef, offers irresistible pizzas. Good array of pasta dishes and plats à la carte.
8 bis Place Arago
66690 Saint-André
Tel: 04 68 07 06 88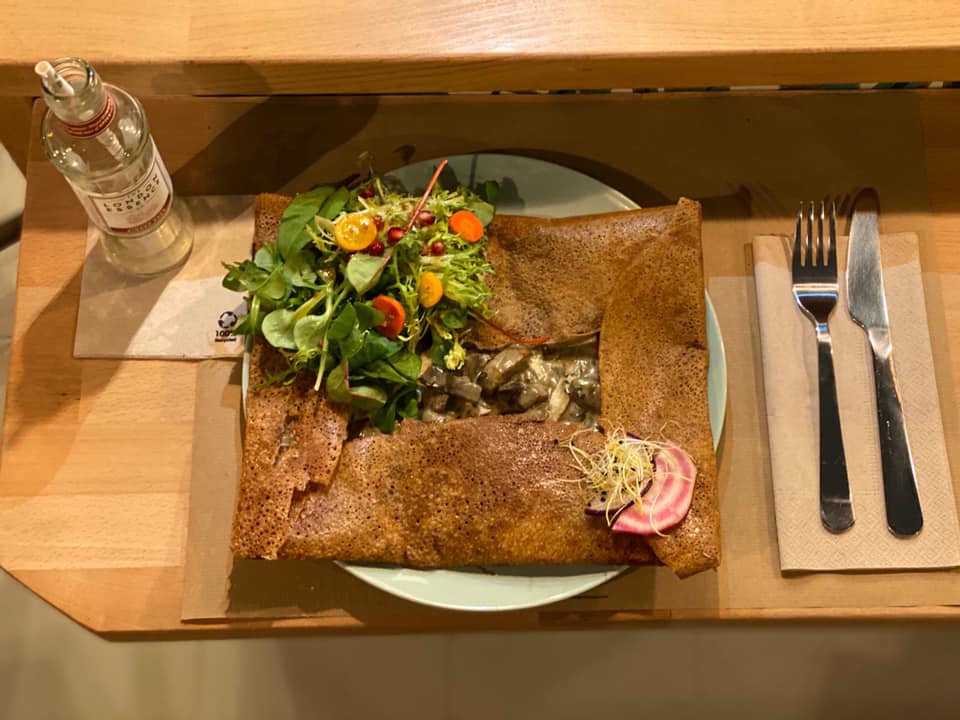 TOM ET NAT (CREPERIE GOURMANDE), SAINT CYPRIEN…
with Kate and Fiona
If you fancy an extra special pancake, savoury or sweet, (or both) or a gourmet omelette with a bit of a twist, you must try this recently opened crêperie in Saint Cyp village. Homemade, fresh and local, cooked and served by the delightful and dynamic Tom and Nat, my savoury pancake with caramelised onions, ham and cheese, was absolutely delicious while Fiona's omelette was perfect – both good enough to actually stop us talking for several minutes. A rare event! Immaculately clean, cosy and bijou. Open non-stop from 11.00 am.
1 Rue Jules Romains
66750 Saint-Cyprien
Tel: 09 53 01 26 58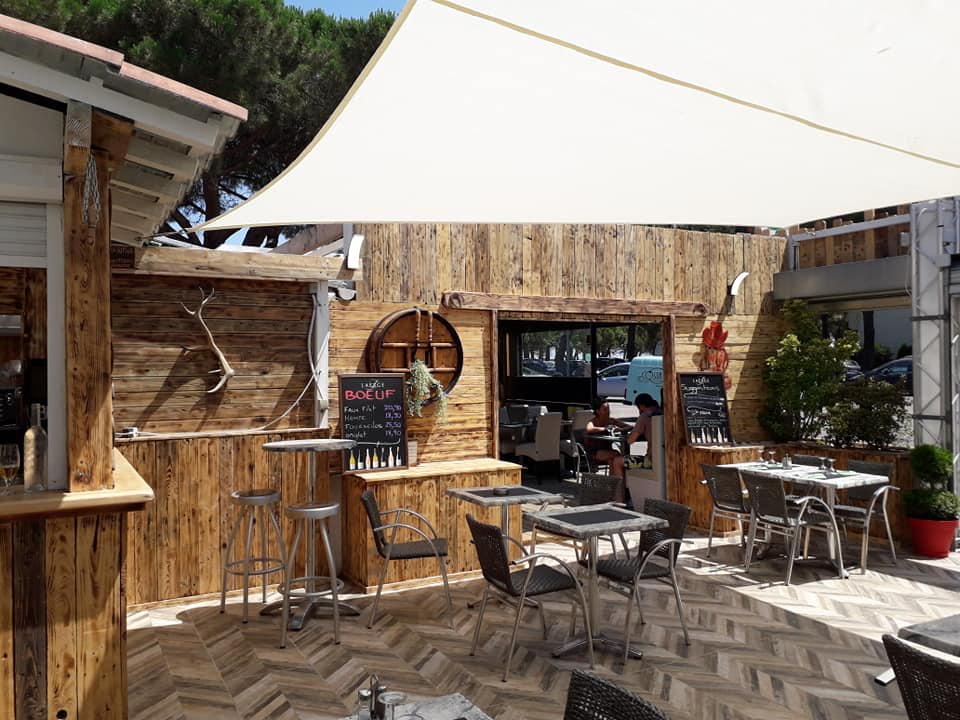 LE COSTA, ARGELES SUR MER…
with David
Looks fairly basic from outside but inside the ambience and welcome could not be better. Friendly service and great wines and a menu which is not extensive, but really good. Family run, they know personally where their meat and veg come from. The steak is superb and the pizzas are cooked while you watch/wait. Would recommend a visit.
Centre commerciale Costa Blanca
Boulevard de la Méditérannée
66700 Argelès-sur-Mer
Tel: 04 68 09 32 95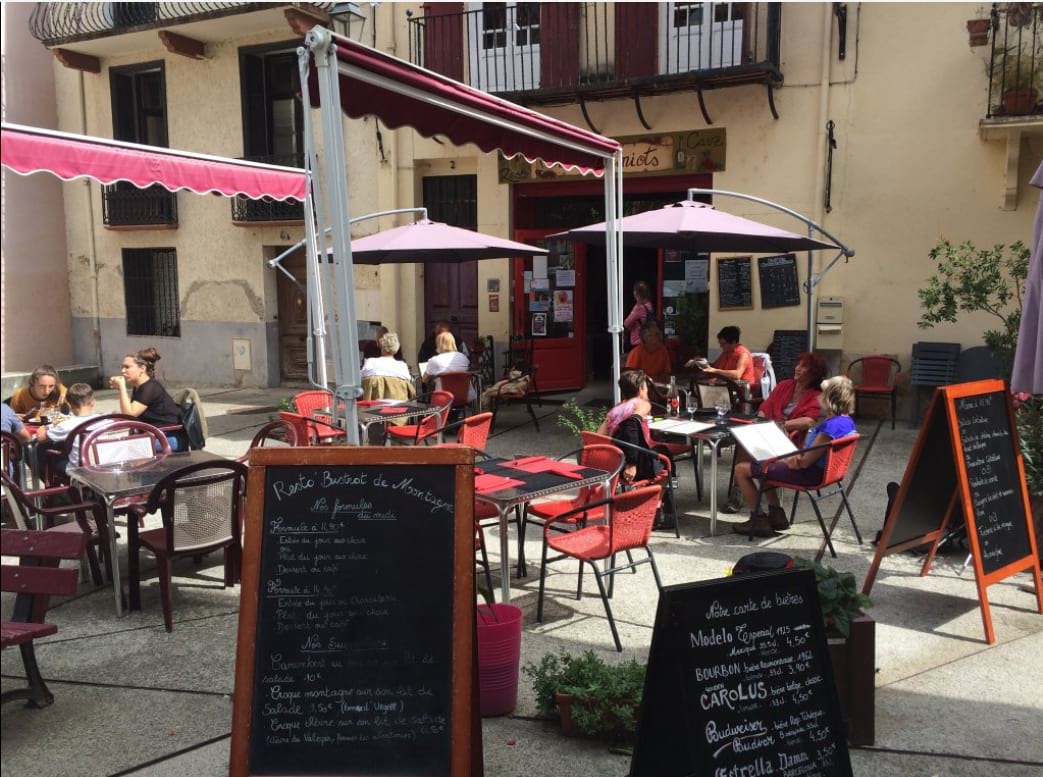 ELS SIMIOTS, ARLES SUR TECH…
with Vicky and Chris
New Dutch owners, Lily and Wim, are experienced restauranteurs; warm, incredibly friendly and their English is impeccable. The menu of fresh, local ingredients has good variety without being excessive. The calamari starter was cooked to perfection and the rump steak was melt-in-the-mouth with generously portioned side-dishes. The tiramisu 'rousquille', which includes a genuine Touron rousquille with limoncello and lashings of cream was absolutely delicious. Their take-away burger menu is superb, the chips are excellent and they even deliver! I can't recommend them highly enough.
Find out more here.
2 rue de la Place
66150 Arles sur Tech
Tel: 04 68 36 45 24