As we grow older, one of the greatest blocks to learning is memory, and yet many of us can still sing along to new songs – and remember the words!
We all learn differently. There are loads of different ways of improving your French, and one of them is by singing along with the lyrics of songs we already know.
Here's another in the Sing it series……and most of you will know this classic 'House of the Rising Sun'.
First recorded in 1934, "The House of the Rising Sun" has been sung by Dave Van Ronk, Bob Dylan, Joan Baez amongst many others, but the most successful version was performed by The Animals. A successful version in French was sung by the late and great Johnny Hallyday.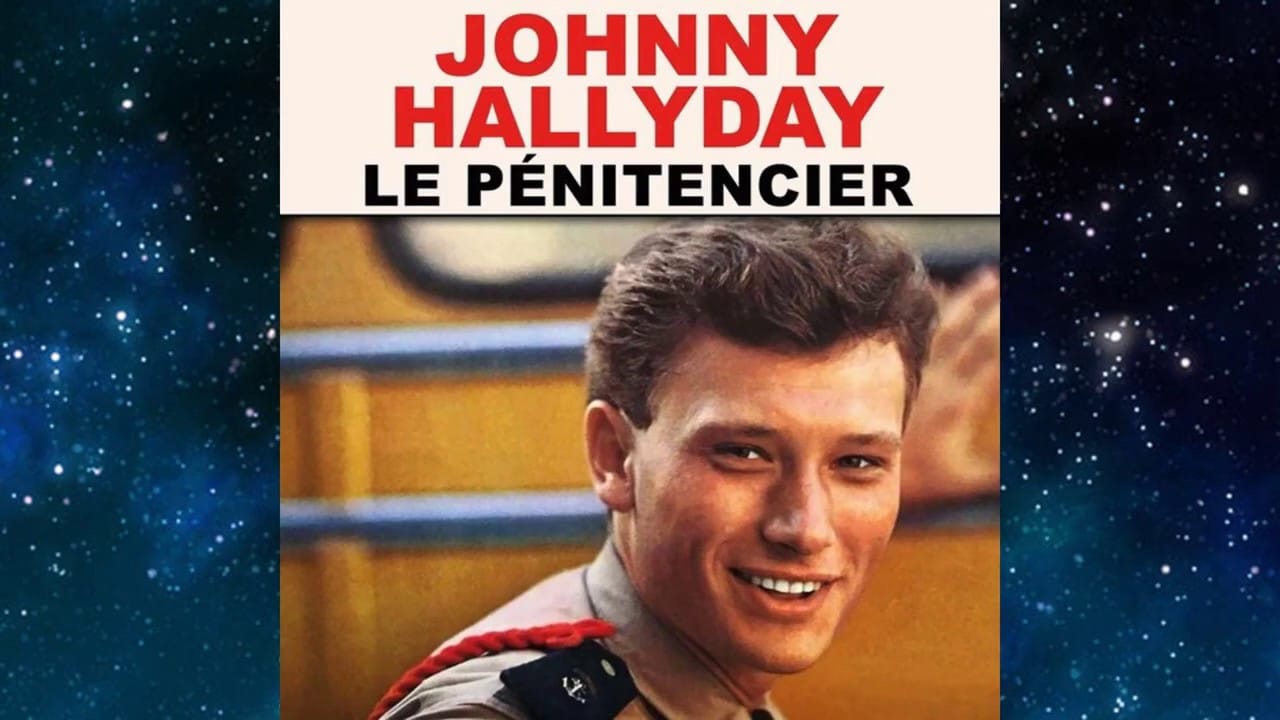 Words have changed over the years depending on the perspective of the singer. A woman forced into prostitution in a brothel, a gambling hall where the singer blew all his money, an opium den where he wasted away, but it has always kept the moral: a warning to the listener to keep on the straight and narrow.
Dubbed the French Elvis, possibly because like Presley, he was conscripted into the Army and appears in uniform on the cover of the Le Pénitencier, Hallyday mainly made his name from reinterpreting American pop for a French audience. "Le Pénitencier" relocates the House of the Rising Sun to a prison, and maintains the warning to the listener loud and clear.
– O mères, écoutez-moi
– ne laissez jamais vos garçons
– seuls la nuit traîner dans les rues
– ils iront tout droit en prison
(Listen mothers. Don't let your boys hang around the streets at night. They'll end up in jail).
Check out the useful vocab at the end, before you listen.
LE PÉNITENCIER
Les portes du pénitencier
Bientôt vont se refermer
Et c'est là que je finirai ma vie
Comme d'autres gars l'ont finie
Pour moi, ma mère a donné
Sa robe de mariée
Peux-tu jamais me pardonner
Je t'ai trop fait pleurer
Le soleil n'est pas fait pour nous
C'est la nuit qu'on peut tricher
Toi qui ce soir as tout perdu
Demain, tu peux gagner
Oh, mères, écoutez-moi
Ne laissez jamais vos garçons
Seuls la nuit traîner dans les rues
Ils iront tout droit en prison
Et toi la fille qui m'a aimé
Je t'ai trop fait pleurer
Les larmes de honte que tu as versées
Il faut les oublier
Et les portes du pénitencier
Bientôt vont se fermer
Et c'est là que je finirai ma vie
Comme d'autres gars l'ont finie
MORE IN THE SING IT SERIES
Je ne Regrette Rien
Vanina (My Little Runaway)
Les Moulins De Mon Cœur (Windmills of your Mind)
Cette Année Là – Oh, What a Night
Comme d'habitude – My Way
Ne me quitte pas – If you go away
Ils on changé ma chanson Ma