Back to school with Franglais 66

There's no two ways about it, learning a foreign language is hard work, requiring ongoing determination and commitment. But with the right teacher, it can also be hugely rewarding, and dare I say it, fun?!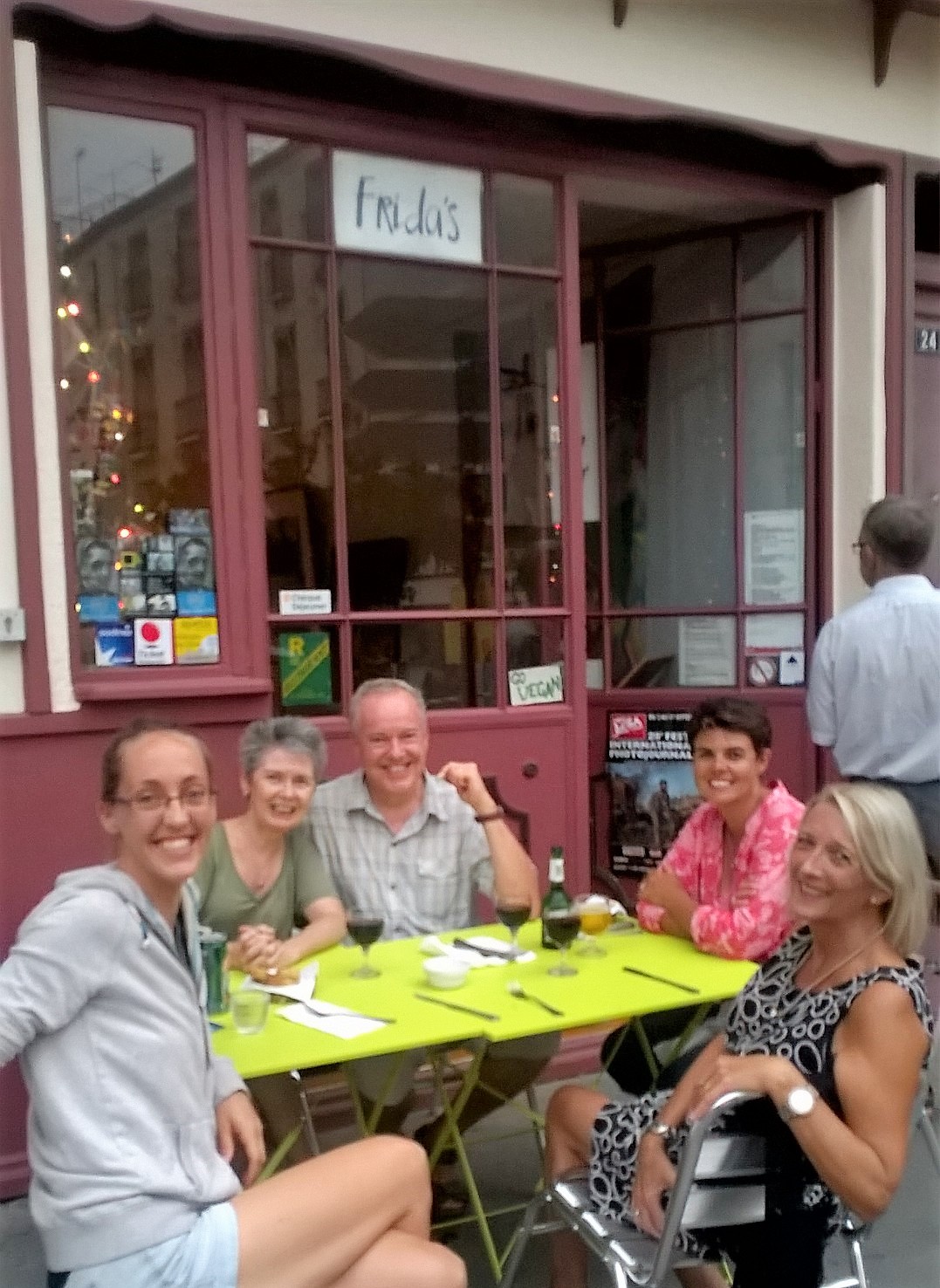 Now, more than ever, is the perfect time to brush up on your French. The uncertainty of Brexit, finding work, moving house, helping with the kids' homework, or just plain socialising; whatever your motivation, Franglais 66 can help you to achieve your goals.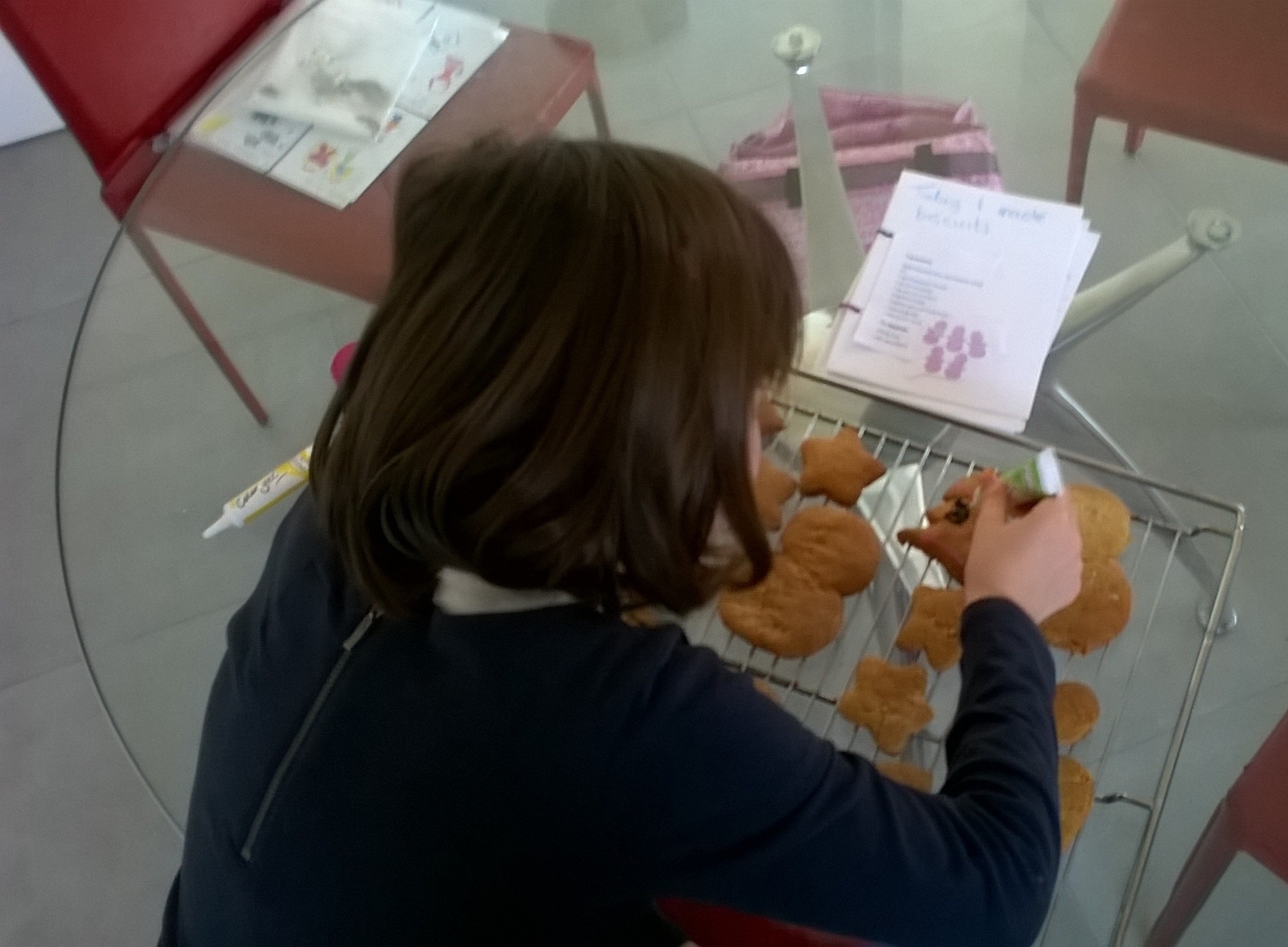 With one-to-one tuition, small group instruction and general conversation clubs, there's a course to suit your style and your availability. Putting you at the centre of the learning experience is what sets Franglais 66 apart. Whatever the level of your language, including complete beginners, we can build a programme around your needs, from the comfort of your own home.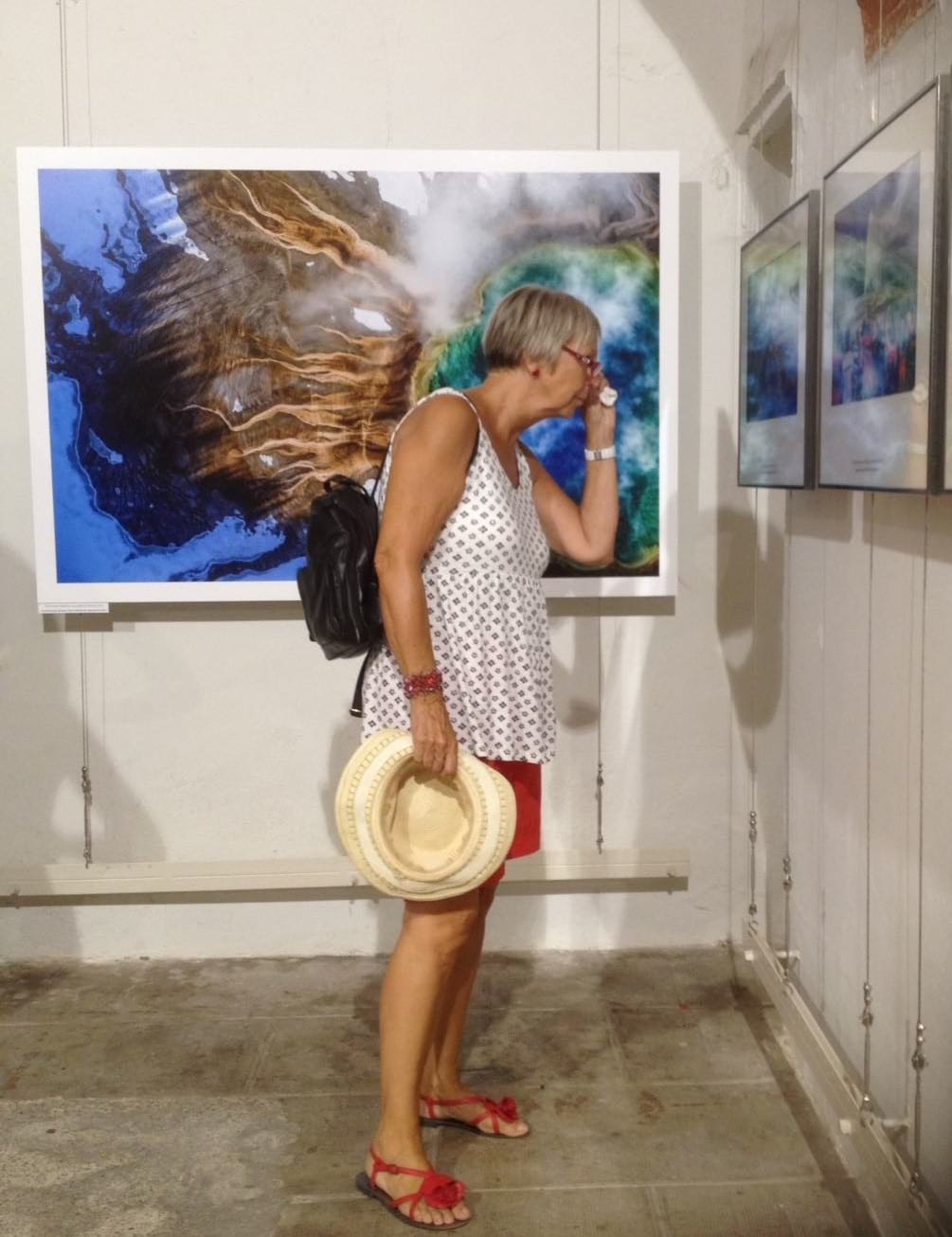 So forget the back to school blues and start your French language adventure today.