Covid 19 Update with CSF Languedoc
Welcome to our thirty-eighth bulletin during the Coronavirus epidemic. In this issue we have information about:
Virus still spreading across Europe, but not as quickly as feared
Three new departments under stricter restrictions – not Pyrenées-Orientales
Astra Zeneca vaccine approved in France
Read our previous reports here.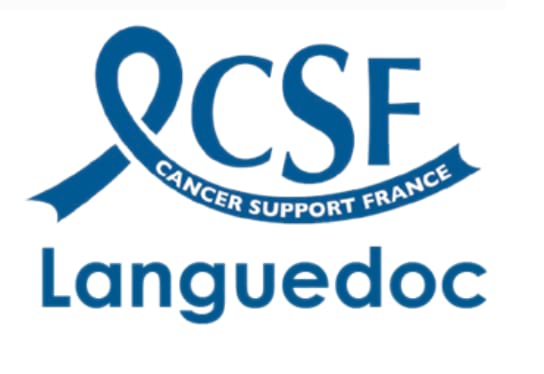 ---
French Prime Minister Jean Castex announced on Thursday 4 March the following updates on Covid 19 in France:
The Virus is still spreading across Europe, but not as quickly as was feared.
Three new departments have been added to the 20 already under stricter restrictions (including weekend lockdowns), but these do not include the Herault or Aveyron, nor any departments adjacent to us.
As of 1 March, the AstraZeneca vaccination has been approved for use in people between 50 and 74, with comorbidities. It appears that some GPs are being flexible about the definition of "comorbidities". Please check with your GP to check the situation locally.
AstraZeneca has been approved to be administered from pharmacies. It joins the Pfizer-BioNtec and Moderna brands which are available at centres with appropriate cold storage.
As from 15th March, people over 50 with comorbidities (ie, other underlying health conditions) will be able to be vaccinated in pharmacies with the AstraZeneca brand.
People aged 50-74 without comorbidities will eligible for the vaccine as from mid-April.
[Read the P-O Life How To Guide for using the Doctolib website]
---
Cancer Support France
CSF continues to support Anglophones touched by cancer, as well as extending support to people touched by Covid-19 during the crisis. In line with guidance, this is done at distance. Our Helpline can be reached on 04 67 44 87 06. (This is a voicemail service and we aim to return calls within 24 hours of a message being left).
If there is information you would like to share with others, please contact us using our email address: feedback.csflanguedoc@gmail.com
We hope you stay safe and well.
CSF