New rules on travel to UK – passport required
Brexit's causing havoc, again! This time among fervent Catalan Dragon fans who desperately wanted to support the local heroes at the final in Old Trafford this weekend.
Whether dragon hunting or otherwise, when Britain was part of the EU, French travellers could cross the border with their carte d'identité.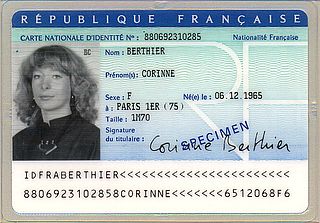 From the 1st October, however, the rules have changed and entry into the UK for French (and other European) nationals requires a passport… not something everybody has!
There are certain exceptions: French or EU nationals who secured 'settled status' in the UK before the 1st January 2021 can continue to use their carte d'identité until 2025.
Oh yeah, and…
Allez les Dragons!!