AND HERE IS THE NEWS…
….

a quick glance at the latest local news with Caroline Manson
Covid 19 vaccination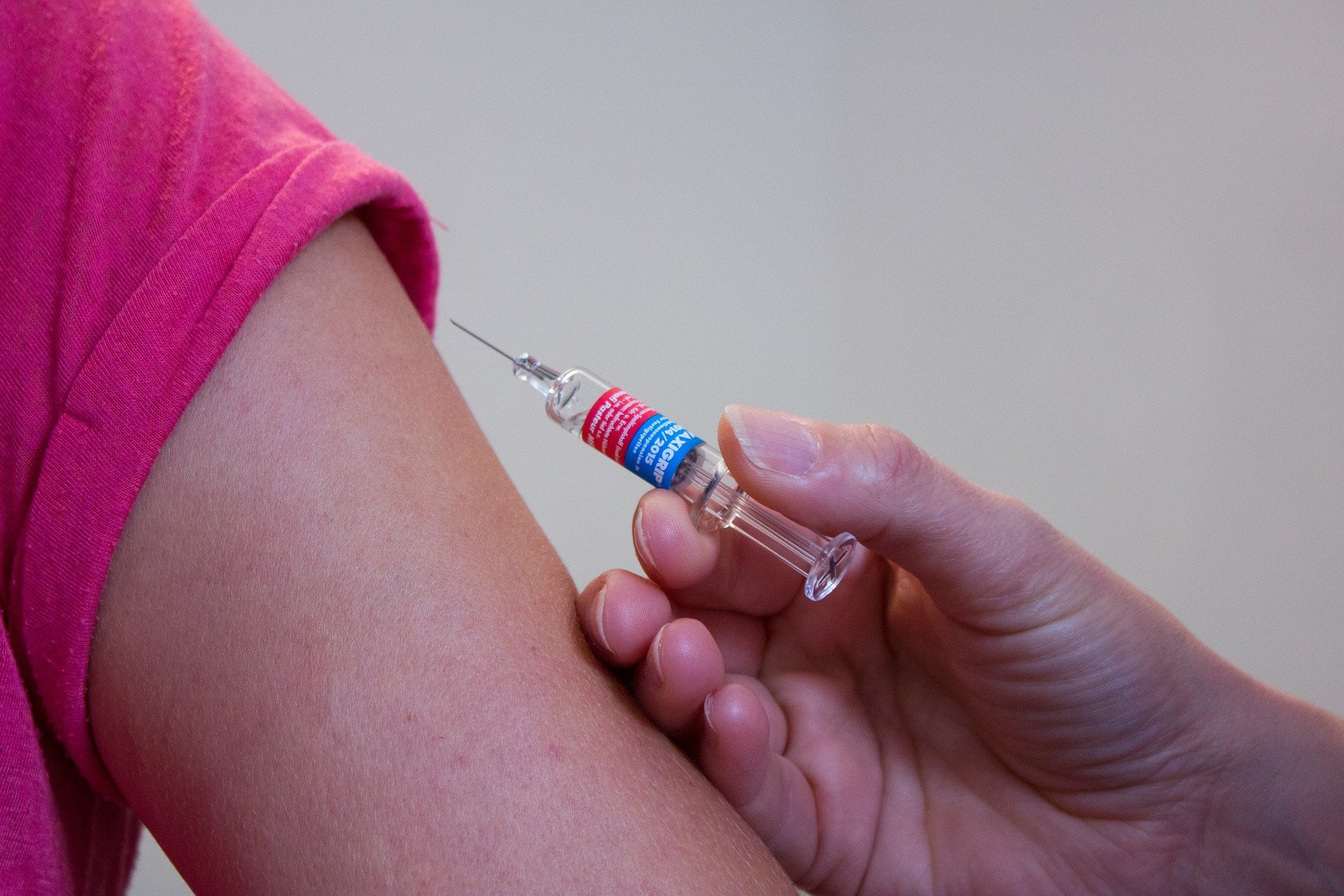 The vaccination programme has now started, but in the Pyrénées-Oriéntales we will have to be 'patient' as supplies of the vaccine are still low. For the first week, the P-O were allocated 4,875 doses. From Monday January 18th, 11 centres will be vaccinating residents of EHPADS (care homes), health personnel, people over 75 years of age and people at risk – nearly 60,000 people. The centres are located in Perpignan, avenue Languedoc, Perpignan, rue Foch, Les Angles, Err, Prades, Saint-Paul-de-Fenouillet, Argelès-sur-Mer, Thuir, Saint-Cyprien and Cérét. You must register for an appointment in advance. Click the links to be taken to the online registration in your nearest centre.
---
Happy 116th birthday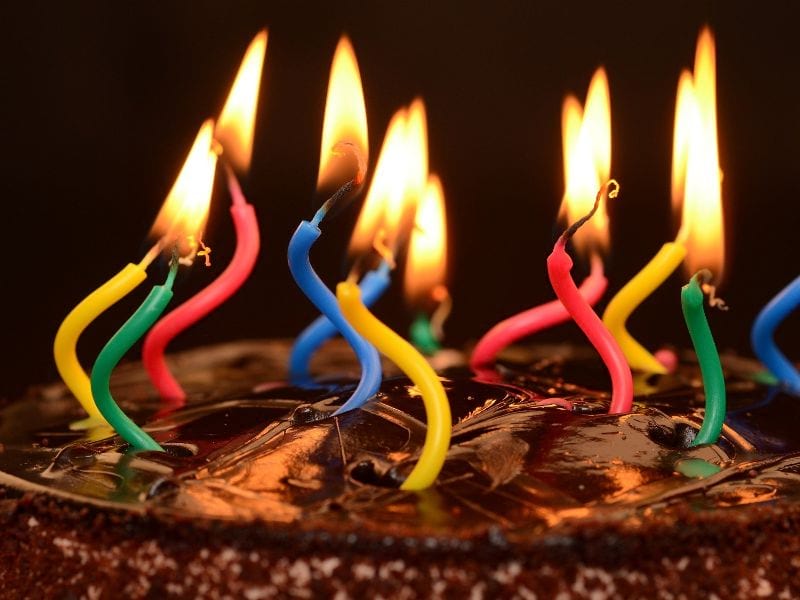 She probably didn't have enough strength to blow out all the candles on her cake but this week Jeanne Bot, the oldest resident in the region, celebrated her 116th birthday. She was born in 1905 in Mont-Louis, where her father was a soldier and now lives alone in the La Lunette district of Perpignan. She is said to be in good health, apart from being a little deaf and tired (like many of us…) and is looked after by carers who call in several times a day to prepare meals and clean.
---
Urban forest planned for Perpignan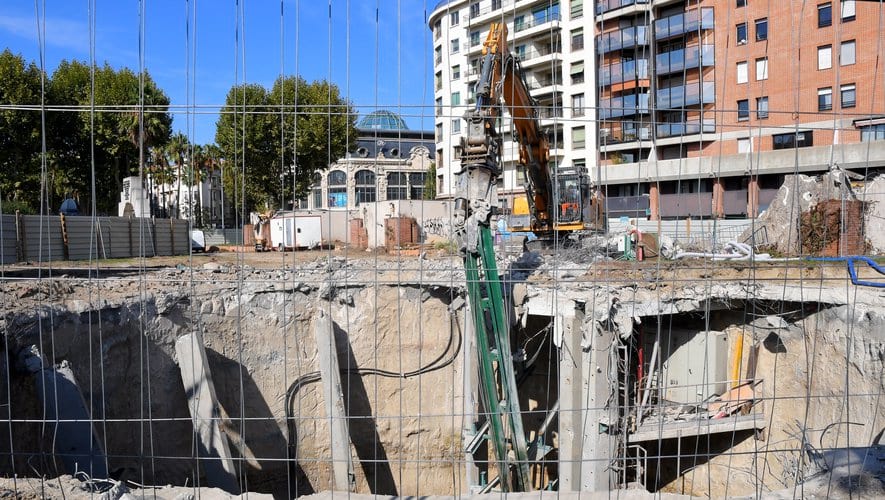 Bulldozers have already started clearing the ground near the Dames de France building in a project to transform the urban wasteland between Place Catalogne and the Basse River into a new park. On an area the size of a rugby pitch they will plant around 50 trees, the ground will be grassed and a pedestrian path will allow you to stroll among 900 plants and shrubs.
---
Man killed by train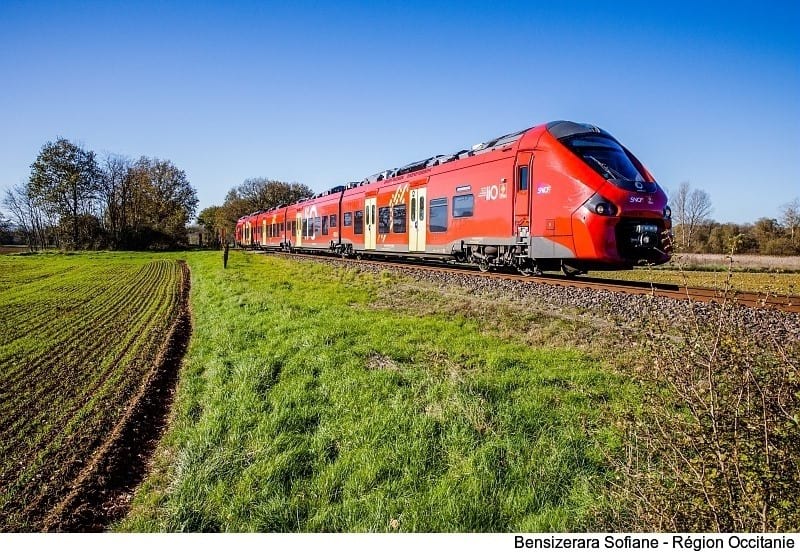 TER traffic was suspended at 3pm last Tuesday when a 65 year old man died after being hit by a train on a level crossing at Ille-sur-Tet. Investigations into the incident are ongoing but it is thought to have been a case of suicide.
---
Danger of natural hot spring
In addition to the well-regulated hot spring spa of Saint-Thomas les Bains, there is a much lesser known natural hot spring in the hillside overlooking Thuès-Entre-Valls. Unfortunately to access the hot spring you have to cross over the train track of the Little Yellow Train, which is electrified and therefore highly dangerous.
Last week a 9 year old child was electrocuted and had to be evacuated to Perpignan Hospital – and this is the second case of electrocution. Before the year 2000, the hot springs of Thuès were only known to a few people but thanks to the internet, people now come from all over France.
---
Contraband tobacco seized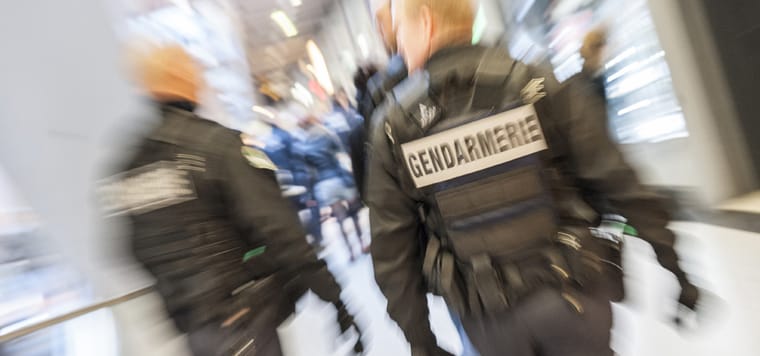 Customs officers say they have had an 'exceptional' start to the new year, having intercepted nearly 500 kilos of tobacco so far. The biggest haul was in Port Vendres when, after a chase, a motorist was intercepted with 171 kilos of tobacco in his car. Border surveillance should be a little easier in the coming days with the closure of 5 secondary border crossings.
---
House fire in St Jean Pla de Corts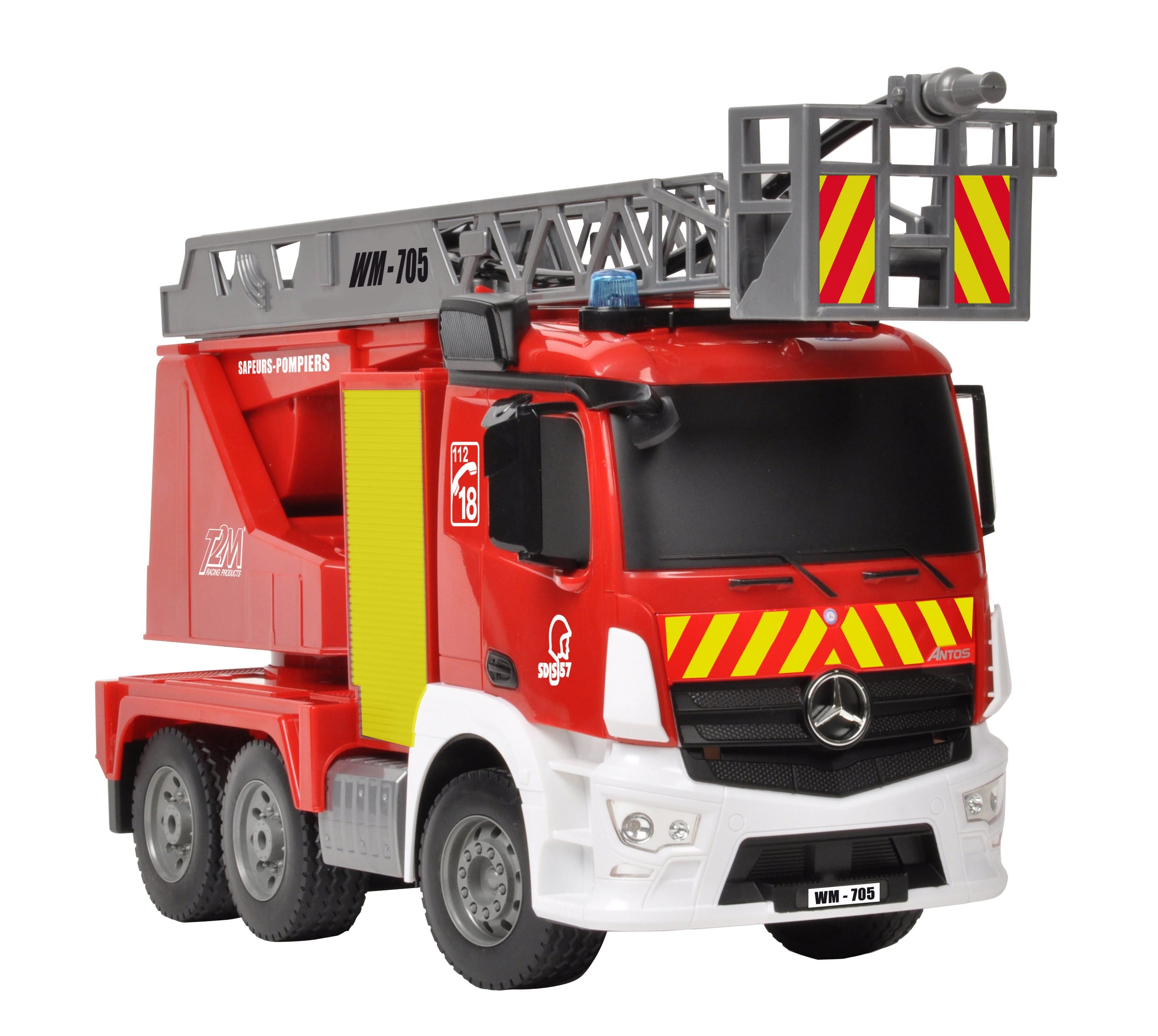 In the early hours of Wednesday morning, a fire which started in a chimney spread rapidly and engulfed the entire house. 30 fire-crew from Maureillas, Le Boulou and Cérét were mobilised and managed to save the 70 year old occupant, who was taken to hospital suffering from burns.
---
Knife found in Perpignan prison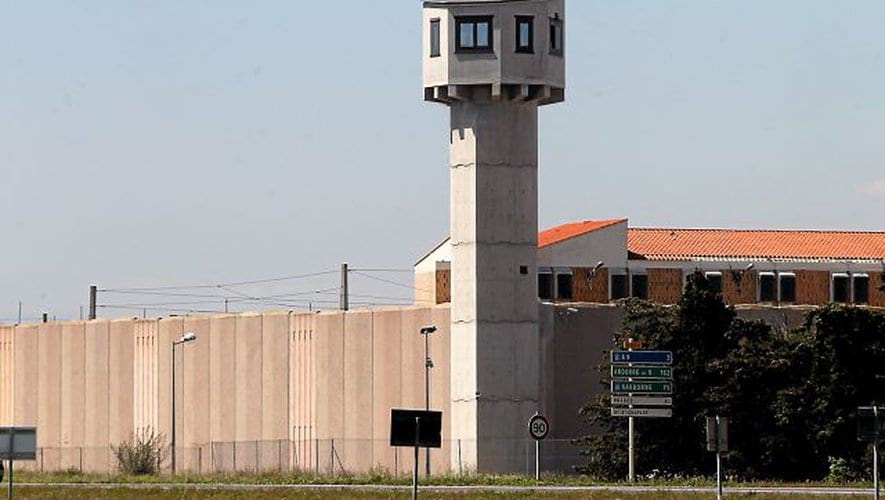 At visiting time at the prison, a routine scan of all visitors bags revealed a knife with a 10cm blade hidden in a tea-towel in a visitor's handbag. Apparently it was intended for a detainee convicted of transport and possession of narcotics – and also robbery with violence.
---
And finally…
While Catalonia remains in full confinement, last weekend a passer-by was shocked to see two restaurants on the Spanish side of Le Perthus full of customers. The police arrived and discovered 49 French tourists enjoying their meals – and nobody respecting 'distance' rules and nobody wearing masks. They were not fined but asked to leave immediately and return to their buses, parked near the border post. It is not revealed what 'punishment' the restaurant owners received.