Ma sécurité is a new app launched by the Ministry of the Interior, with a chat function to contact a gendarme or a police officer directly, 24 hours a day, 7 days a week.
It also gives the contact details of security services near you, as well as the steps to follow if you are in need of assistance. The app pays particular attention to domestic violence.
The telephone number. 17 continues to be the police emergency number..
This app also directs users to the following information or services:
complaint and online reporting;
online administrative procedures
emergency numbers
news and security notifications near you
safety and prevention advice
map of police pop in points with contact details and opening hours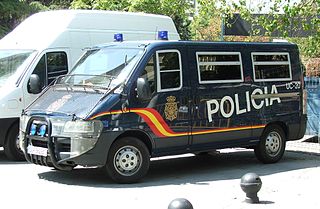 The app can also be used to report a traffic accident, information for preventing burglary etc.