Perpignan Crisis Centre
The Mairie of Perpignan has opened a Covid-19 crisis centre in the old military hospital on rue Zamenhof, opposite the Arago carpark. in an effort to reduce the pressure on medical staff at Perpignan hospital.
This emergency medical centre, Centre Covid-19 Perpignan, will accommodate patients who think they may have the virus for consultations like any normal medical centre. Those likely to be affected will be immediately separated into one of the 9 consultation rooms to avoid the risk of contagion.
Doctors, interns and other medical staff will be mobilised throughout the crisis to accommodate a maximum number of patients at the Centre Covid-19 Perpignan. Only those for whom it is strictly necessary will be sent to the hospital.
Please spread the word and help make life just that little bit easier for the courageous men and women fighting this virus on the front line.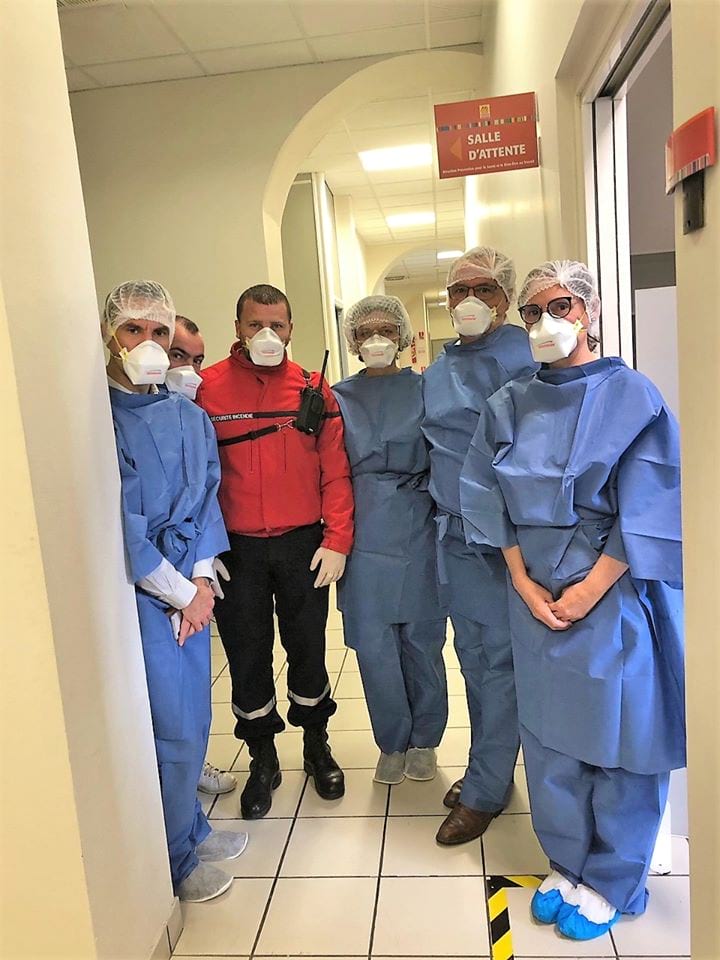 Other crisis centres open across the region. Find out more here.