Travelling Back to the UK – A Reader's Story
By Penny Parkinson
I travelled to the UK recently and did the journey from home to Paris by train and then by Eurostar Gare du Nord to St Pancras.
Eurostar were asking for people to check in 3 hours before the train time (tedious as there were no facilities available except a couple of machines and the toilets!) but on the up side all the paperwork was handled at the French end. Once at St P, we simply walked through passing customs officers (and armed police) who were calling people to one side at random.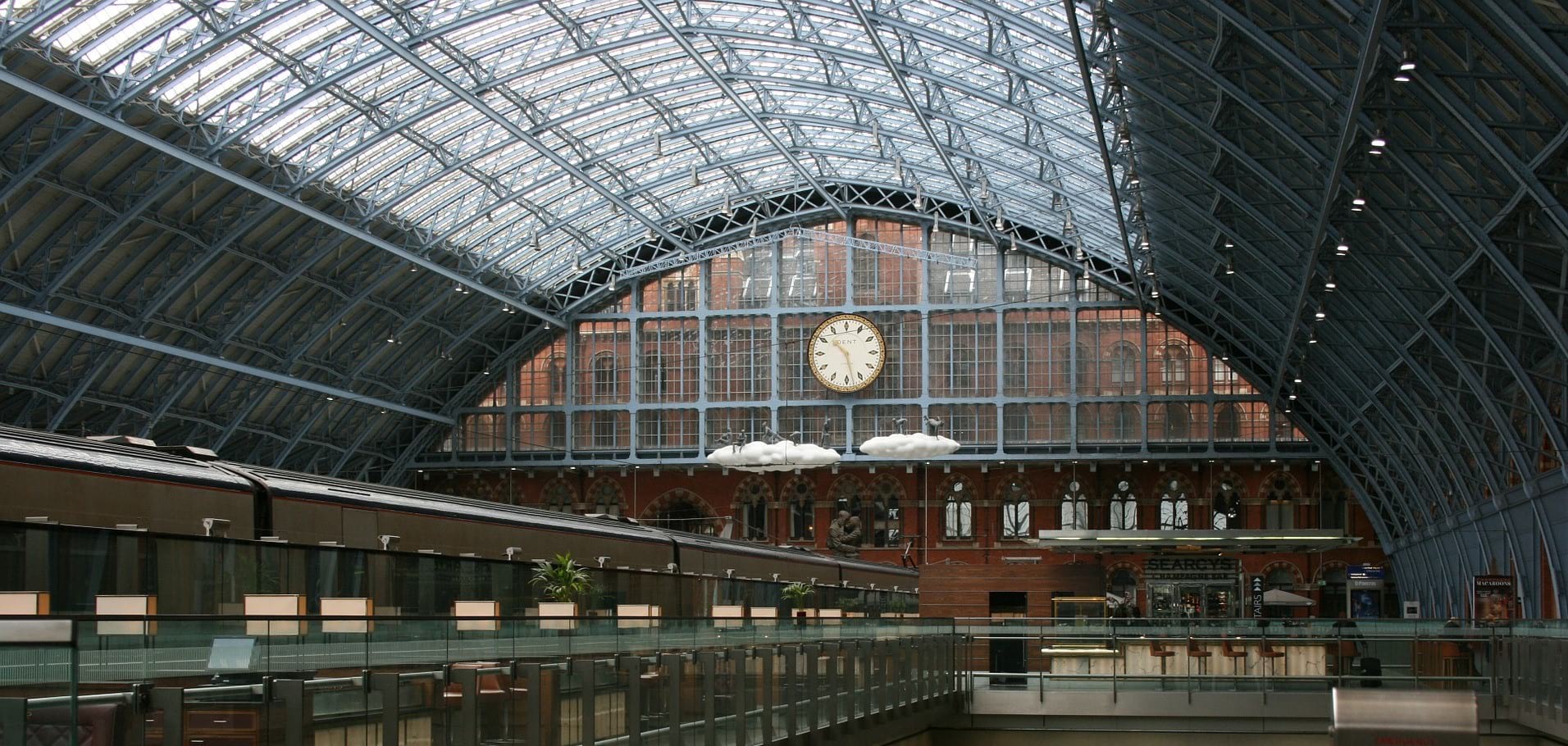 However there were some issues and this is what happened…
The UK customs meticulously checked the paperwork, that is the Passenger Locator Form, the proof of having booked Day 2 and 8 tests and the negative Covid test. I was also asked why I was going to UK and was asked to show proof. As I need to be out of quarantine as soon as possible I also had to show the Day 5 Test to Release test booking.
Maiden name/married name

My negative Covid test was registered in my maiden name (as is most of my paperwork in France) whereas my British passport is in my married name. My carte vitale is in my married name although my mutuelle is in my maiden name.
I had never noticed these discrepancies, but the customs lady certainly did. I had to prove that I was indeed the same person. I had my Titre de Séjour with me which has both names and all was well.
I can't say that this would have prevented me travelling as the address on all documents and the date of birth was the same, however I had a worried moment.
Return planned within 8 days
More significantly – the English lady in front of me was refused travel! She had only proof of a booked Day 2 test. She explained that she was returning in 4 days and showed her return booking tickets etc., she wouldn't be in UK to take the Day 8 test, she argued.
The customs lady was sympathetic but said it was illegal to enter Britain without a booked and paid for Day 2 and Day 8 test irrespective of the return travel date?!

Booking day 2 & day 8 tests
One thing I hadn't carefully checked before entering UK was how to get the Day 2 and Day 8 test back to the testing centre.
As I came in by Eurostar (there are testing centres at some of the airports and I could have had the test on arrival), I had booked a test package by post. I knew it had arrived at my quarantine address.
When I booked, the information said (I thought) that I could return the tests either by a special dropbox in various parts of the UK or by registered post and I would have with the package a return paid label. As I was not close to a dropbox, I had looked at a list of recognised post offices, one of which was nearby.
I duly swabbed myself this morning and packed the swab for its return to the lab. Then I realised that I had been sent in my prepaid pack a DX label and no post office label. I spoke to the company and was told that I could go to the Post Office and pay for a registered parcel, however if I didn't use the DX they would give no guarantee that the test result would be back to me in a reasonable time.
It wasn't an either/or option, the company decided and sent what it thought was the best choice. So we bit the bullet and had a 3 hour round trip to the nearest DX – could have been worse.
Moral of the tale – read everything carefully

Test to release
As I am here to support family, I also booked in advance a Day 5 – test to release – test which should shorten the quarantine by some days. To benefit, I wanted to choose a test provider who I thought would be reliable as well as accessible (many of the test centres are at airports).
The result of my first PCR test to enter UK (which I took at a walk in facility in a town near my home in the Pyrénées-Orientales) came back, as promised, in well under 24 hours (14 in fact). The Day 2 test result took an even shorter time (12 hours).
On Day 5 I went for my pre-arranged appointment at a well known chemist expecting a 24 hour result. I was told that I should hear within 30 hours or at least under 40. It turned out to be a staggering 44! I won't be using Boots for my return test
I am now more aware of the various challenges. I appreciate that the test is not sent off immediately to the lab and will be in a batch to be processed, but I hadn't taken much notice of where the lab might be nor the mechanics of sending the test.
Whereas my French test went to Perpignan an hour after I'd supplied it (I was told that), my Day 5 test may have waited all day before being parcelled up.
If speed is important to you then choosing the test provider can make a difference!

Track and trace
The UK Track and Trace people have indeed been tracking and tracing! The Passenger Locator Form asks for 2 phone numbers and, as I only have my mobile and no landline where I am isolating, I put my French home number as the second one. They called home (in France) twice and spoke to my husband.
They also turned up on the doorstep to see if I was here. In fact I had gone for a walk which my brother explained! The tracker didn't give up – he called again the next day and gave me a lecture about going for a walk… good job I was in that time!
I assume people are picked at random as I can't believe there are resources to follow up everyone coming into UK, however, be warned, they are checking.
Read other stories here
Share your experience
If you would like to share your experience of travelling between France and UK, in either direction, good or bad, we'd love to hear from you!
Send us an email at laura@anglophone-direct.com