Covid 19 Update with CSF Languedoc
To help keep English-speaking residents and visitors to the region informed, CSF Languedoc have been sharing bulletins of extremely useful information.
Taken from verified government sources, this is a fountain of knowledge during these uncertain times – big thank you to CSF Languedoc!
Read their previous bulletins here.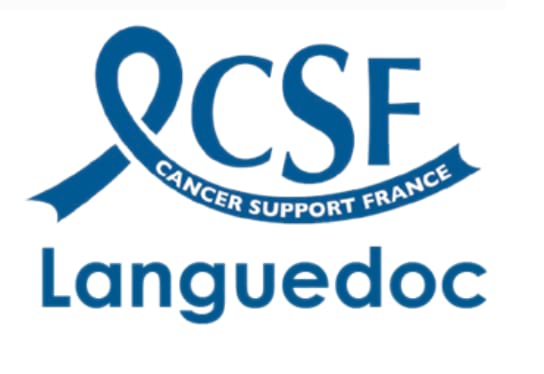 ---
Welcome to our thirty-first bulletin during the Coronavirus epidemic. In this issue we have information about:
Confinement continuation beyond 1st December 2020 – announcement by Prime Minister Castex on 12 November 2020
At 6pm on Thursday 12 November, French Prime Minister Jean Castex made the following announcement relating to Covid 19 and the restrictions in France.
The pandemic continues to be severe in France: up until today (12th November) 42,500 deaths have been recorded as a result of Covid 19. Currently, 1 in 4 deaths recorded in France are due to Covid 19.
Hospital admissions due to the virus are now higher than they were in April, during the first peak of the virus, but there are still – at the present moment – 7,700 intensive care beds available across France.
Since the beginning of the second lockdown some signs of improvement have been noted. There has been a 16% reduction in new cases over the last week, although this improvement is "fragile" and needs to be reaffirmed and reinforced with continued vigilance.
Shops re-opening from 1st December
There will be no lifting of the current restrictions for at least the next two weeks. The 1st December provisional deadline for the lifting of restrictions, will only apply to the easing of the rules in relation to shops. Bars, restaurants and sports facilities will remain closed.
For businesses that have had to close since the beginning of the Pandemic, the Government will continue to offer a range of support.
Schools remain open
Lycées, colleges and écoles primaires will remain open. There is no change for nursery, primary or secondary schools which remain fully open with compulsory masks from the age of 6 upwards.
Lycées are more complicated because there is more changing of classrooms and hence more mingling. Although it is desirable that there is full attendance at all times, individual lycées are free to put in place a part-time system. But a minimum of 50% attendance at the school will be required with distance learning for the other 50%.
Jobseekers and Benefits – A relaxation of rules
There will be a loosening of the requirements for registering as a jobseeker so that the requirement of having worked 4 months out of the last 27 will be prolonged by the length of the confinement.
The relaxation of rules for claiming benefits is twofold (1) The extra allowance for the minimum 4 months worked before qualifying for unemployment benefit; and (2) extra time allowed for assembling all the necessary documentation for registering as a jobseeker.
Isolation support for homeworkers
It is encouraged that everyone who can should work from home 5 days a week.
For homeworkers who are feeling isolated, a "numéro vert" (freephone number) has been created to provide some support: 0800 13 00 00. Lines are open 24 hours a day, 7 days a week.
No big gatherings for Christmas or New Year
The prime minister encourages people to think differently about Christmas this year: planning big parties over the Christmas/New Year period is not an appropriate or reasonable response to the current situation in France.
Attestations
The general public will still need an attestation for leaving home even after 1st December.
TousAntiCovid app – symptoms checker (in French)
Today's feature on TousAntiCovid allows you to check your symptoms. It is a government site and is recommended to all.
More information available here. Download the app for Apple devices and Android devices.
Support with shopping – app to find or offer support with shopping in your neighbourhood (in French)
An application is available to find or offer support for shopping between people in the same area. The application is run in French.
This application can be used on computers, Apple or Android devices
Cancer Support France-Languedoc (CSF-L), Covid-19 response
CSF-L continues to support Anglophones touched by cancer in the Hérault and Aveyron, as well as extending support to people touched by Covid-19 during the crisis. In line with guidance, this is done at distance. Our Helpline can be reached on 04 67 44 87 06. (This is a voicemail service and we aim to return calls within 24 hours of a message being left).
If there is information you would like to share with others, please contact us using our email address: feedback.csflanguedoc@gmail.com
We hope you stay safe and well.
CSF-Languedoc