A whole host of useful information about the region for your reading pleasure, general knowledge or potentially a local quiz. So, did you know…
Fly the flag
September 11th marks the Diada de Catalunya, a national holiday throughout Catalonia and the Balearic Islands, the anniversary of the day in 1714 when the Franco-Spanish army captured Barcelona, bringing an end to the region's independence.
It is an annual commemoration of a bloody and controversial episode of Catalonia's history. People wave 'senyeres' or 'estelades' (Catalan flags), hang them on their balconies, and red and gold are the colours of the day. Concerts, fireworks, parades through the streets, sardanes, gégants, castellers…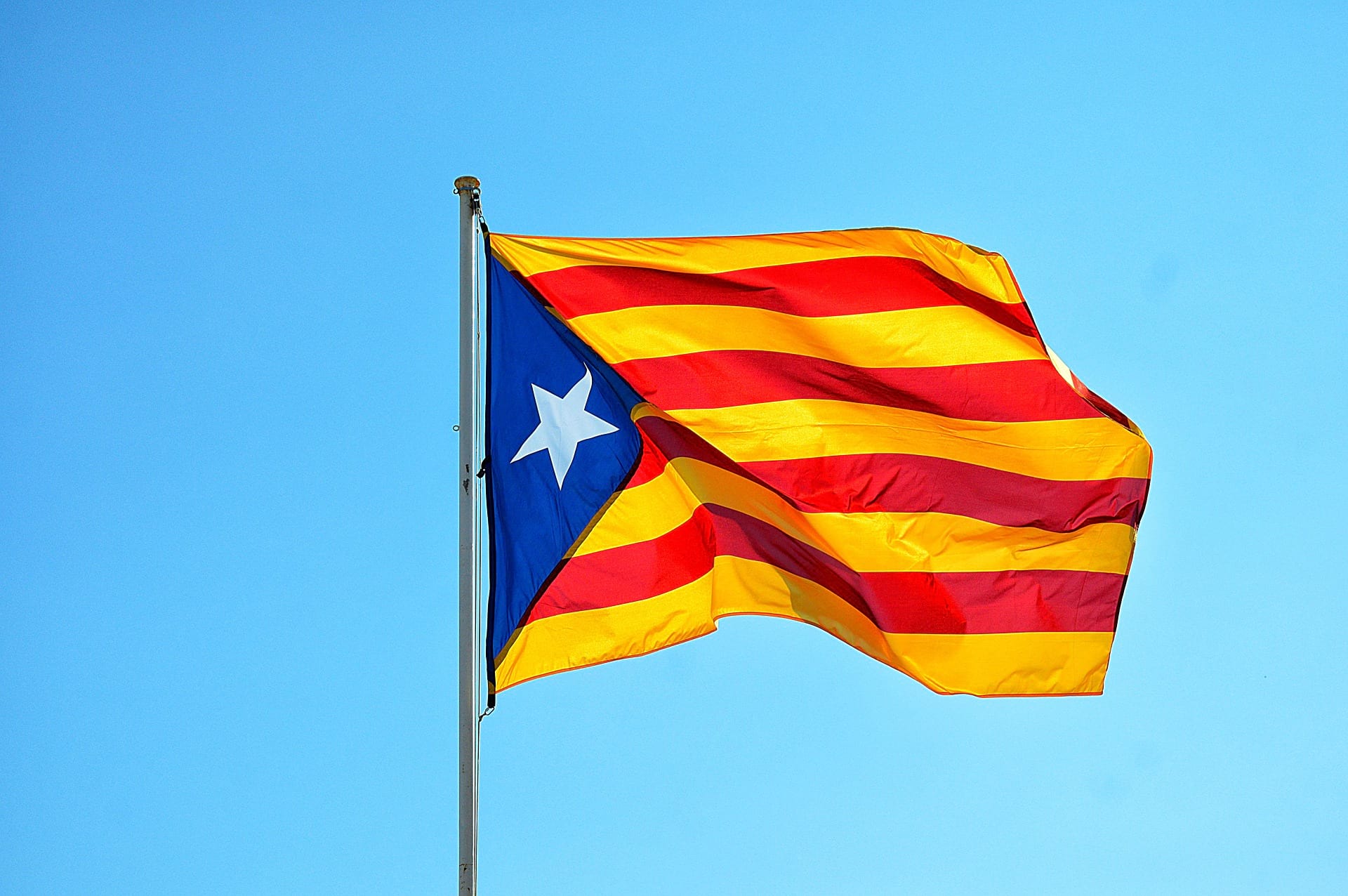 Keeping Vernet on Ice
The yearly Canigou race honours the intrepid ice carriers of the early twentieth century, who used to climb high into the mountain, cut blocks of ice from the hillside, and run back down with the ice on their backs to sell to the hotels of Vernet-les-Bains.
On the first Sunday of August, each year, walkers and runners, many with loads on their backs, set off from Vernet-les-Bains, to the summit and back. Not for the faint hearted!
Find out more here.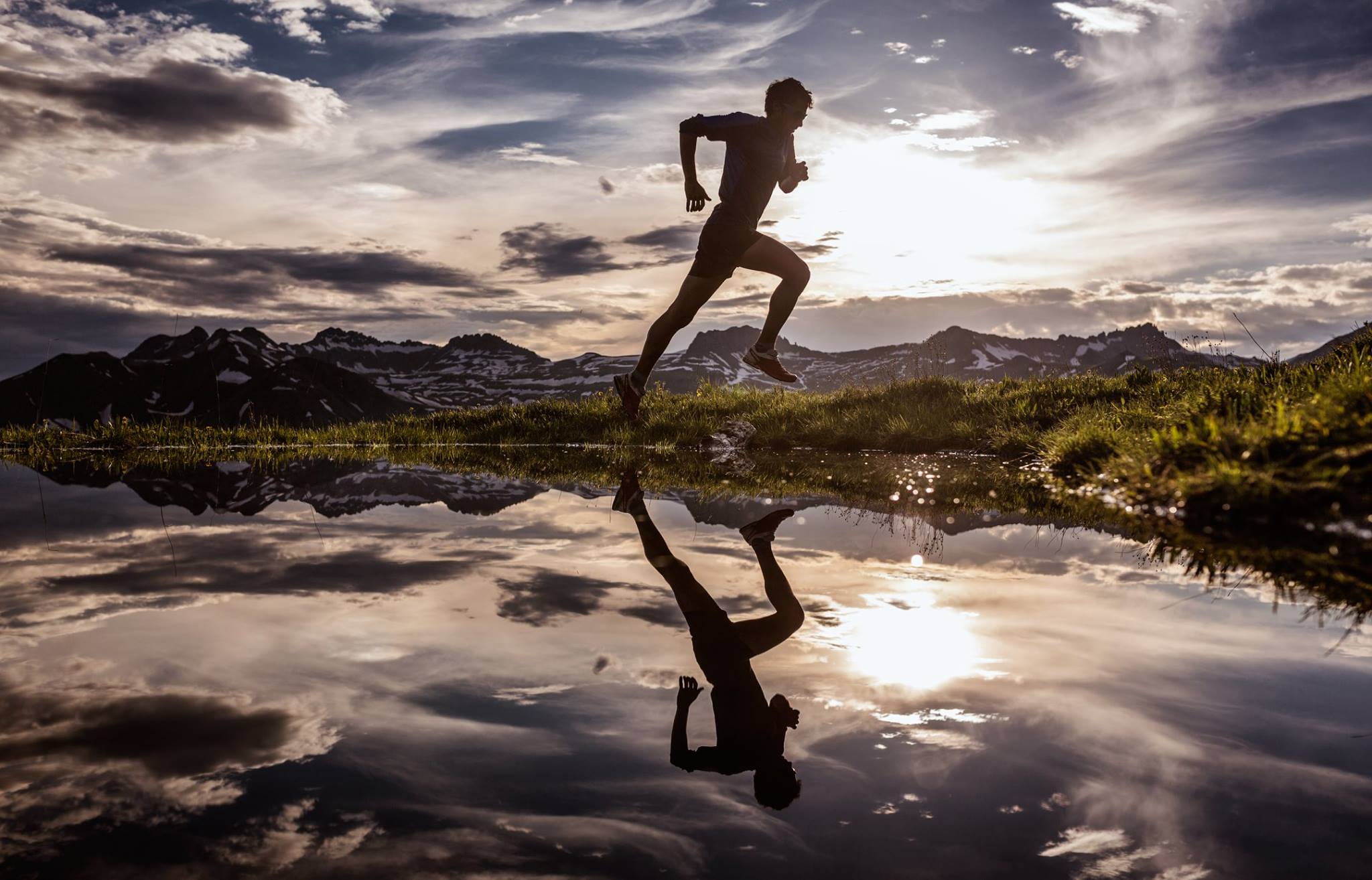 Bra là là!
It's strappy dress and bikini weather ladies, but if you find yourself staring in horror at bra sizes in the 90s and 100s, don't panic! You won't make a boob if you use this easy conversion table! (Cup sizes the same as Britain)
| | |
| --- | --- |
| UK | France |
| 32 | 85 |
| 34 | 90 |
| 36 | 95 |
| 38 | 100 |
| 40 | 105 |
| 42 | 110 |
| 44 | 115 |
| 46 | 120 |
| 48 | 125 |
| 50 | 130 |
July-ers & August-ers on the move
'Le chassé-croisé des juillettistes et des aoûtiens' describes the traffic chaos on the roads of France late July/early August as the whole world and his wife heads off to or home from their hols, and the end of both months when the hols are over.
A chassé-croisé is actually a dance step where dancers criss cross and change partners.
This crossover of the "juilletistes and aoutiens" sees millions of people moving across the country and traffic monitor Bison Fute issues one of its rare 'black alerts' forecasting more than 600 km of jams.
Find out more here.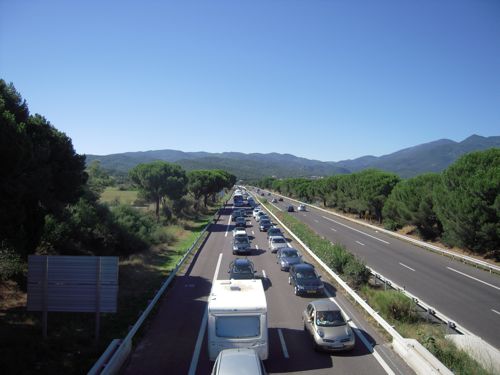 Castelnou
The medieval castle will welcome visitors again this summer 2020 (Covid19 permitting) after being closed to the public for renovations.
With over 50,000 visitors a year, it was once the department's third most popular paying tourist attraction. It was handed over to the department for the symbolic sum of 1 euro because of the prohibitive cost of the renovation work required to meet public safety standards.
Look out for a summer programme of special events in the castle and grounds.
Find out more here.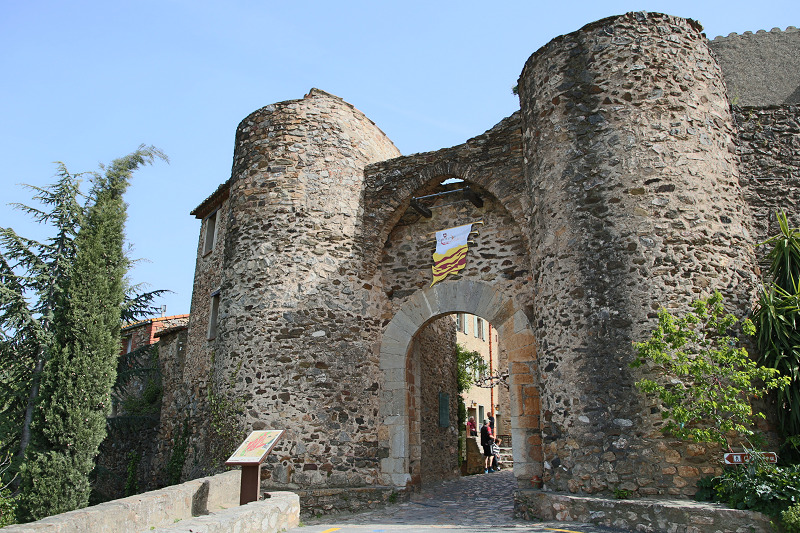 Covid 19
The WHO (World Health Organisation, not the band) named the coronavirus Covid 19 as follows:
Co – corona
Vi – virus
D – disease
19 – 2019 (year of discovery)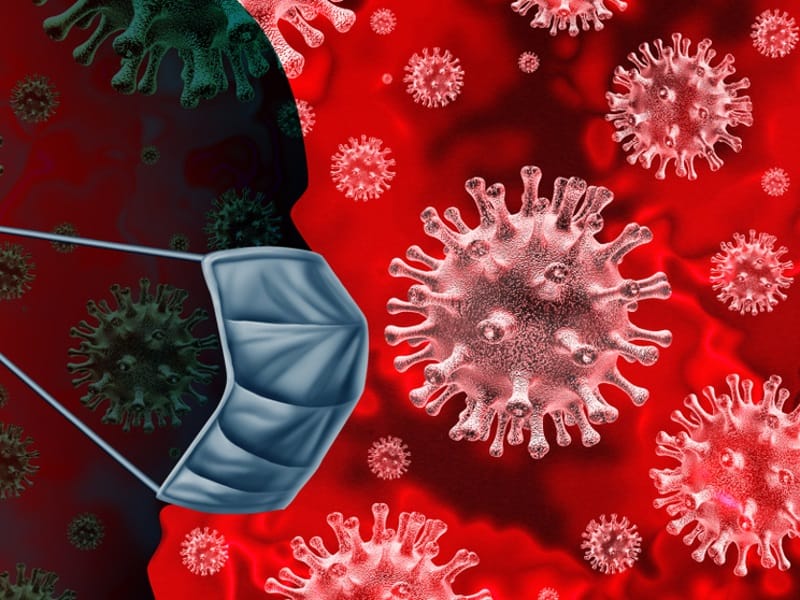 Trawling the restaurants
There are several restaurants around the region called Le Chalut but did you know that a chalut is actually a large trawling net whilst a chalutier is the trawler which pulls the net?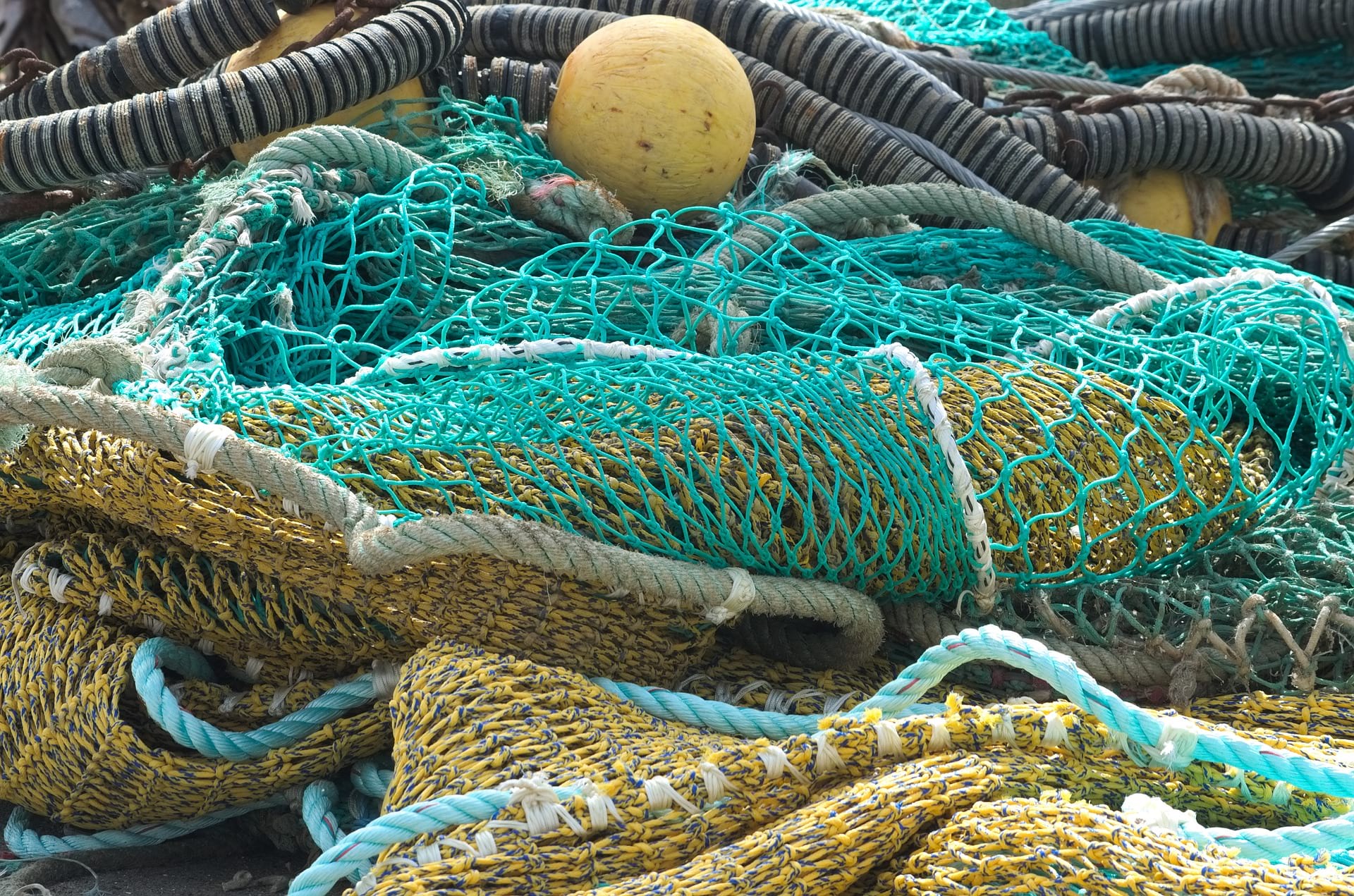 Phlebotomus
From March to October, don't forget to protect your dog against the 'Phlebotomus' or 'sandfly' whose 'bite' can be fatal. This unpleasant little beastie can carry and transmit 'leishmaniasis', by depositing parasites on the skin which invade the dog's cells, and can damage the immune system.
Ordinary flea/tick collars do not provide protection! Use Spot-on pipettes and Scalibor collars with deltamethrin, available from most vets and pet shops.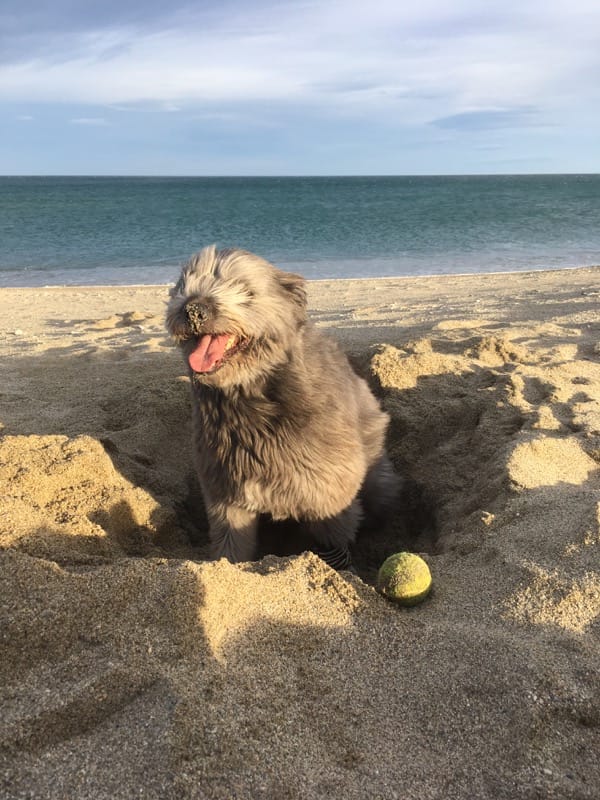 Burgundy to blue
Now that we have Brexited, the colour and design of the British passport is to change. Burgundy gives way to blue. However, you can still keep your burgundy passport (with 'European Union' on it!) until it expires, and travel to most countries in Europe, as long as it is valid for 6 months.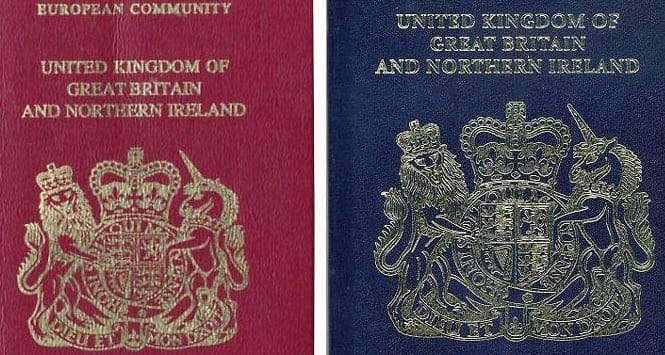 Toll-free motorways
Good news for motorists heading over the border: the AP-7 motorway in Spain is going toll-free.
The toll barriers have already been removed between Tarragona and Alicante and the Valencia section of the motorway is now FREE.
Those of us travelling from France in to Spain on the section of the AP-7 between the French and Spanish border will have to wait until summer 2021 for the tolls to be abolished. Still, better late than never!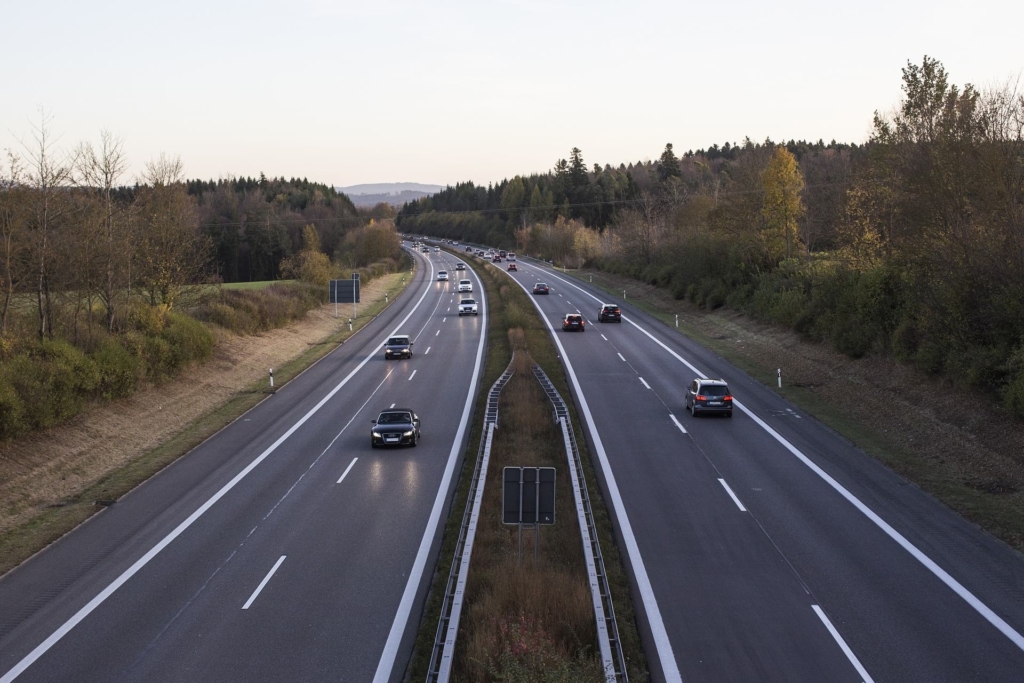 English-speaking health care helpline
For any enquiries on your health care rights in France, contact the English-speaking health care helpline:
0 811 36 36 46 (from France)
0033 811 36 36 46 (from other countries)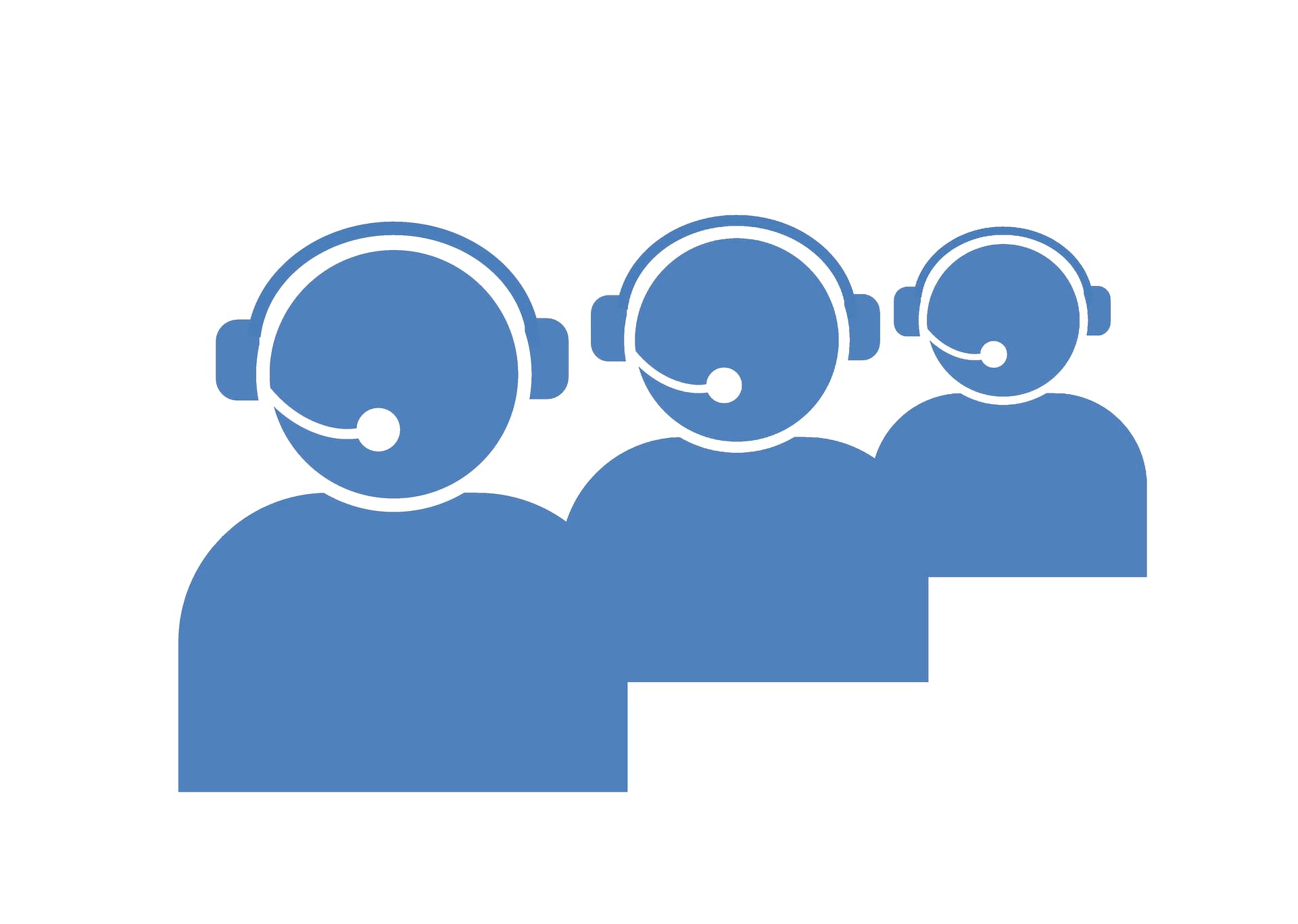 StopCovid application
StopCovid has been designed in collaboration with medical professionals to help counter an eventual 'second wave' of Covid 19 and break the chain of transmission.
Download StopCovid to your smartphone and it will allow 'Covid teams' to trace and monitor users infected with the virus.
Find out more here.

Scam alert
Reader's warning!
I received a text telling me that the post office had a parcel which was under-stamped. I was to pay 2€ online and then it would be delivered.
Stupidly, I did that as I was half-expecting something from my granddaughter. It was all very professional, looked just like La Poste / Colissimo, no spelling mistakes – and it worked very efficiently. Too efficiently!
The 2€ was taken first, then a few days later another 68€! It's unlikely I will get it back as I sanctioned the first payment. Could have been worse and I'm lucky I spotted it quickly, but I am still left feeling stupid!
The word that appeared on my statement was Yocourse and if you google that it gives a good summary of the scam.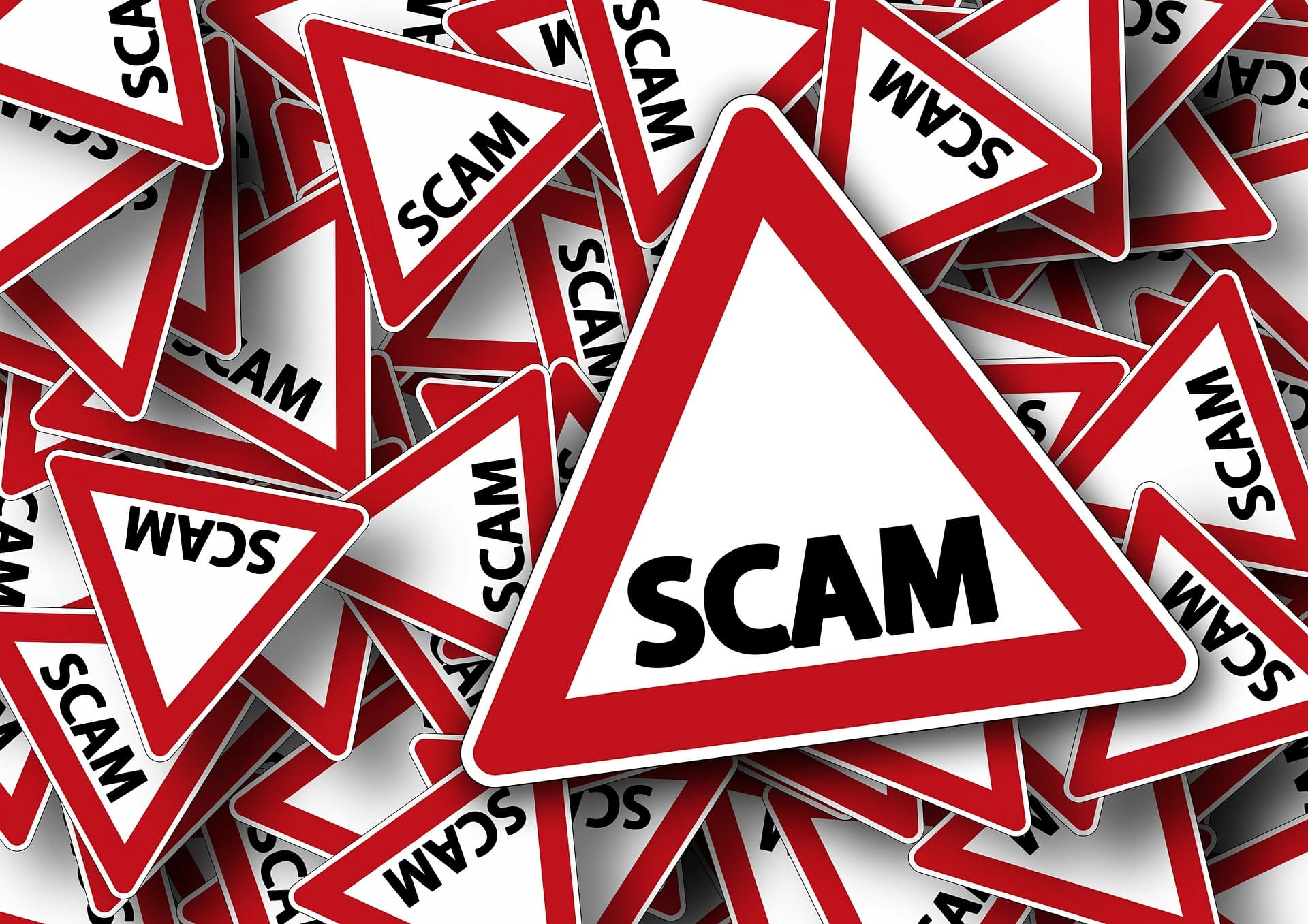 More Brexit stuff
According to the French government, a new website will soon* be available, allowing Britons who are resident in France to apply for new 'Brexit deal' residency cards. The present website for applications is now closed.
This new 'titre de séjour' card will be called 'accord de retrait du Royaume-Uni de l'UE'(Brexit deal card).
This will not invalidate the cartes de séjours that have already been applied for and granted, though you could be asked to swap them for the latest card, depending on negotiations to come.
Check out https://brexit.gouv.fr for the latest info.
*The website was set to be launched in July but due to the Covid 19 epidemic, the launch date has been pushed back to October 2020.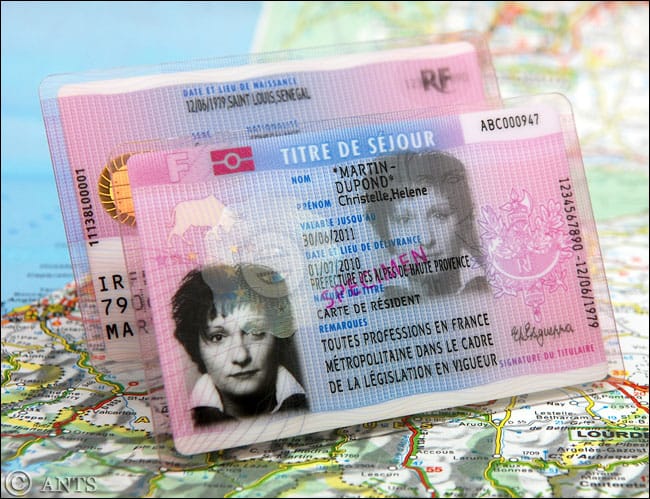 Transport from just 1€
A limited number of 1€ train tickets already existed on TER lines but the Conseil régional is adding thousands more and launching other public transport offers between 2€ and 5€, opening up a range of exciting destinations to a greater number of travellers.
Find out more here.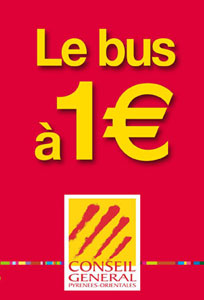 How much did you know? Have you got a useful, interesting, weird and wonderful fact to share? Let us know!