AND HERE IS THE NEWS…
….

a quick glance at the latest local news with Caroline Manson
Perpignan apartment building to de demolished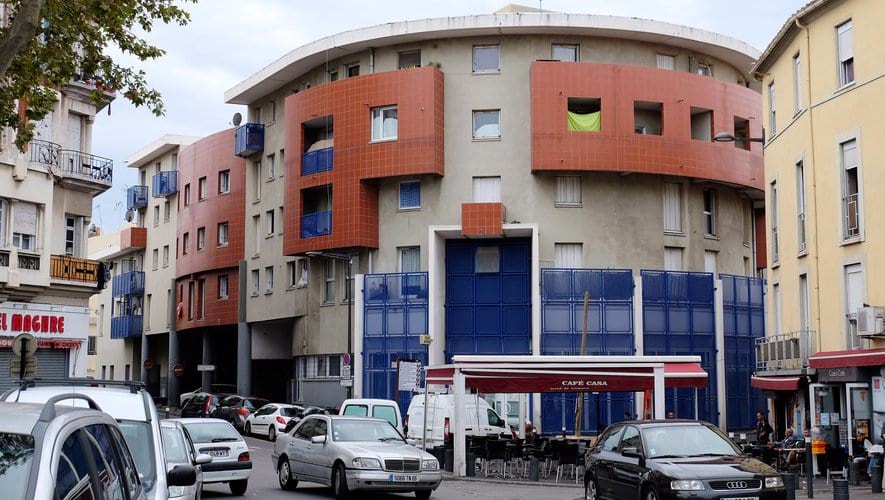 As part of his attempts to end drug-trafficking around Place Cassagnes in the Saint Jacques area of Perpignan, the Mayor has declared that the Betriu apartment building is to be demolished. This building is known to be the biggest dealing point in the city and the surrounding area has been the scene of many crimes and disputes. The mayor's plan has not been met with complete approval as many believe that the traffickers will just move to another location. One lady commented 'If I want to get rid of dust I don't throw away the carpet'….
---
Mini Ikea now open in Perpignan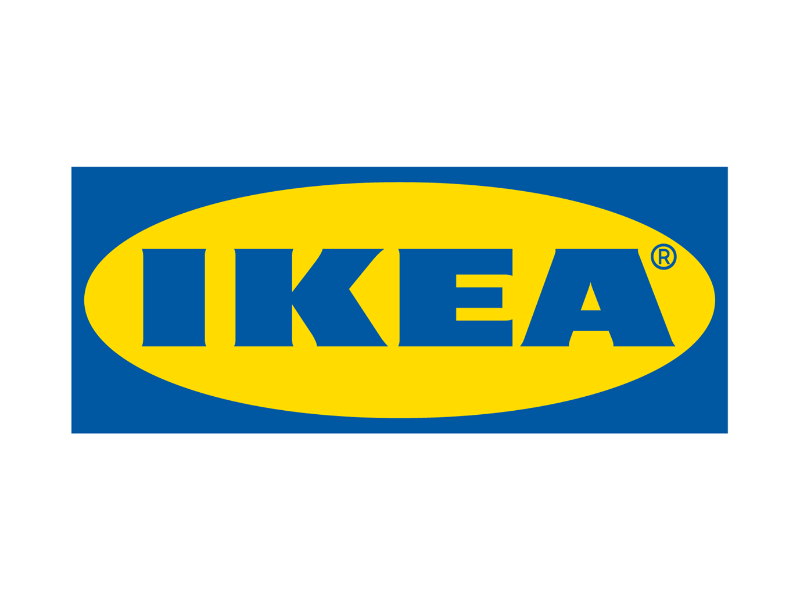 After years of rumours and anticipation about an Ikea store opening in Rivesaltes, the store is finally opening a mini version in the Carré d'Or shopping centre in Chateau Roussillon. At just 120 square metres and with only 4 employees it is clearly not a typical Ikea (so for your meatball fix you will still have to go to Toulouse or Montpellier) but is there to help advise customers with the purchase of complex projects such as kitchens and storage solutions.
Find out more here.
---
Perpignan-Calais rail freight line opens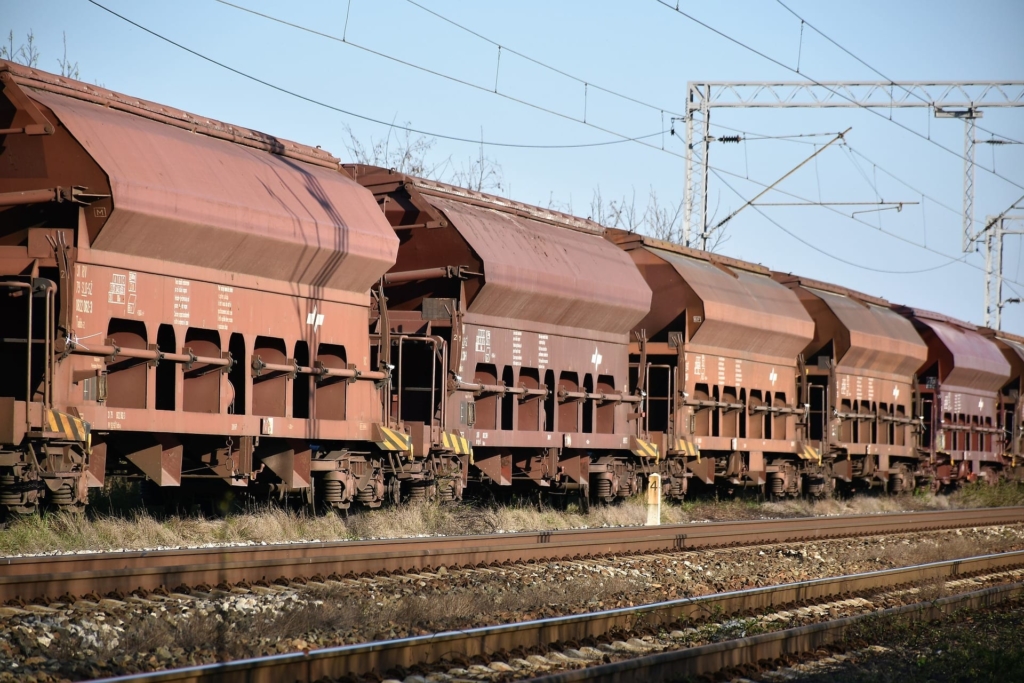 A new line has opened this summer linking Calais and Perpignan – the connection already existed from Le Boulou but this new line now departs from the Saint-Charles terminal and can carry approximately 40 freight trucks. The Pyrénées-Orientales is the leading department in terms of number of rail motorways with connections to Luxembourg, Poland and Germany.
---
Illegal caravans in Saint Cyprien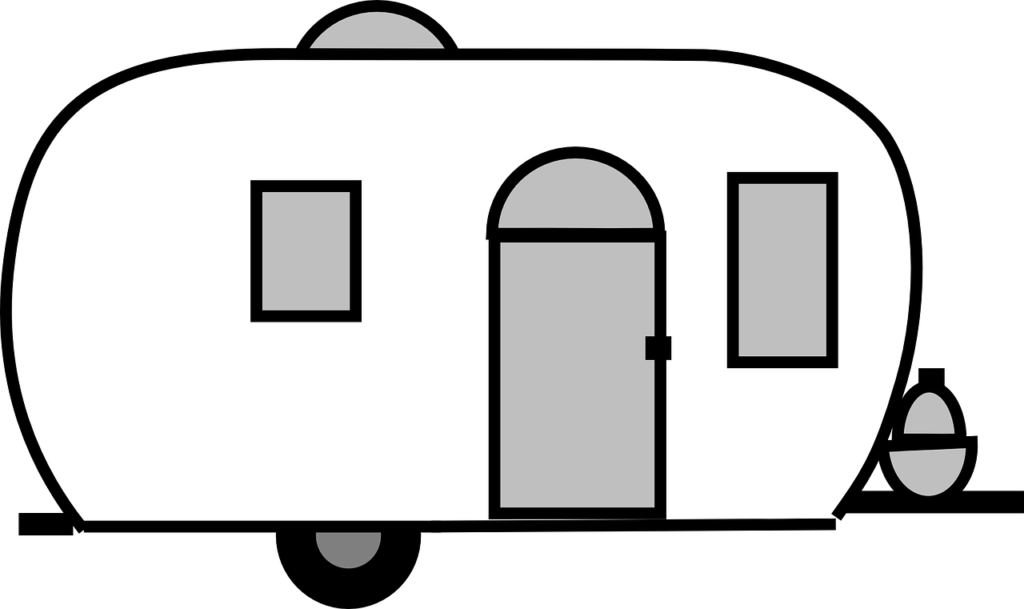 Members of the travelling community illegally installed nearly 50 caravans on private land this weekend. The field, usually occupied by sheep, is not far from the equestrian centre between Saint-Cyprien Plage and the village. Police are monitoring the situation.
---
Pass sanitaire no longer required in shopping centres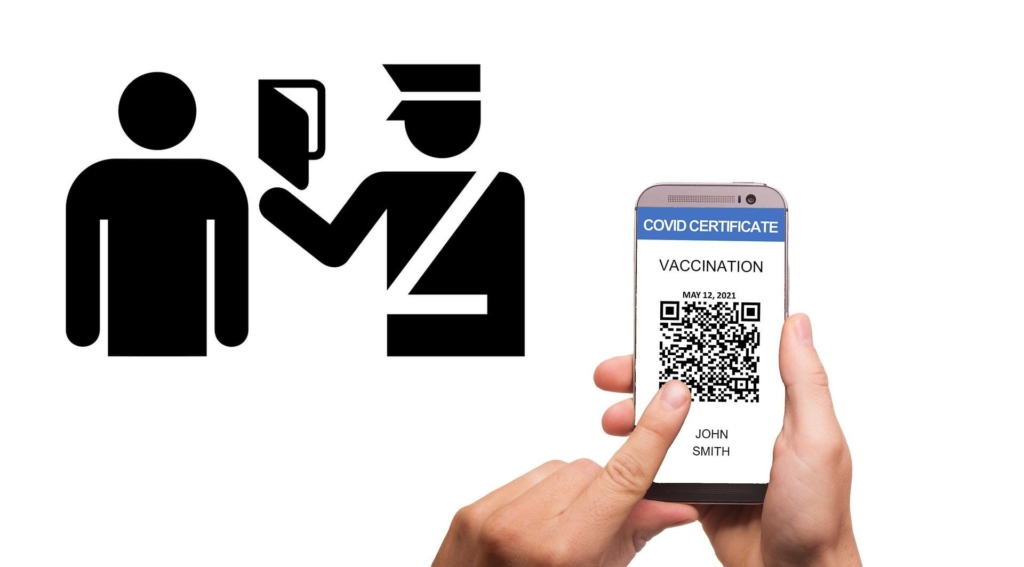 Following a big increase in Covid cases over the summer, it became obligatory to show a pass sanitaire to enter the large commercial shopping centres. Now that figures are dropping at last, it has been announced that from 8th September you will no longer need a pass to enter Auchan, Leclerc Polygone Perpignan or Carrefour Claira.
---
Habitual thief sent to prison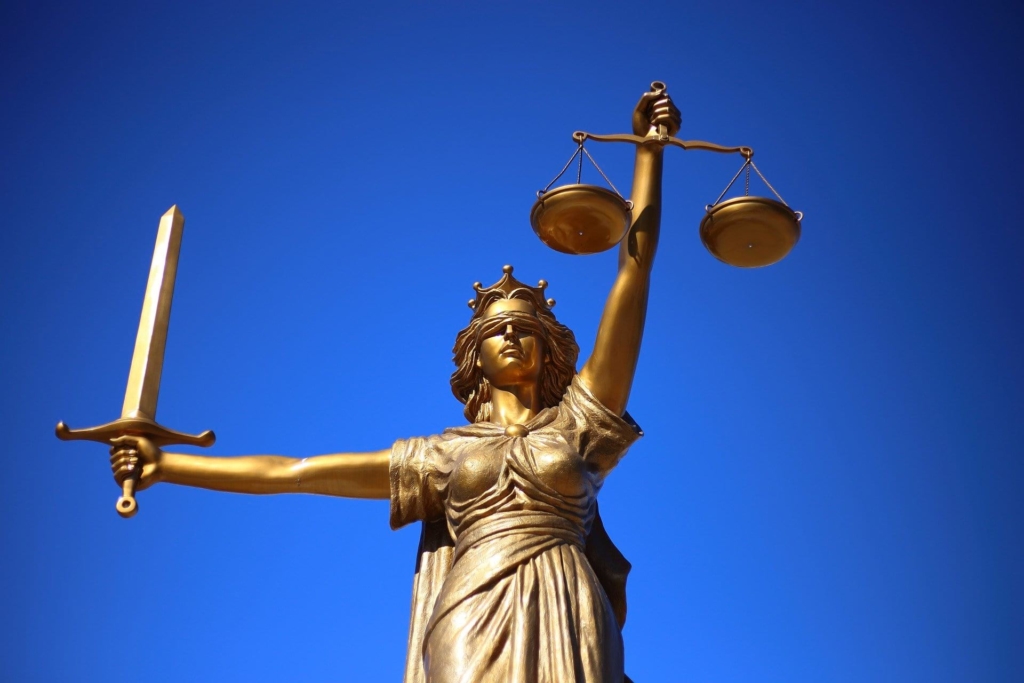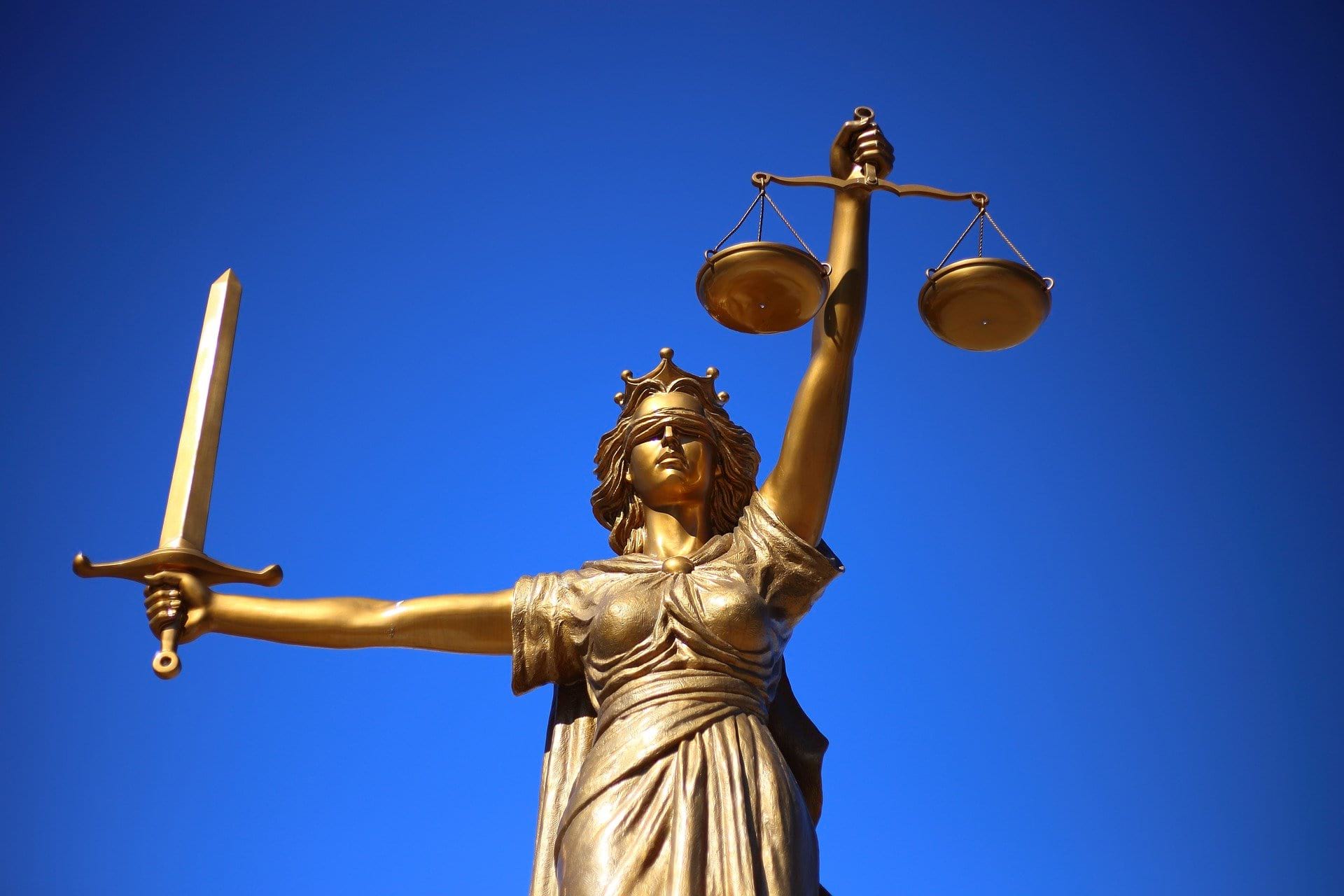 A 78 year old lady was enjoying an afternoon siesta when she discovered a man searching through her bedroom drawers. She tried to stop him but he knocked her over, grabbed the car keys, jumped out of the window and stole the car. He caused two accidents during his escape (and was also charged with 'hit and run' offences) before then burgling another house and stealing a laptop.
In court he apologised profusely saying he needed the money and very much regretted what he did – but in view of the fact this was his 28th conviction and that he had spent 17 years in prison, the court did not believe him and sent him back to prison for 3 years.
---
More problems at Perpignan prison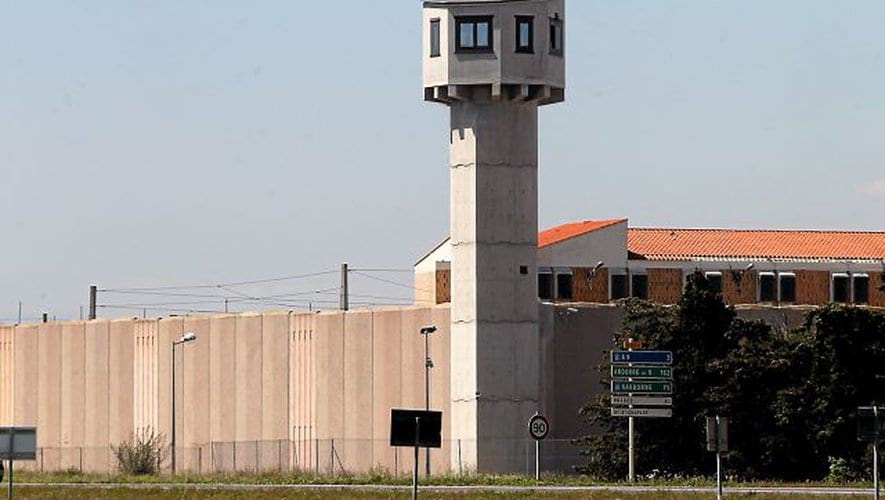 During a cell opening, a detainee head-butted his cell-mate, causing a huge fight between the two men. The two guards who attempted to intervene were injured, with bruising on their arms and legs. The prison authorities are asking that the inmate be transferred elsewhere as he is a habitual trouble-maker, with 31 disciplinary procedures against him already.
---
Police interview goes badly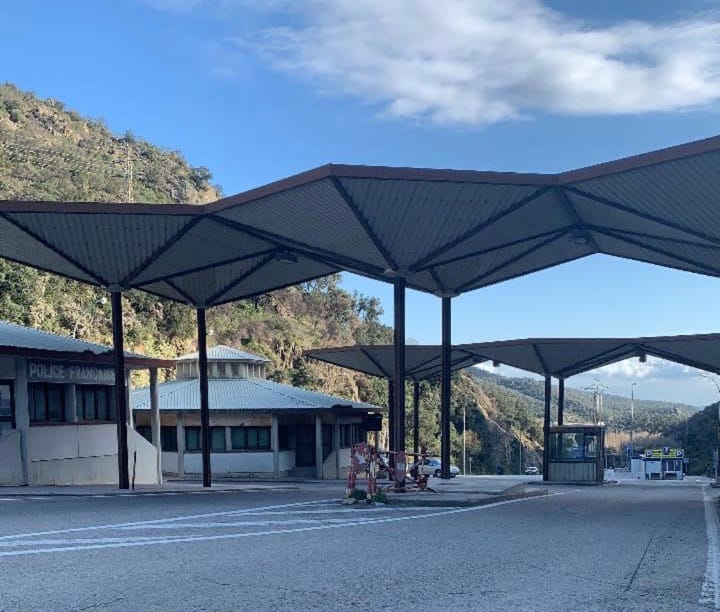 The border police were interviewing a Moroccan national who was on their 'most wanted' list when he suddenly became very aggressive; he 'flashed' the female staff, then spat several times on the officers, and finally (despite having been body-searched) pulled out a knife and pointed it at the police. They responded by zapping him with a taser gun but it did not appear to work as the man had the time to stab himself three times in the stomach. He has now been transported to hospital.
And finally…
The technical services of the city of Perpignan made a rather unexpected discovery at the waste disposal facility at Technosud. A 'work of art' valued at around 45,000€ had been thrown out by the town hall. This 'work of art' was in fact a sculpture, consisting of several red metal numbers balanced on top of each other – and was the work of the well known Catalan artist Marc-André 2 Figuerès (also known as MA2F for short).
A native of Perpignan, he also designed Collioure's "Points 2 Vue" and the "Himalayas" sun-dial in Sorède – and is perhaps best known for the enormous "Solar 2" sundial vandalised by the Gilets-Jaunes on the Rivesaltes péage roundabout. Nobody has yet disclosed how or why this latest 'work of art' came to be thrown out, but the council have now decided to restore it and perhaps install it on a roundabout in the town.