As Ryanair rediscovers the advantages of flying in and out of Girona airport, at least for now, the Costa Brava facility is soon to have its own TGV railway station just next to the airport.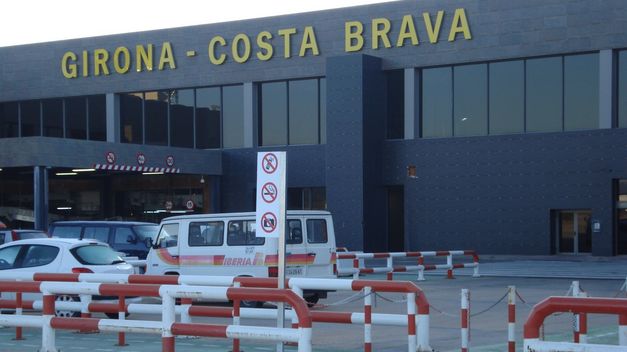 Travellers will no longer need to go via Girona central station but will be able to alight very close to the airport, with a connecting shuttle to complete the 2 km journey into the terminal.
The tracks are already in place. The building of the station, serving the Perpignan-Barcelona route, is expected to be completed in around two years time.
At a cost of 9 to 11 million euros, financed by the Généralitat de Catalogne, it is to be hoped that airline interest in the airport doesn't wane!
The journey from Perpignan to the new airport should be around 40 mins.